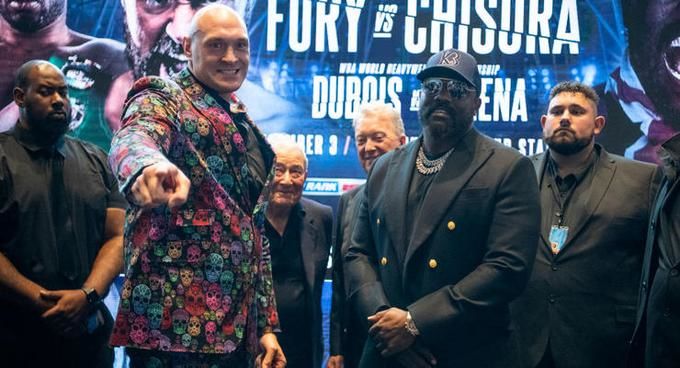 WBC heavyweight champion Tyson Fury explained how he will spend his time after his third fight against Derek Chisora.

After the Chisora fight, I won't care about Christmas. I'll get drunk every day, party with my family and eat junk food. I'm going to have fun the way people usually have fun. I plan to enjoy my accomplishments. After that, who knows, maybe I'll retire again.

Tyson Fury on The MMA Hour show
Fury and Chisora's third fight will take place on December 3 in London. For the first time Tyson and Derek met in the ring in July 2011. In this confrontation, Fury won by unanimous decision of the judges. The second fight of these boxers, held in November 2014, ended with an early victory of Tyson. He had 32 wins (23 by knockout) and one draw. Chisora has 33 wins (23 by knockout) and 12 losses.

Fury had his last fight against his compatriot Dillian Whyte in April of this year. In this fight Tyson won by TKO in the fifth round.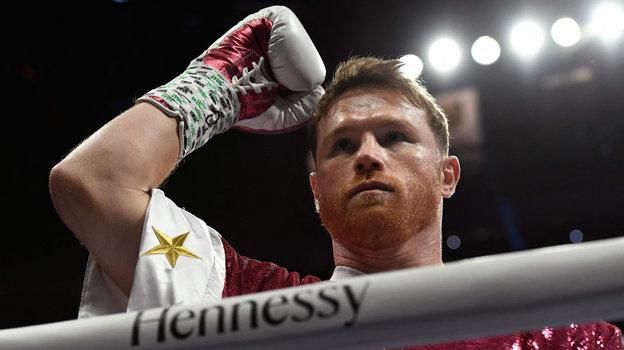 Álvarez's next potential opponent is revealed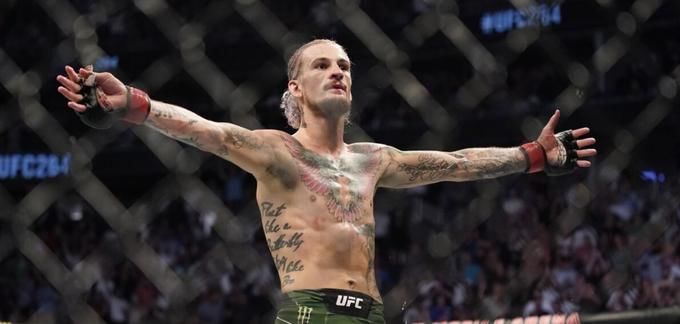 O'Malley explains why boxing is more dangerous for athletes than MMA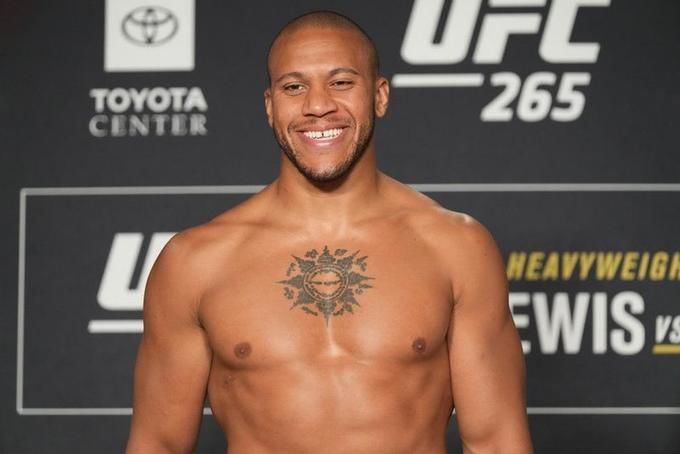 Blaydes responds to Gane's challenge