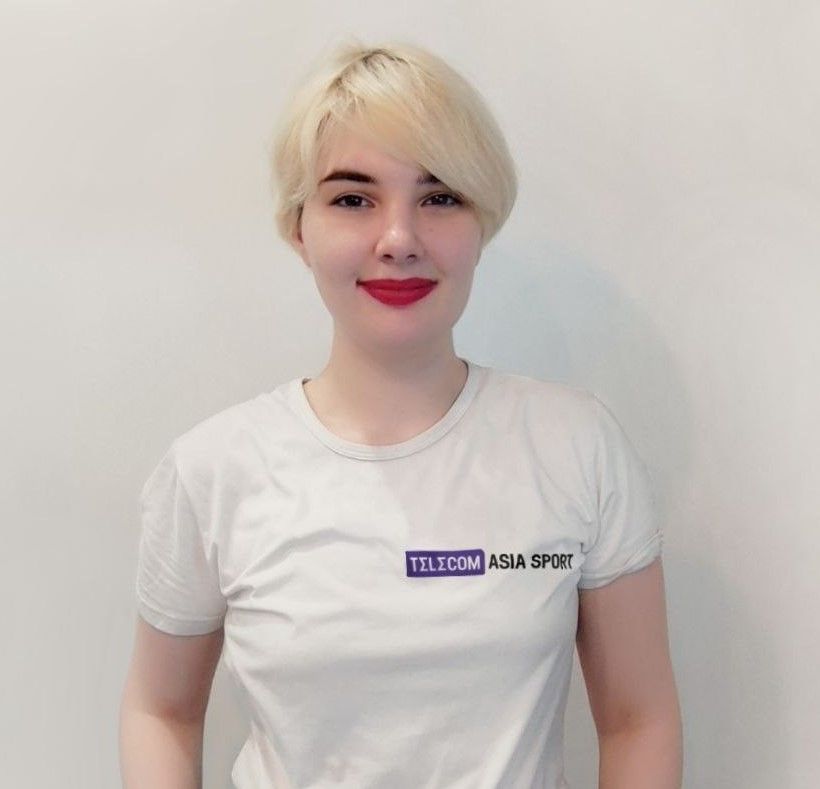 Dagestan blogger Hasbulla Magomedov, better known as Hasbik, answered a question from former world heavyweight boxing champion Mike Tyson about his favorite hobby.

Hasbik on Tyson's podcast
Driving cars, hanging out with friends. Playing on the phone. That's it. What kind of cars do I have? I have an Escalade.
Hasbulla already has over 7,000,000 subscribers on social media. The blogger recently signed a five-year contract with the UFC. As part of that agreement, the UFC launched exclusive merch with Hasbik prints.


Tyson had an exhibition bout against Roy Jones Jr. in November 2020. That fight lasted the entire distance and ended in a draw. He has 50 wins under his belt (44 by knockout) and six losses.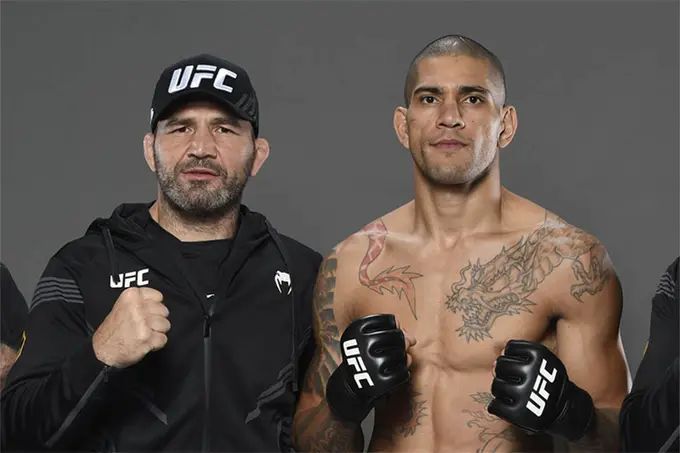 Teixeira: Pereira can fight at UFC heavyweight and light heavyweight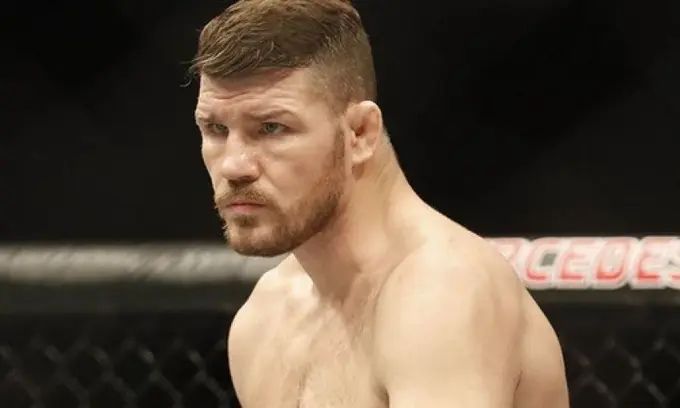 Bisping hit by truck, driving woman showed him middle finger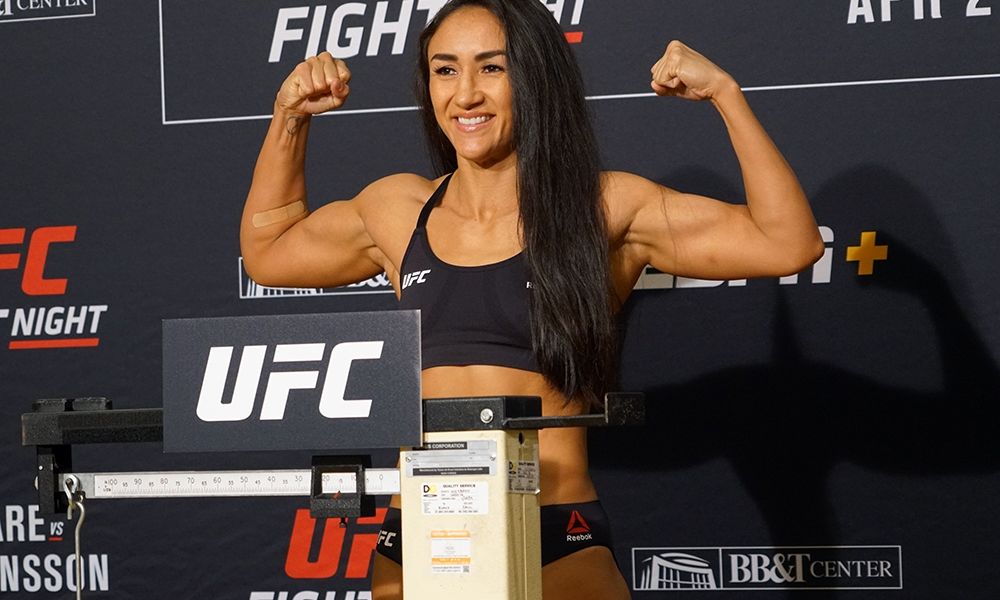 Former UFC champ Esparza announces pregnancy