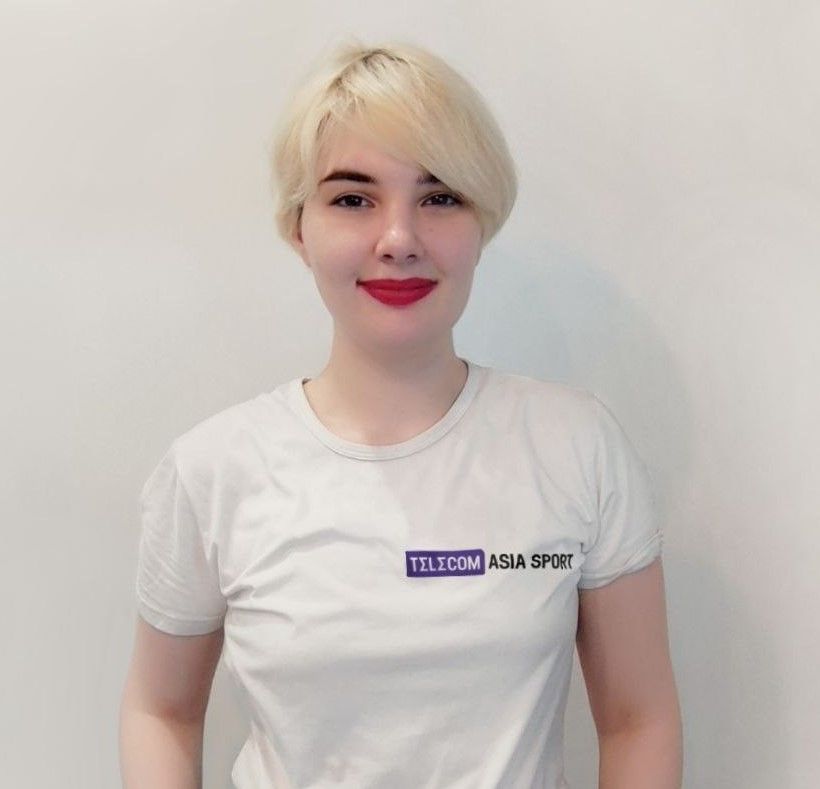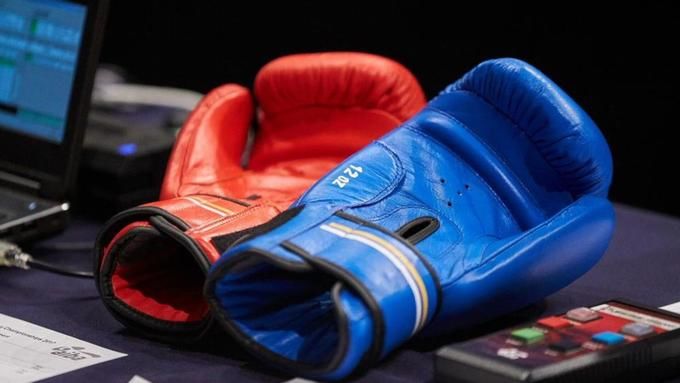 The press service of the International Boxing Association (IBA) announced that the upcoming men's and women's world boxing championships are qualifying for the 2024 Olympics.

The women's world championships will be held in New Delhi, India, from March 5 to 31. The men's championship begins May 1 and runs through the 14th. The competition will be held in Tashkent, Uzbekistan.

Earlier, it was reported that the teams from the Czech Republic, USA, Canada, England, Sweden, Ireland and Poland refused to come to the World Boxing Championships to be held on May 14 in Tashkent (Uzbekistan). The decision came after the IBA allowed Russian and Belarussian athletes to participate in the championship and allowed them to display their national symbols.

On February 28th the IOC recommended to the International Sport Federations not to allow the Russian sportsmen to take part in the international competitions. Most of the sports federations agreed with the recommendation.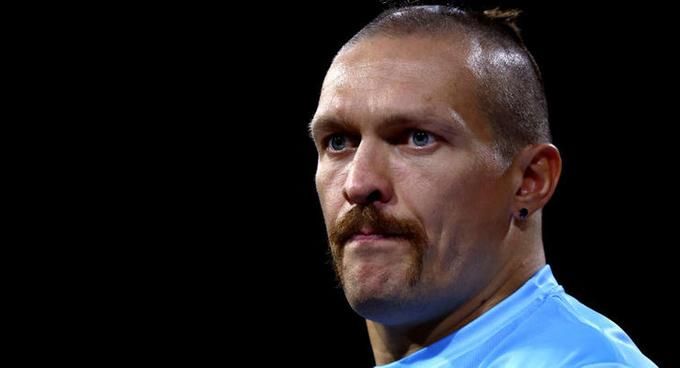 Usyk names the fight he loves more than his fights with Joshua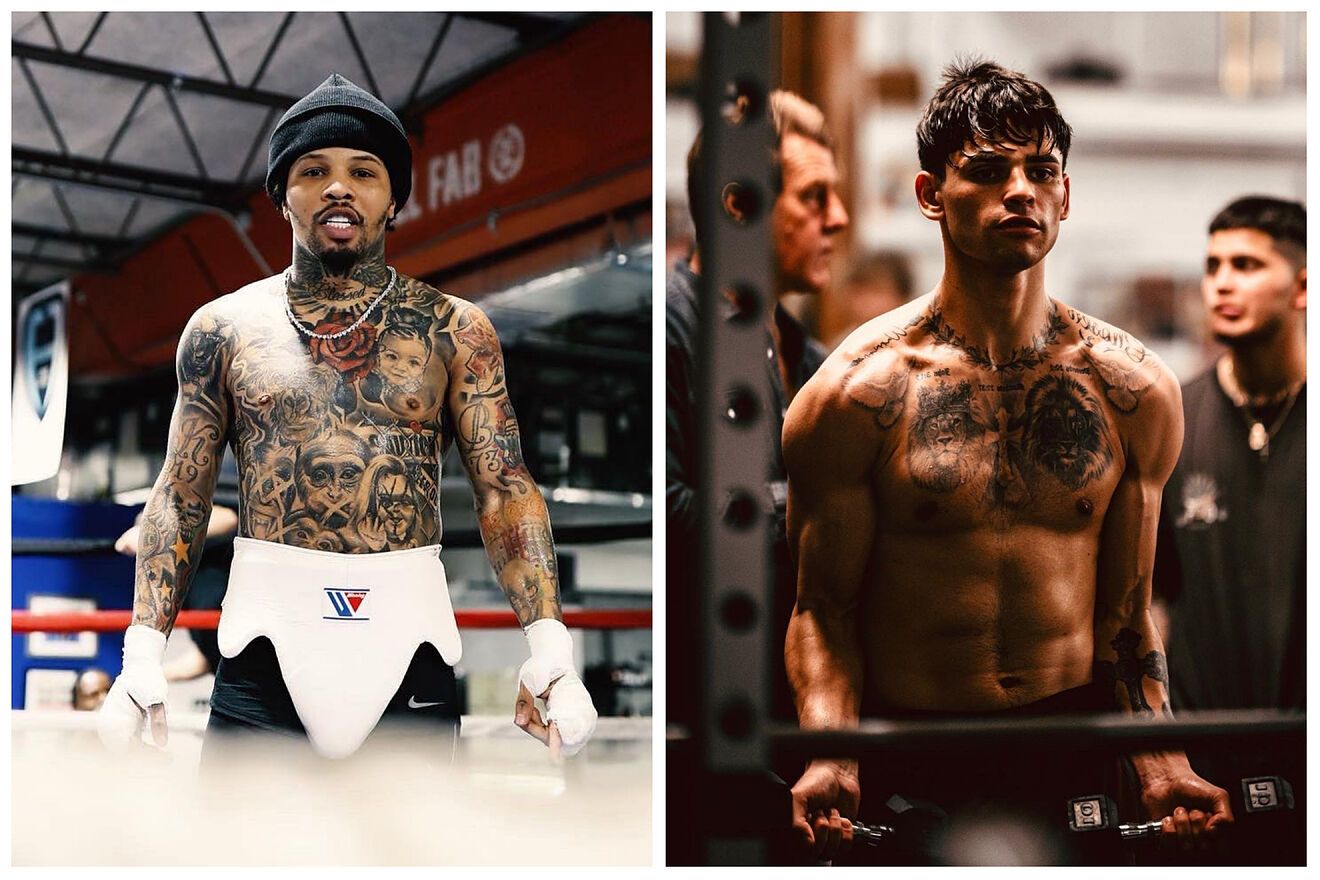 Gervonta Davis and Ryan Garcia sign contracts to their fight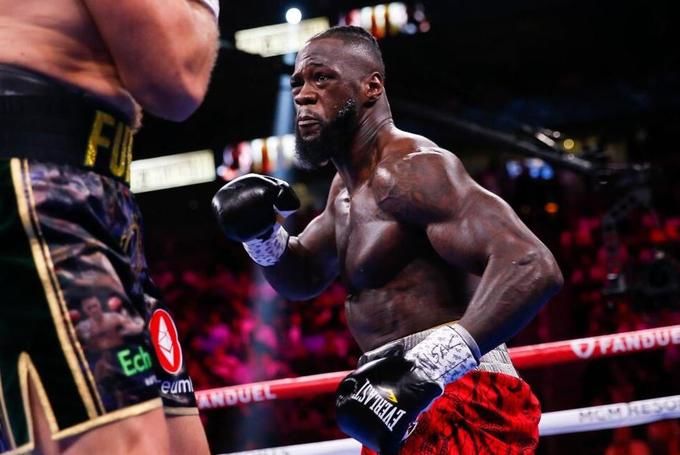 Wilder declares himself a free agent