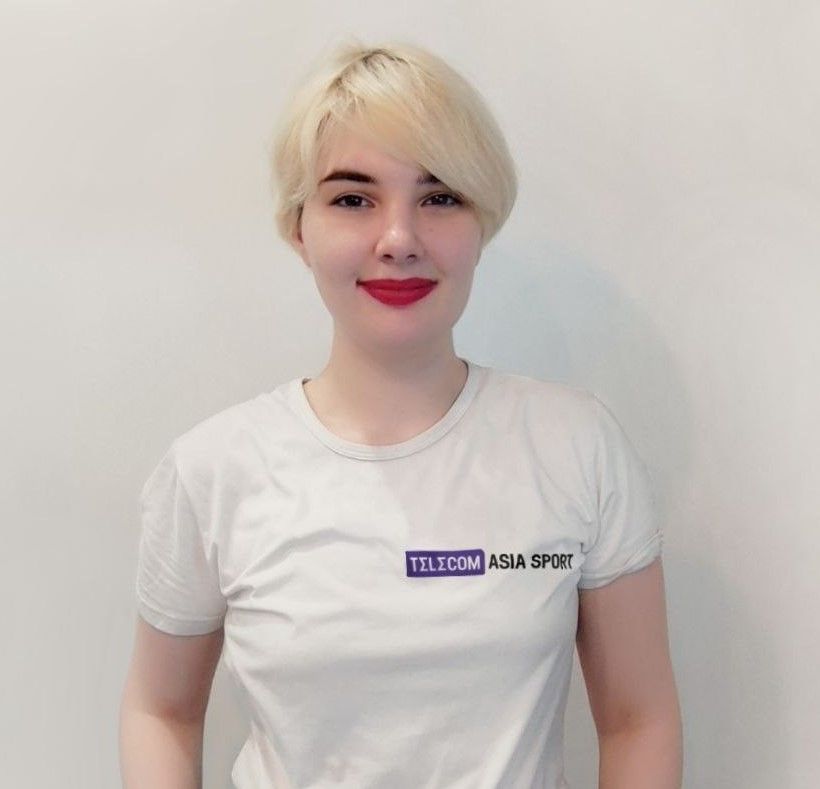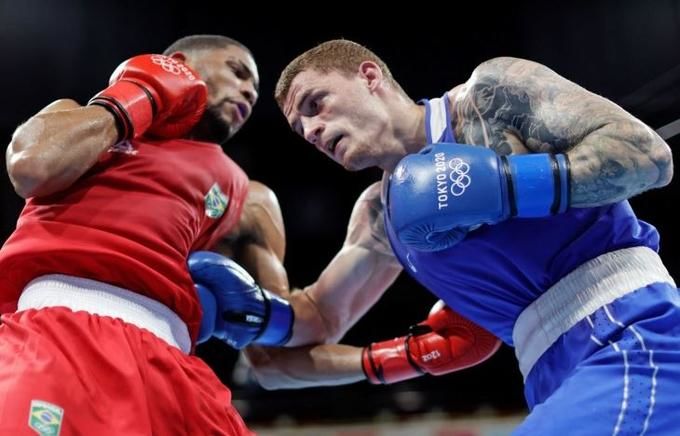 The press service of the International Olympic Committee (IOC) reacted to the statement of the International Boxing Association (IBA), which declared the 2023 world championships as qualifying for the 2024 Olympics in Paris.

As announced by the IOC in June 2022, the IBA will not participate in the 2024 Paris boxing qualification and tournament. The only valid qualification is the system published and distributed on December 6, 2022.
Earlier, the IBA announced the upcoming men's and women's world boxing championships as qualifications for the Olympic Games in Paris.


Women's world championship will be held in New Delhi (India) from March 5 to 31. The men's championship begins May 1 and runs through May 14. The competition will be held in Tashkent, Uzbekistan.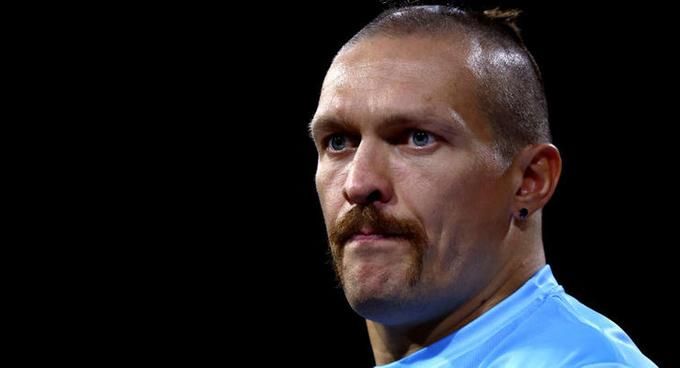 Usyk names the fight he loves more than his fights with Joshua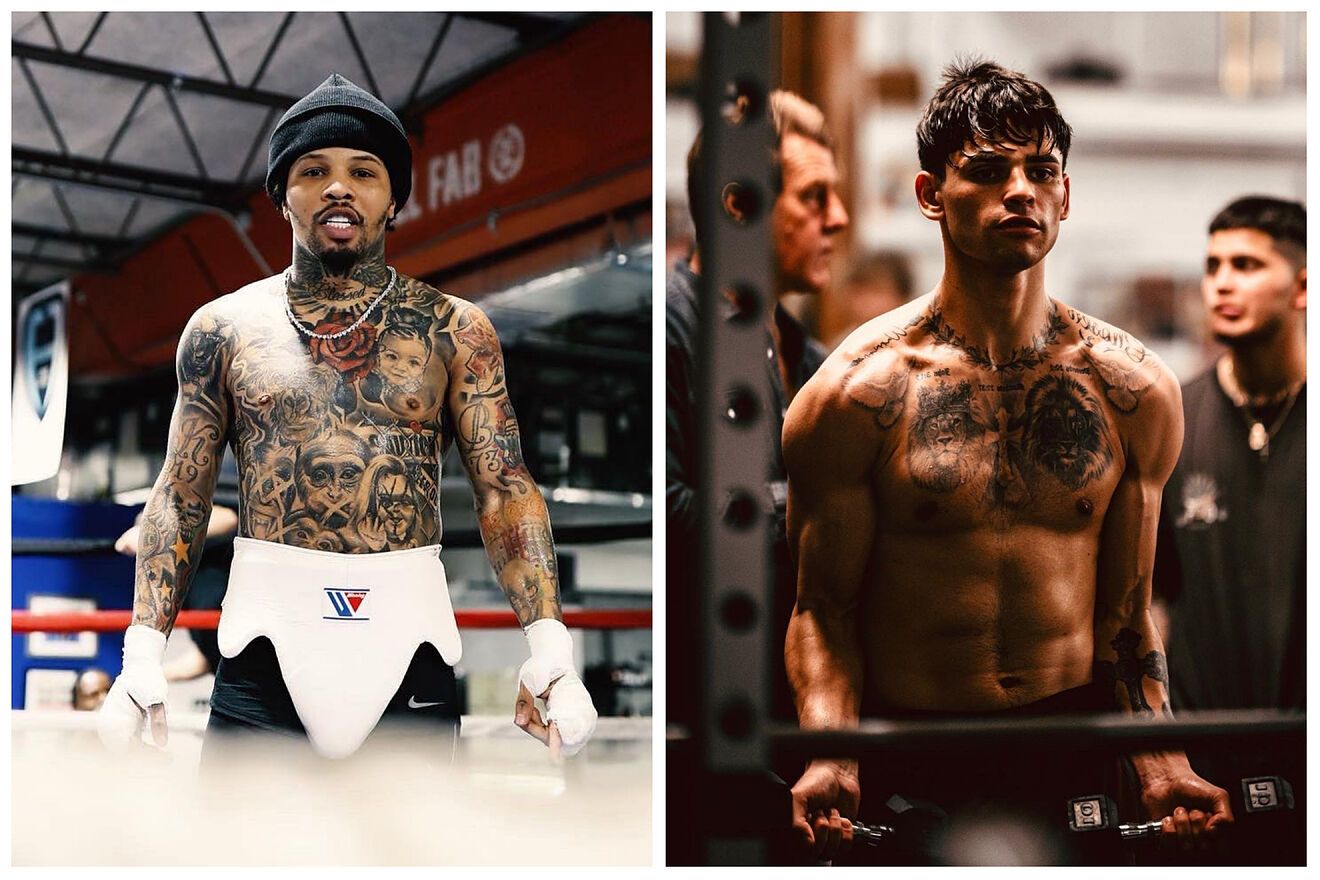 Gervonta Davis and Ryan Garcia sign contracts to their fight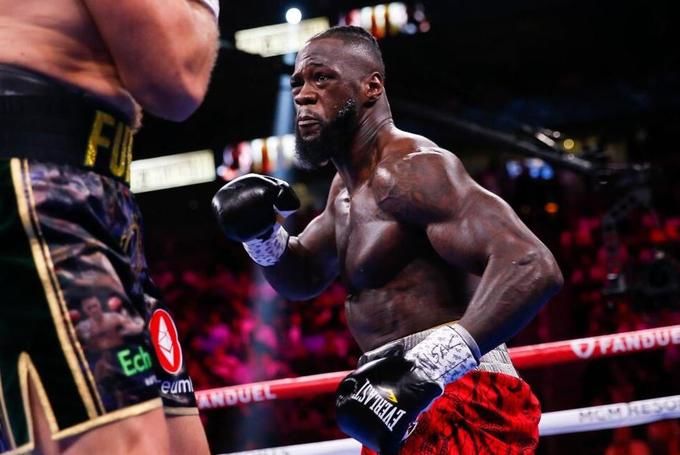 Wilder declares himself a free agent