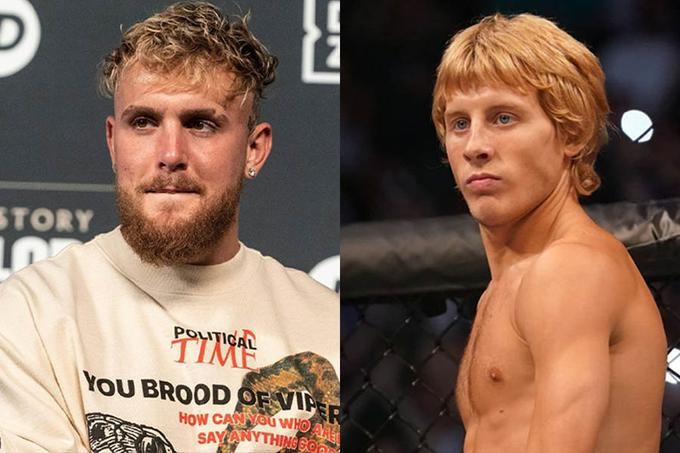 Famous American video blogger and boxer Jake Paul reacted to the words of British UFC lightweight Paddy Pimblett, who thought the blogger's fights were fake.
Dear Paddy Pimblett claims my fights are fake? Stop calling the greatest Anderson Silva a fraud and come spar with me. If you win, I'll give you $1 million. If I win, you join the UFA (United Fighters Association).

Jake Paul, quoted by Sportskeeda
Paul last entered the ring in October of this year. That time he faced a former UFC middleweight champion, Brazilian Anderson Silva. Jake won that fight by unanimous decision. He had six wins (four by knockout) and no losses.

In July, 2022, Pimblett fought American Jordan Leavitt at UFC Fight Night 208. Paddy won that fight by choking submission in the second round. He has 19 wins and three losses under his belt.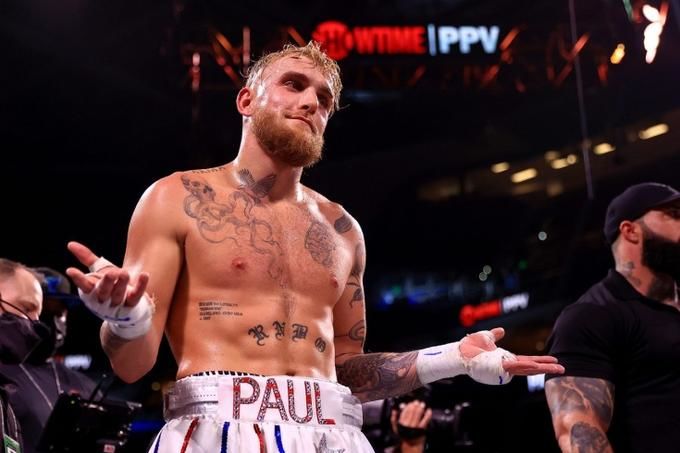 Pimblett: I think Paul's fights are rigged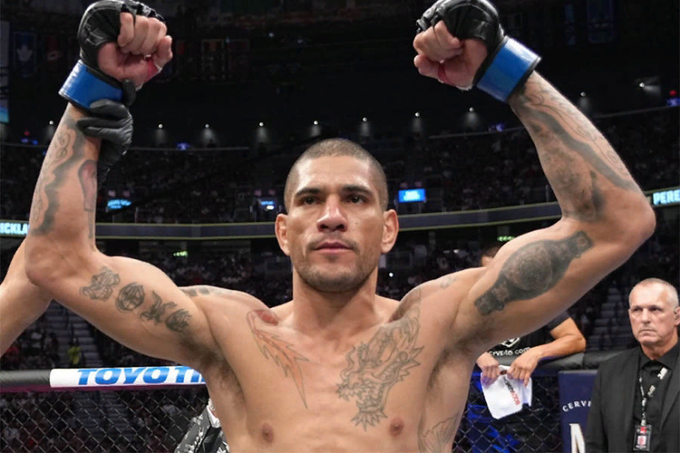 Chimaev's team reports that Khamzat wasn't offered a fight with Pereira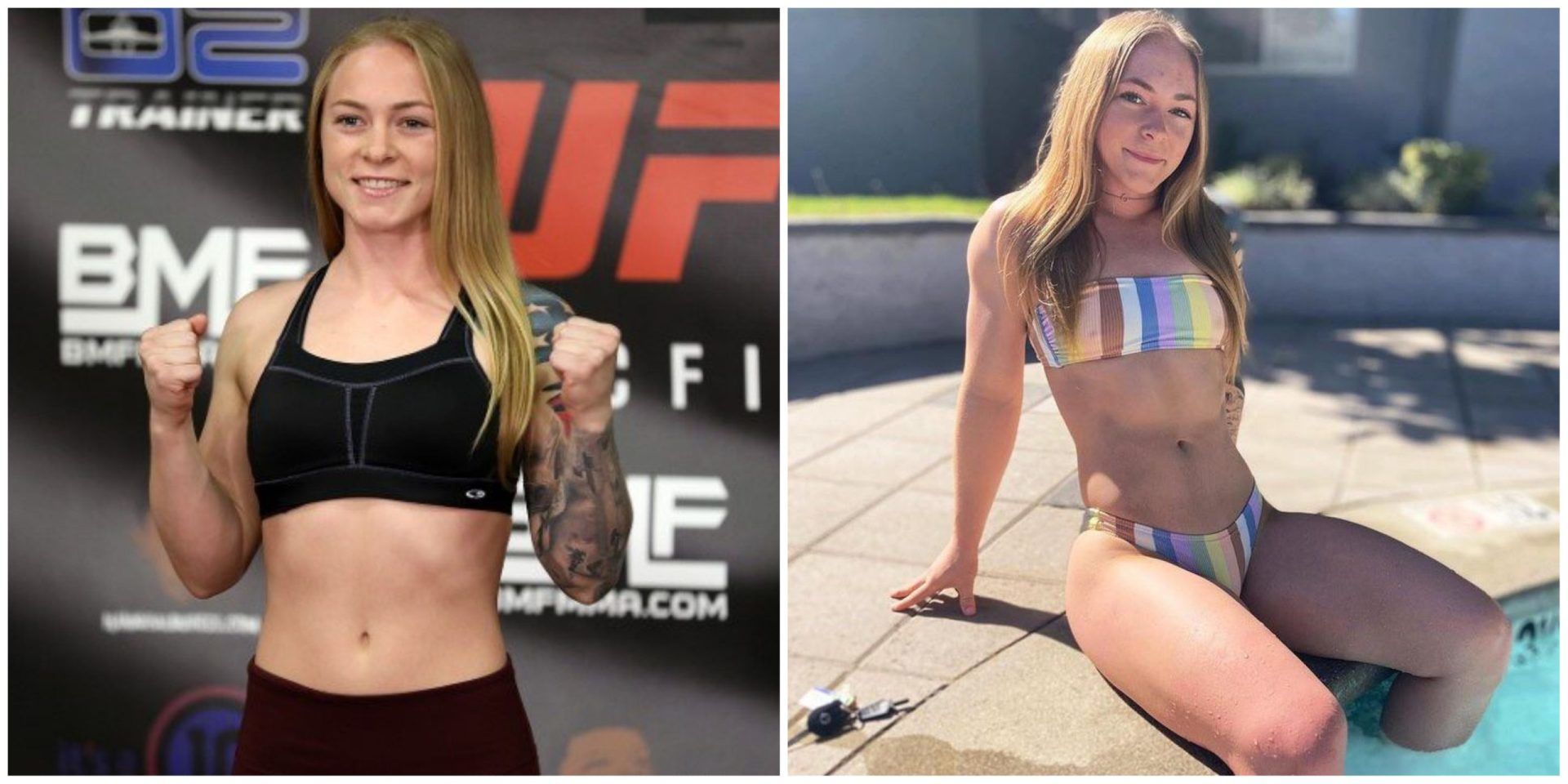 Former UFC fighter Hansen shows a photo in sexy lingerie