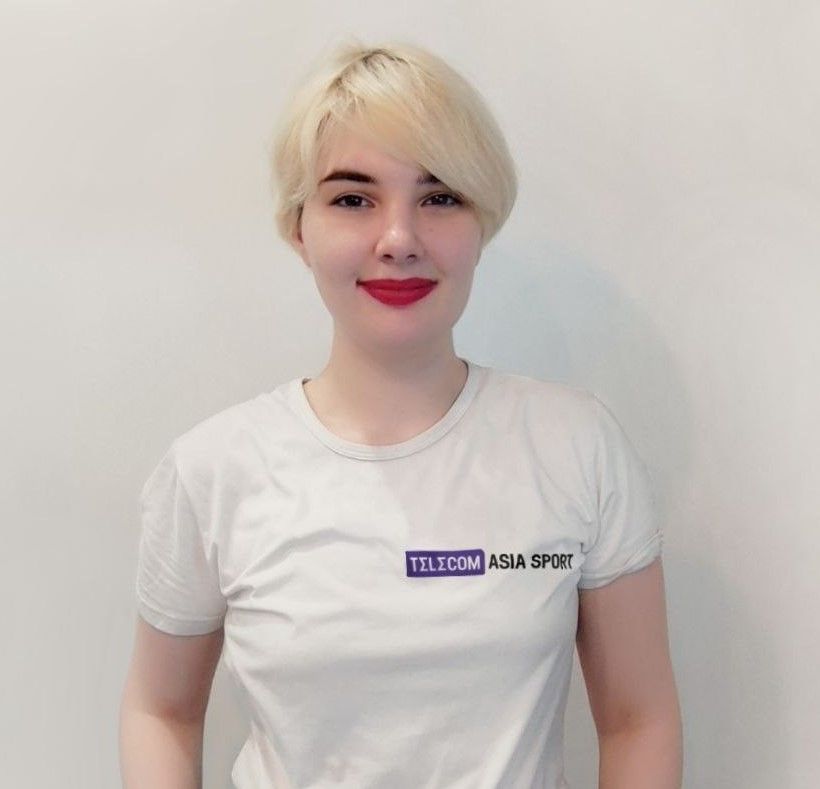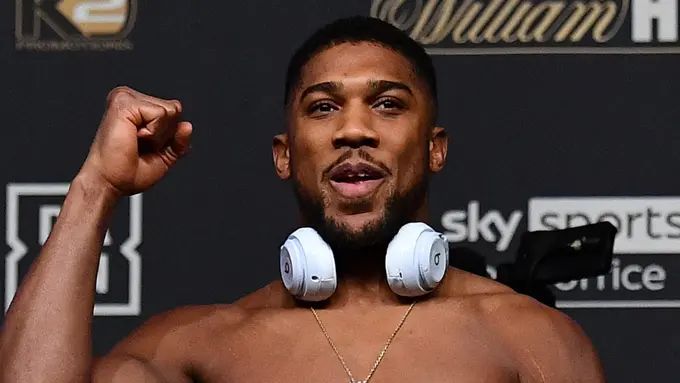 British boxer Anthony Joshua shared his thoughts on his upcoming fight with American Jermaine Franklin on April 1 in London.
I hope to win on April 1, because if I lose, I'll have to end my career, and that's obvious. Nobody else is going to give me a big fight. Franklin is a serious fighter and I'm not going to lose.
Joshua had his last fight against Oleksandr Usyk in August 2022. In this fight, Anthony lost by split decision. He has 24 wins (22 KOs) and three defeats on his record.


Franklin last fought Dillian Whyte in November of last year. That fight lasted the whole distance and ended with Jermaine's defeat by majority decision. He has 21 wins (14 KO's) and one loss.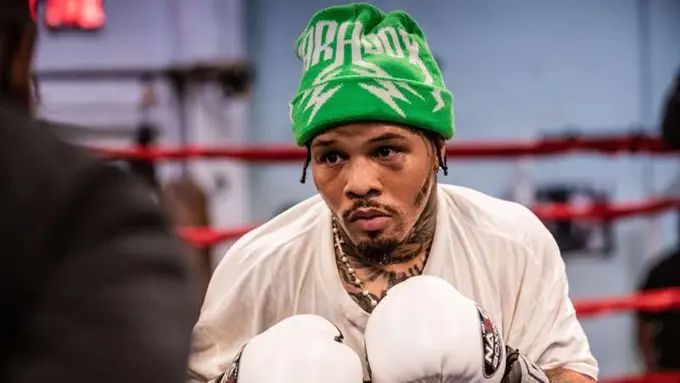 Gervonta Davis claims Floyd Mayweather banned him from training at his gym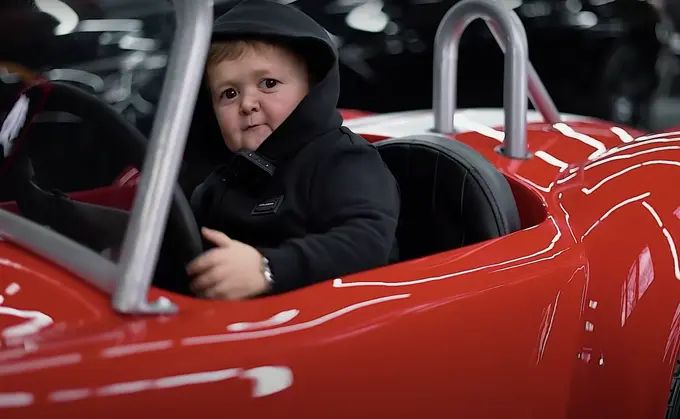 Hasbik tells Mike Tyson about his main hobby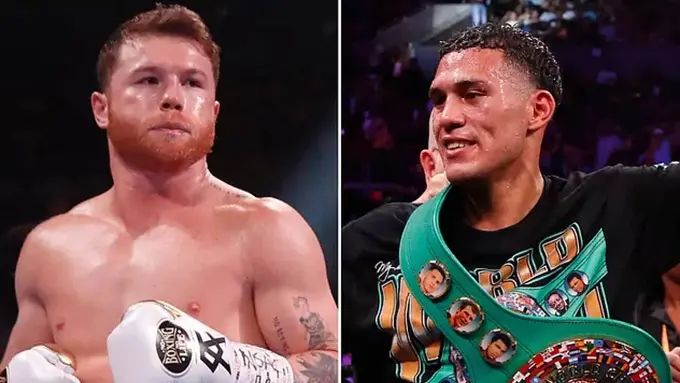 WBA opposes Alvarez vs Benavidez fight