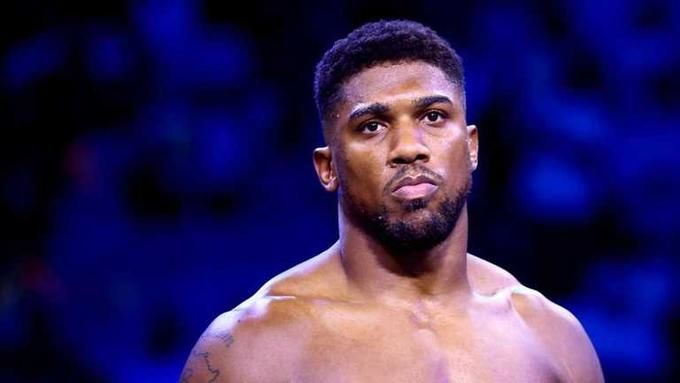 Former world heavyweight champion Anthony Joshua will fight American Jermaine Franklin on April 1 at O2 Arena in London, England.

It was reported by British edition Sportsmail. According to the source, both fighters have already agreed on terms of contract and were expected to sign on January 23. But ESPN America reports that both sides have come to an agreement but not yet signed, so Joshua has some backup choices for the April 1 fight.

Joshua's last fight was against Ukraine's Oleksandr Usyk in August 2022. In this fight, which lasted the whole distance, Anthony lost by split decision. On his record he had 24 wins (22 KOs) and three losses.

Last November, Franklin came to the ring against Briton Dillian Whyte. The fight lasted the whole distance and finished with Jermaine's defeat by majority decision. He had 21 wins (14 KOs) and one loss.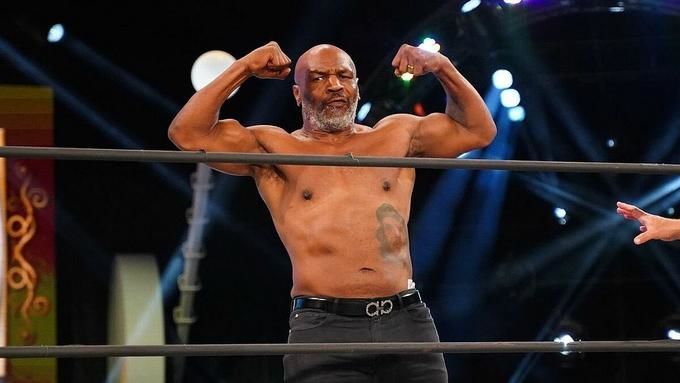 Mike Tyson is accused of rape again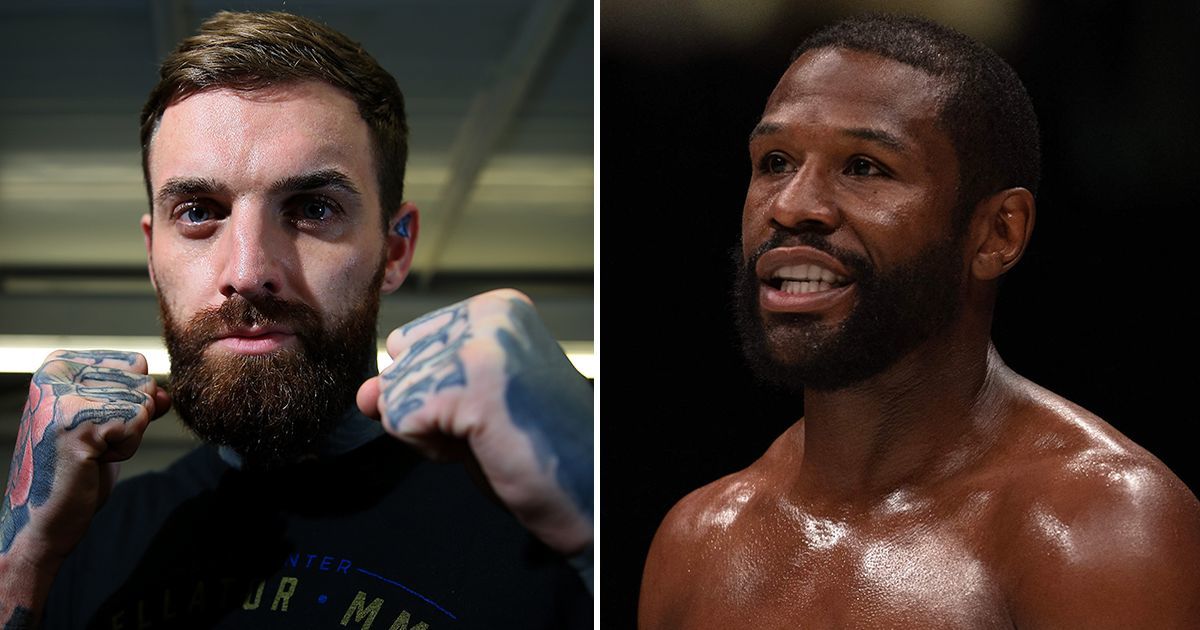 Mayweather will fight the former Bellator fighter on February 25 in London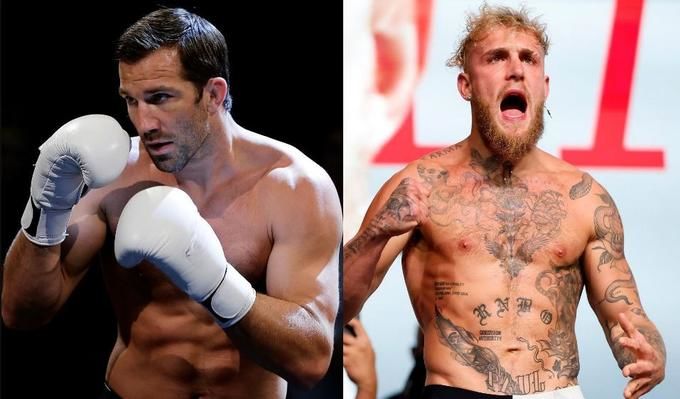 Rockhold challenges Jake Paul: Fight champions who can put you on your ass, not old fighters