Former five-division world boxing champion Floyd Mayweather has spoken out about popular blogger and boxer Jake Paul, who previously said he intends to ruin Mayweather's perfect record.

You see, a lot of times when you say certain things, you don't really want what you're talking about. He just talks a lot. That's the difference between Jake and a high-level fighter who can actually put up a fight. Look at his opponents. The guys are in their 50s, in their 40s. Does he want to fight me? I'm almost 50 years old, so of course he wants to fight me.

Floyd Mayweather
As a reminder, Floyd Mayweather will have an exhibition fight with YouTube star Deji on November 13 at Coca-Cola Arena in Dubai.

Jake Paul criticized Mayweather for choosing Deji as his next opponent. He claims Floyd is destroying his legacy by fighting unnamed guys and wasting his fans' money and time.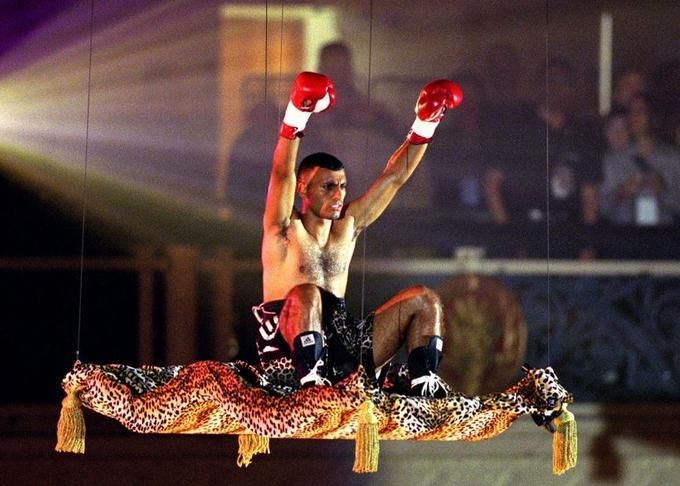 UFC champion Adesanya named his dream opponent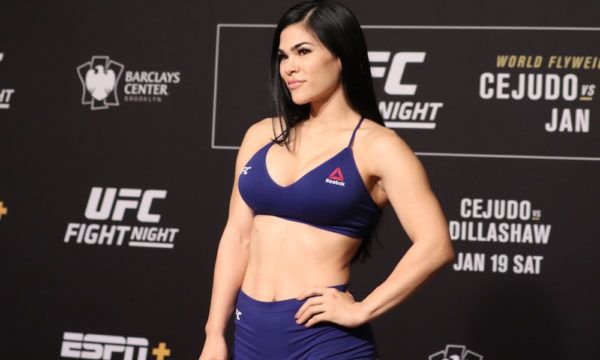 Rachael Ostovich shows her ample breasts in a deep cleavage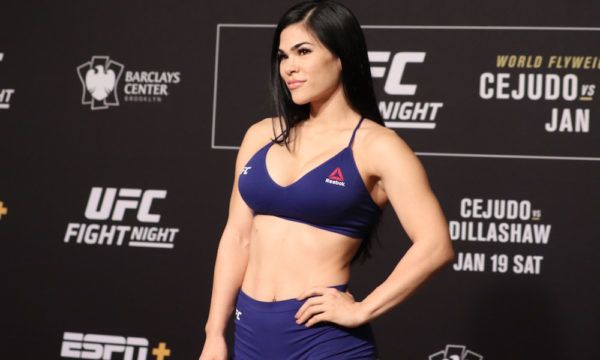 Gaethje: Poirier vs. Chandler fight will last until the decision