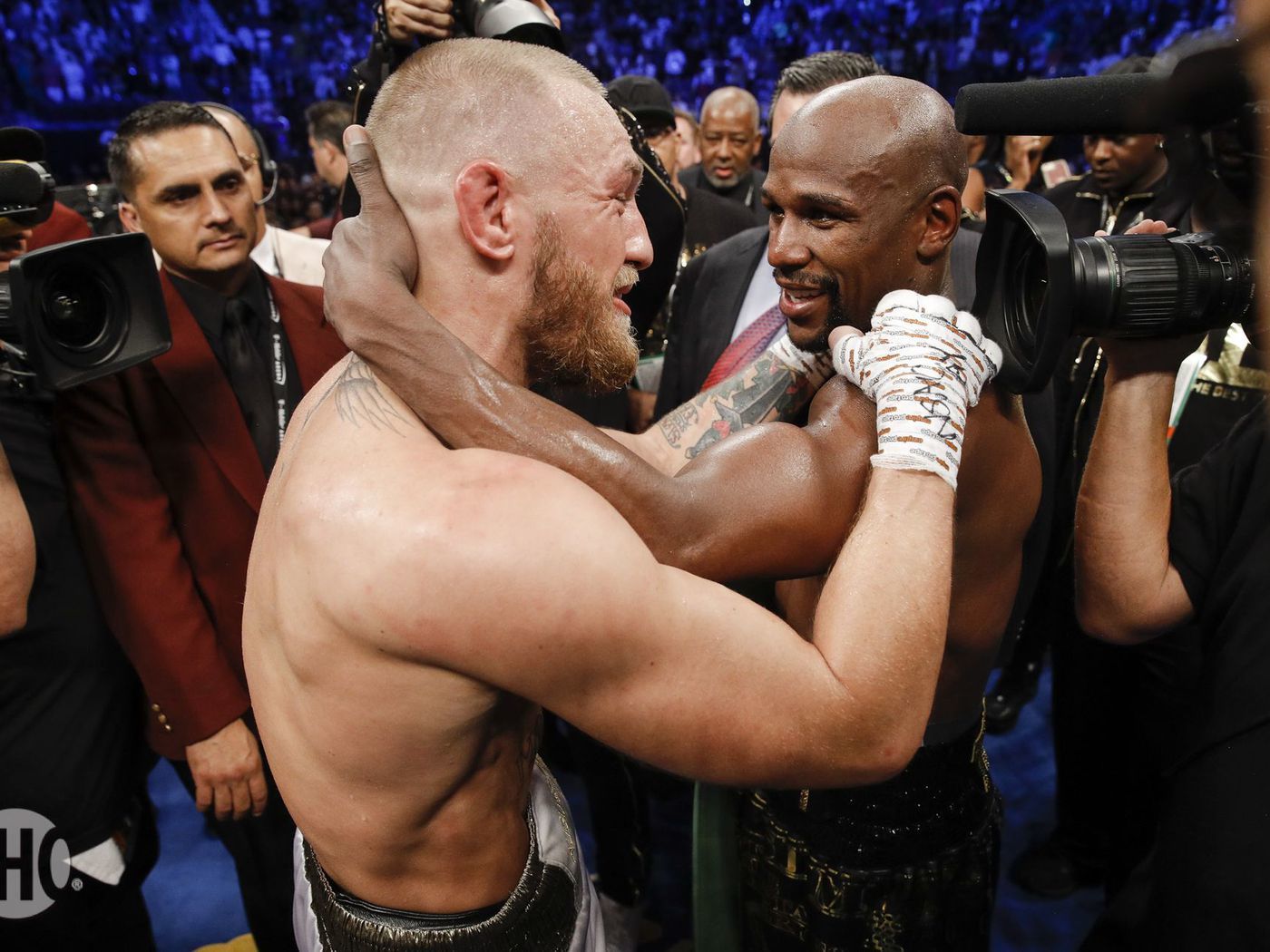 Former five-division world boxing champion Floyd Mayweather can fight MMA fighter Conor McGregor in the octagon and have a rematch under boxing rules for a record $1.5 billion.

Mayweather's team is negotiating with McGregor's representatives for a two-fight contract, one under boxing rules and one under MMA rules. This will be the American boxer's mixed martial arts debut.

Both fights wouldn't be show fights, that is, their results would be reflected in Floyd's stats. If the two sides can come to an agreement, their fights could take place in Abu Dhabi and Saudi Arabia next year.

Recall that the boxing bout between McGregor and Mayweather took place in August 2017. In this confrontation, the American boxer won by a technical knockout in the 10th round.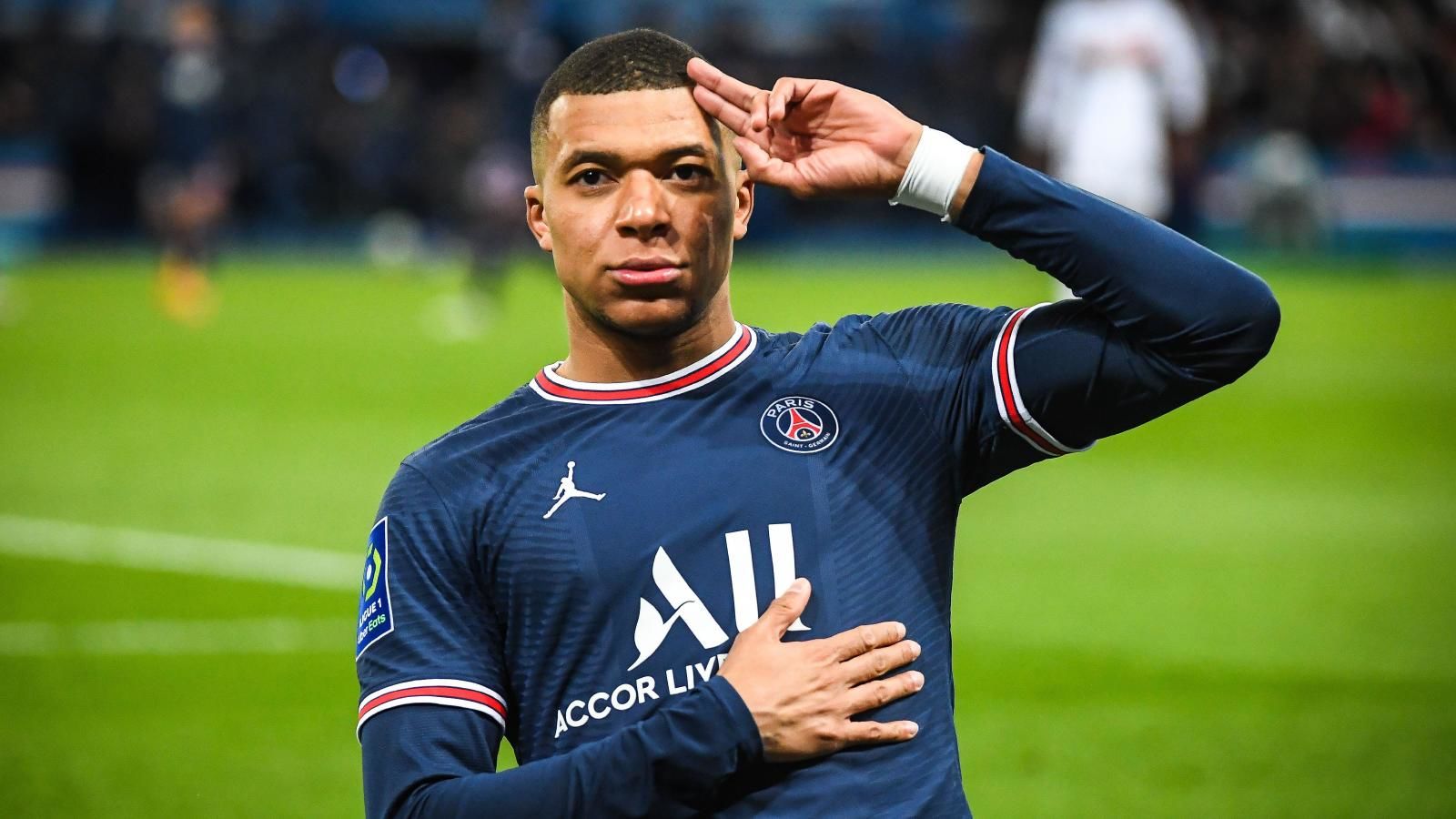 Forbes named three highest paid footballers in the world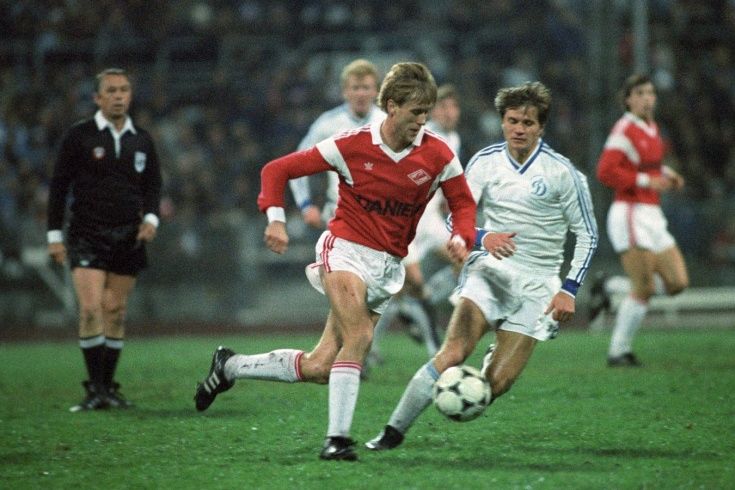 Kuznetsov, 1988 Olympics champion: Germans got 30 times more money for third place than we did for first place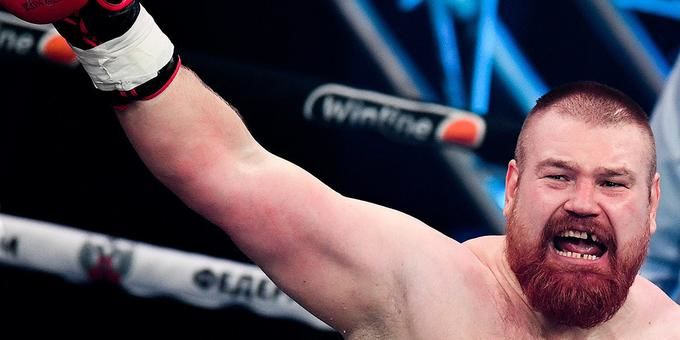 Ismailov will receive between $200K - $300K for his fight against Datsik at Hardcore FC