Former UFC two-division champion Conor McGregor asked the promotion to arrange a sparring session with Hasbulla "Hasbik" Magomedov, but then deleted the message again.
"Let me spar with Hasbullah in the UFC. Big gloves and a bromance, I swear," McGregor wrote.
Hasbik replied, "That's what I was waiting for - as usual, message deleted. Just tag me and don't touch the message."

Hasbullah Magomedov is 20 years old. He is only 93 centimeters tall and weighs 18 kilograms. Doctors have never been able to provide an exact diagnosis as to why there was a malfunction in his body. There is speculation that Hasbik has a growth hormone deficiency. This is linked to an abnormal functioning of the pituitary gland. He recently signed a promo contract with the UFC.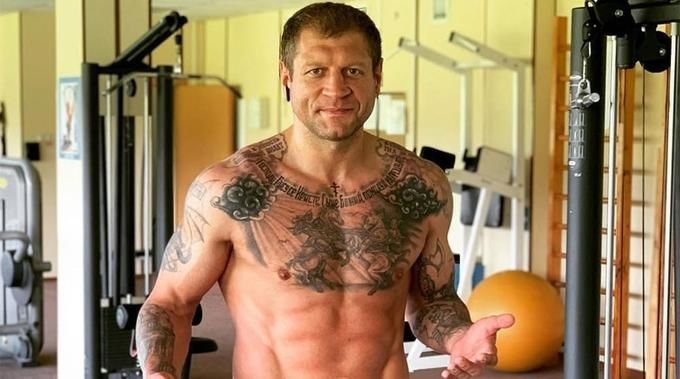 Alexander Emelianenko will fight by MMA rules by the end of the year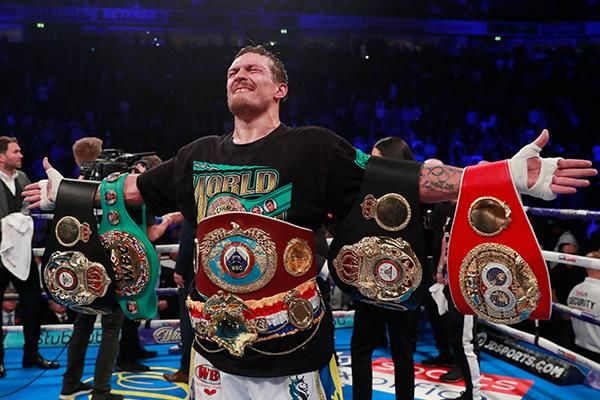 The head of Hardcore Boxing Sulianov intends to arrange Usyk vs Asbarov fight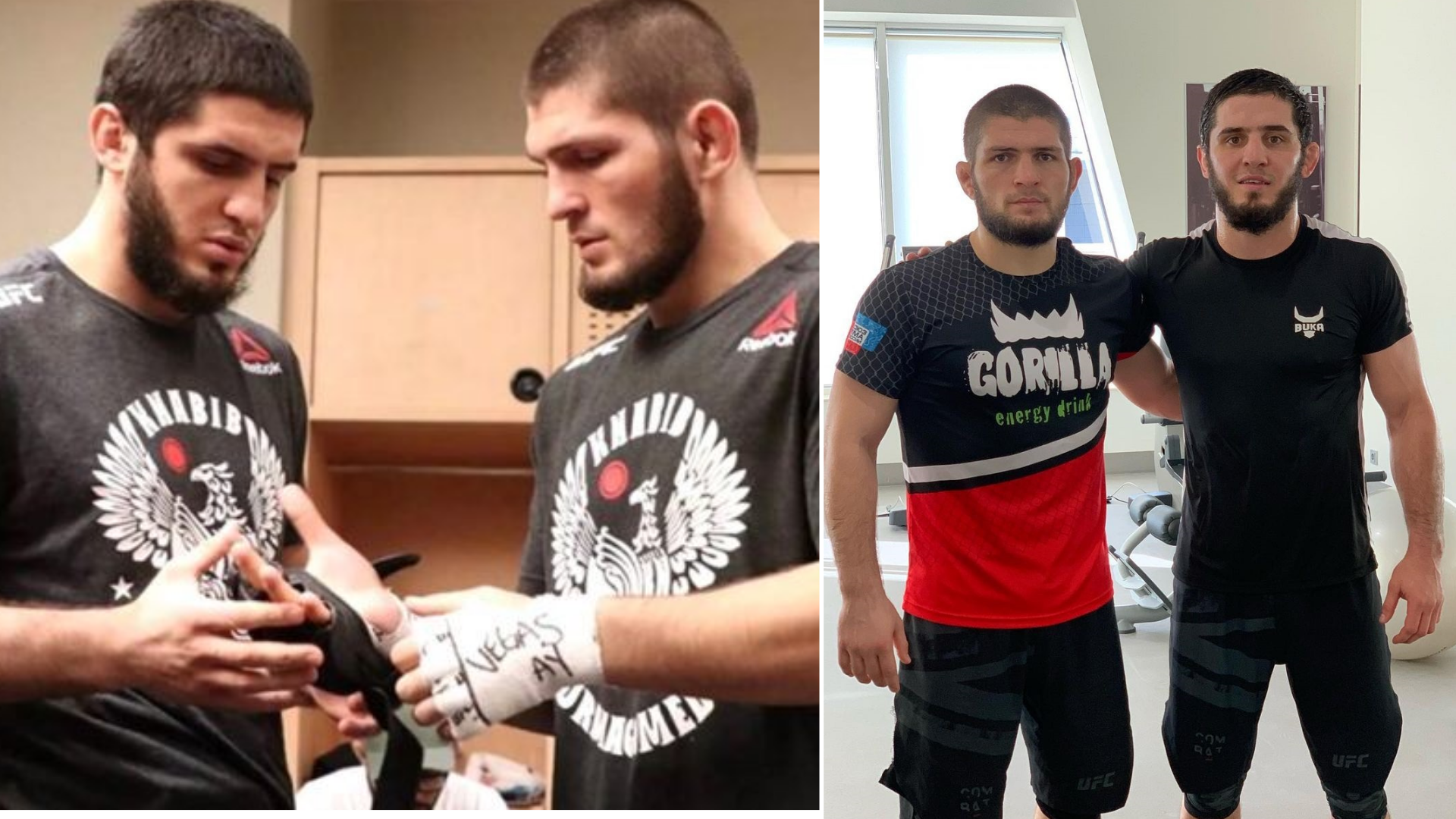 Mendez named a fighter capable of defeating Nurmagomedov