Former UFC heavyweight champion Stipe Miocic has spoken out about Francis Ngannou refusing to renew his contract with the promotion and becoming a free agent.

I understand why he decided to leave. It will be a long time before anything changes in our sport. Ngannou was trying to push MMA in the right direction and that's great. I wish him the best and hope he does well. It would be fantastic to have a boxing rules fight with him. Hell yeah. I love boxing.

Stipe Miocic
Miocic, 40, lost his last fight in March 2021 at UFC 260 to Francis Ngannu via second-round knockout. In August 2020, he faced Daniel Cormier at UFC 252. The fight, which went all five rounds, ended with Stipe winning by unanimous decision. Miocic has a record of 20 wins and four losses.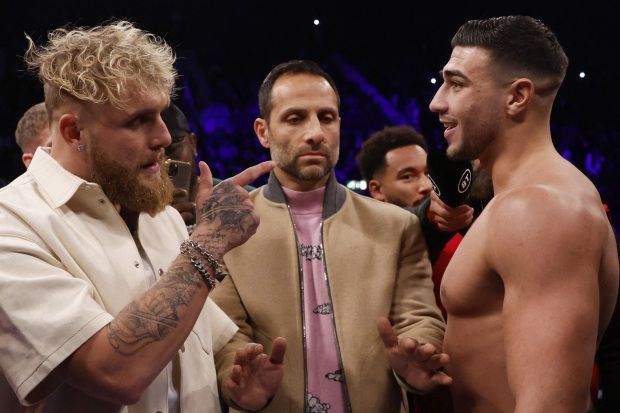 Mike Perry named as replacement for Jake Paul vs. Tommy Fury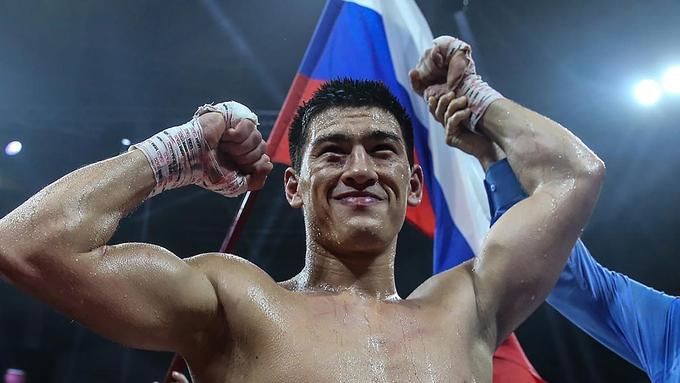 Bivol talks about royalty difference between fights in USA, Dubai and Russia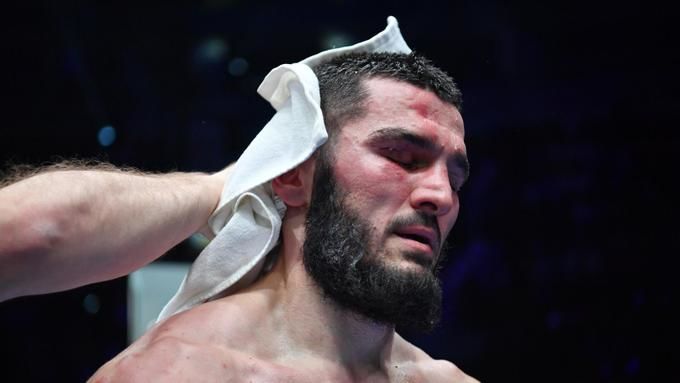 WBC president says Callum Smith to be Artur Beterbiev's next opponent