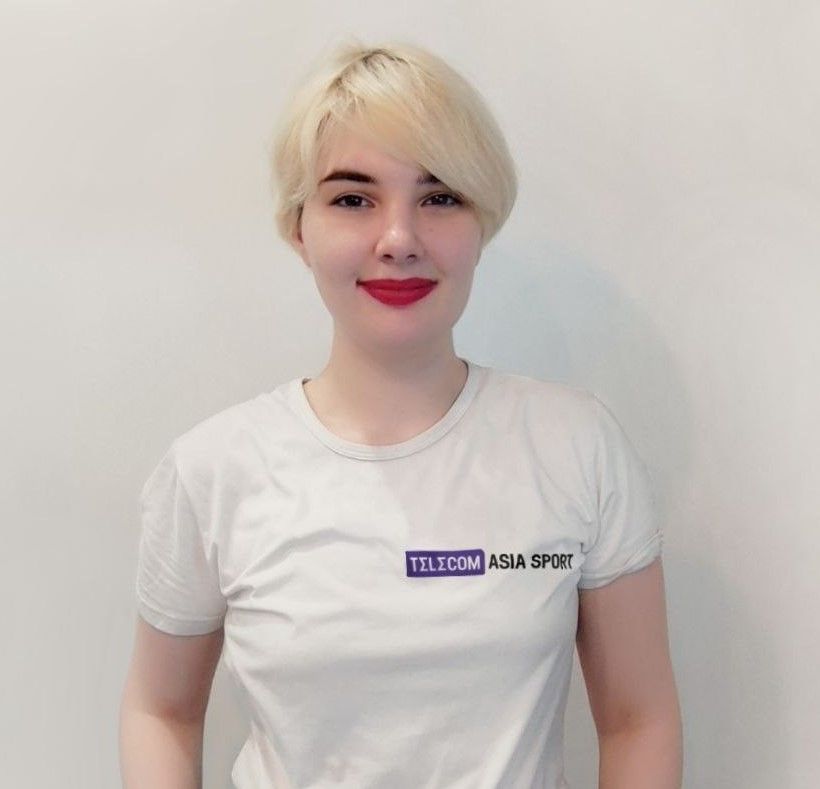 Absolute world super middleweight champion Saúl Álvarez published a post on his social media depicting a monument in his honor, installed in his hometown of Juanacatlán, Mexico.

Saúl Álvarez on his social media
I am honored to be acknowledged in the place where I grew up, where I became the person I am today. Thank you to the government of Juanacatlán for the recognition.
32-year-old Álvarez had a fight against Gennady Golovkin in September of this year. This confrontation went the whole distance and ended with Canelo's victory by unanimous decision of the judges. In May, 2022, Álvarez lost to Dmitry Bivol by unanimous decision. He has 58 wins (39 by KO) and two losses under his belt.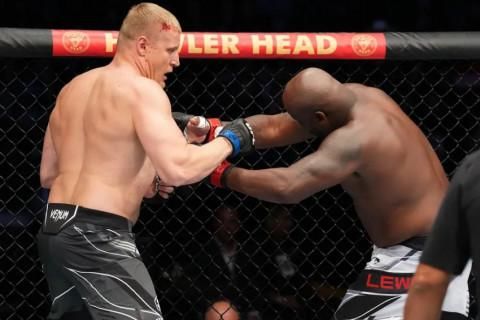 Cormier thinks Pavlovich can cause problems for Jones in the fight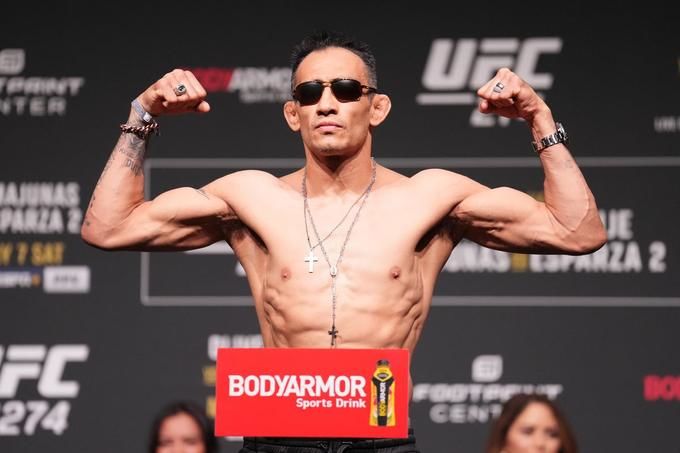 Ferguson knocked out of UFC rankings for first time in eight years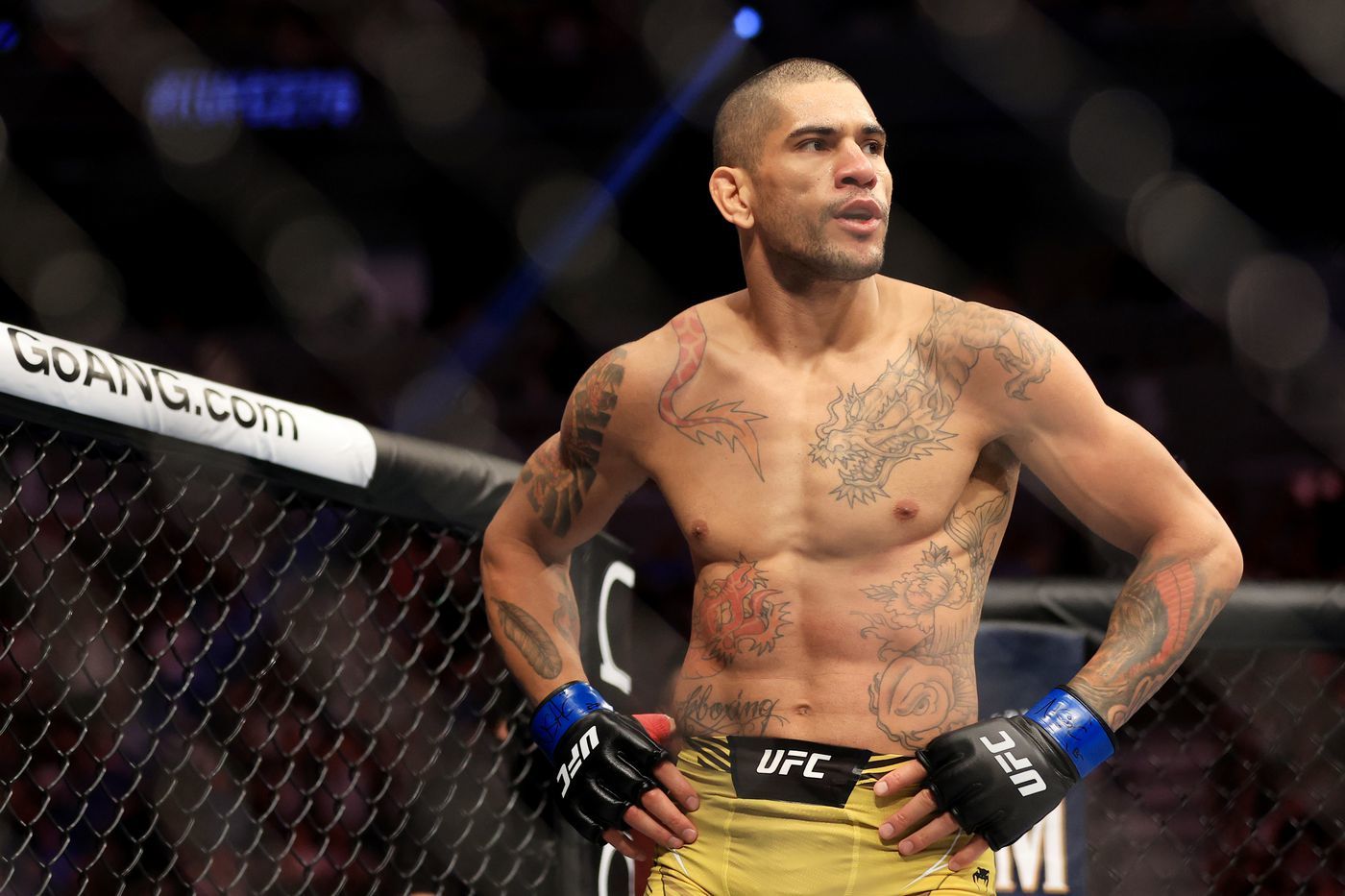 Alex Pereira named MMA Junkie fighter of the year