Former UFC heavyweight champion Francis Ngannou posted a video on his social media accounts of having a mock staredown with Al-Nassr striker Cristiano Ronaldo.

Earlier, the media reported that Ngannou may have his next fight by boxing rules against Derek Chisora. Recall that in early January, Francis refused to renew his contract with the UFC and left the promotion. Now he is in the status of a free agent.

Ngannou, 36, last competed at UFC 270 in January 2022, beating Ciryl Gane by unanimous decision. In March 2021, at UFC 260, Francis knocked out Stipe Miocic in the second round. He has 17 wins and three losses under his belt.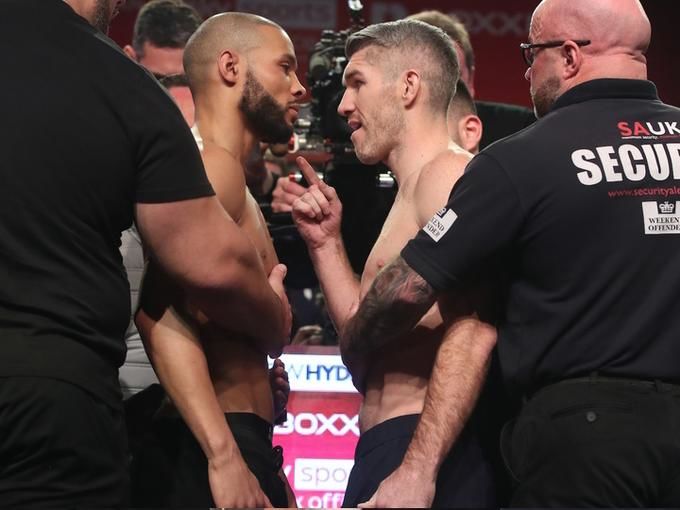 Smith wins by knockout over Eubank Jr.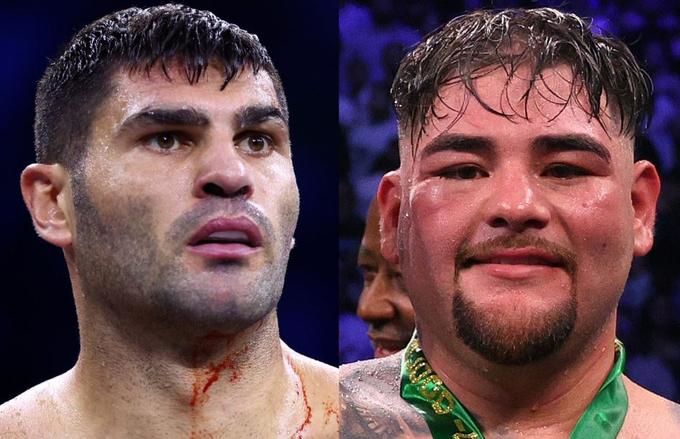 Hrgovic and Ruiz will fight for the interim IBF heavyweight title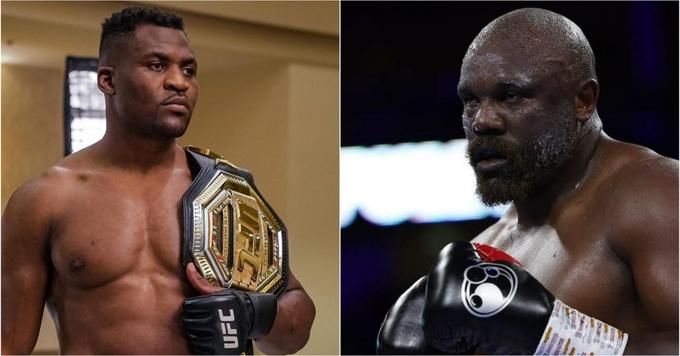 Fight between Ngannou and Chisora in development