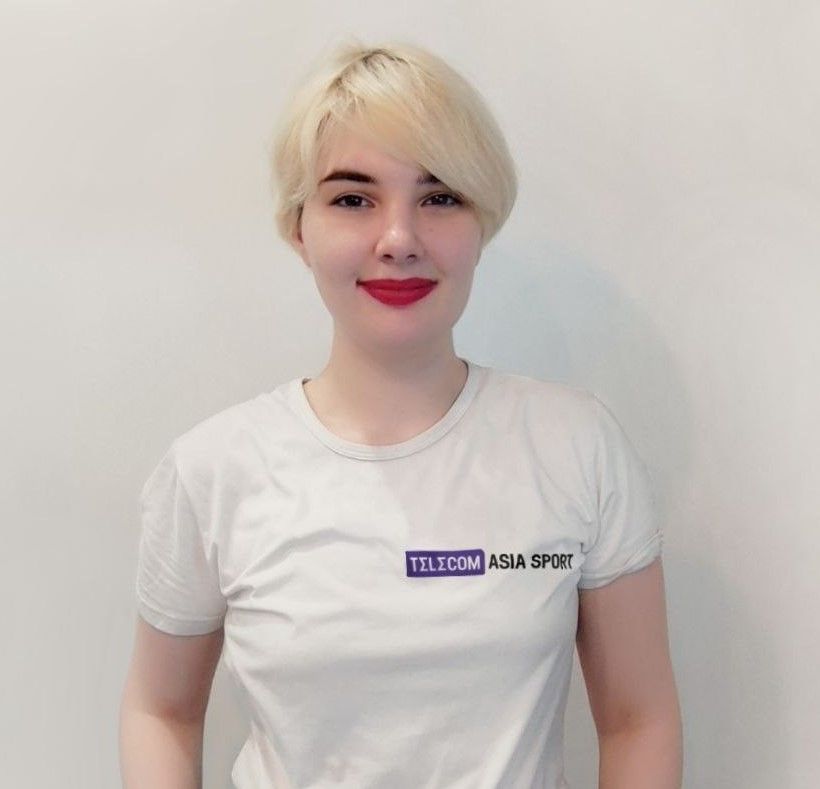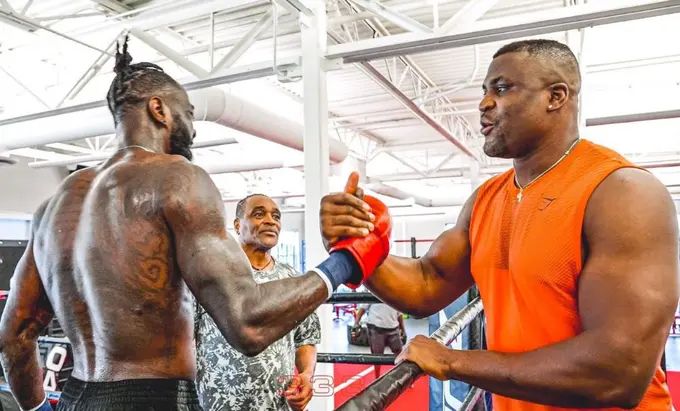 Former UFC heavyweight champion Francis Ngannou talked about the progress of negotiations for his fight with former WBC champion Deontay Wilder.

We've already had some talks. In fact, we've come to a kind of verbal agreement that we want to fight each other. We want to have two fights. Maybe one of them will take place in Africa, or maybe both. It's going to be a huge event, and that's great.
Wilder had previously challenged Ngannou, saying he was willing to fight him under mixed martial arts and boxing rules. Francis later gave his verbal agreement.


Ngannou, 36, had his last fight at UFC 270 in January 2022, beating Ciryl Gane by unanimous decision. Francis has 17 wins and three losses under his belt.
"I will impose my will on that sneaky little bastard." Fury begins preparations for fight with Usyk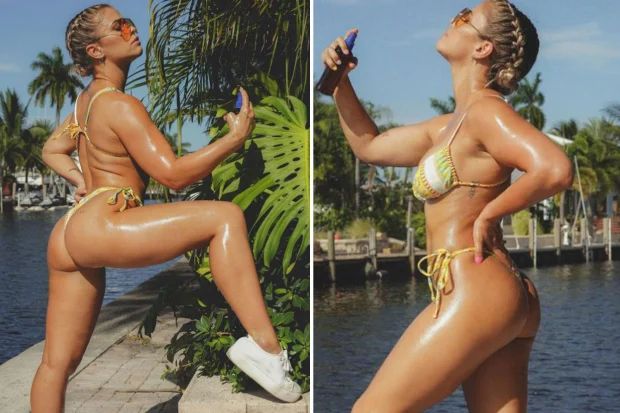 Former UFC fighter VanZant shows preview of her hot shower photoshoot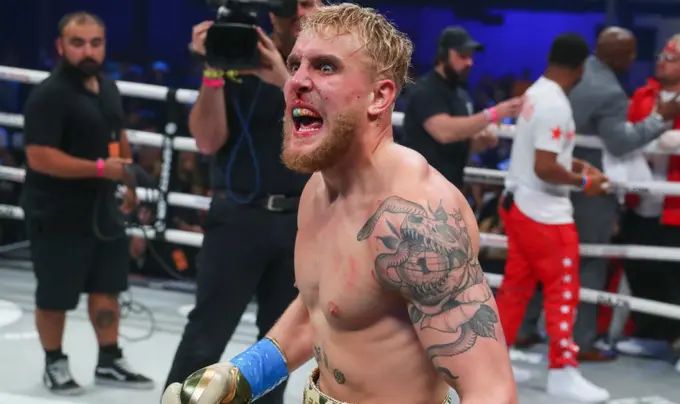 Jake Paul says Mayweather and 50 members of his team wanted to attack him