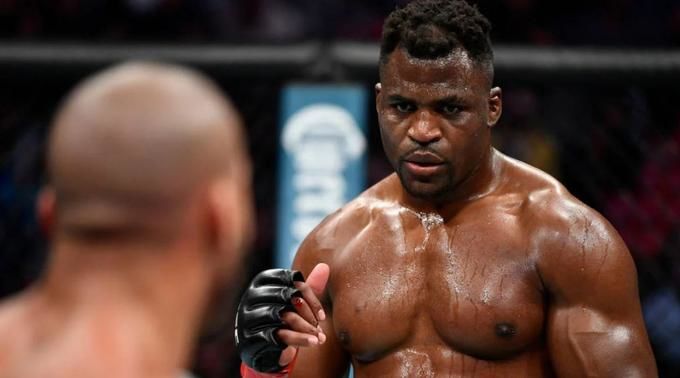 Eric Nicksick, the coach of former UFC heavyweight champion Francis Ngannou, has named potential opponents for his mentee's boxing debut.

Obviously, it makes sense to fight one of the big three first. That's Deontay Wilder, Anthony Joshua and Tyson Fury. If Francis decides to fight one of those guys and suddenly loses, there's no shame in that loss.

Eric Nicksick
Ngannou, 36, last fought in January 2022 at UFC 270, when he defeated Ciryl Gane by unanimous decision. In March, 2021, Francis faced Stipe Miocic at UFC 260. Ngannou won that fight by TKO in the second round. He has 17 wins and three losses under his belt.

Benavidez and Plant to fight on 25 March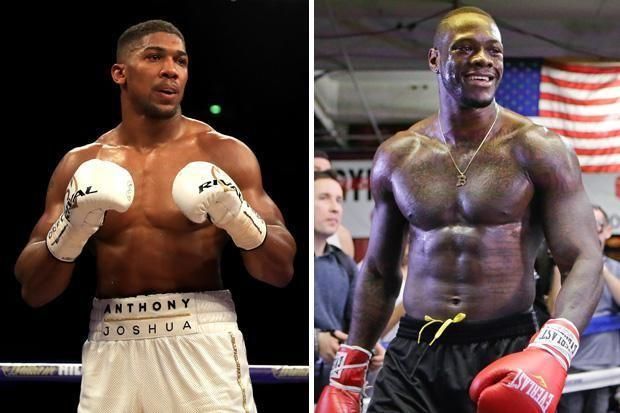 Wilder thinks Joshua is avoiding a fight with him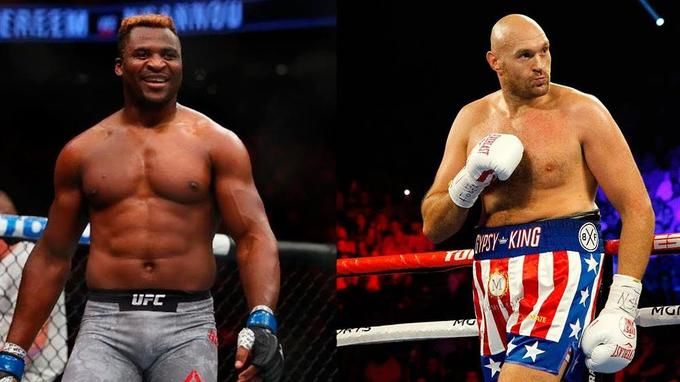 Sonnen on Ngannou vs Fury fight: It's a shame to see these boxers as beggars