American fighter Paige VanZant, formerly of the UFC, published a hot photo in a thong.

VanZant's next fight will be on February 27 in a BKFC tournament. The name of Paige's opponent will be announced later.

In July 2021, VanZant had a rematch with Rachael Ostovich at BKFC 19. The match lasted the entire distance and ended with Ostovich winning by unanimous decision. She had two losses and no fist-fight victories on her record yet.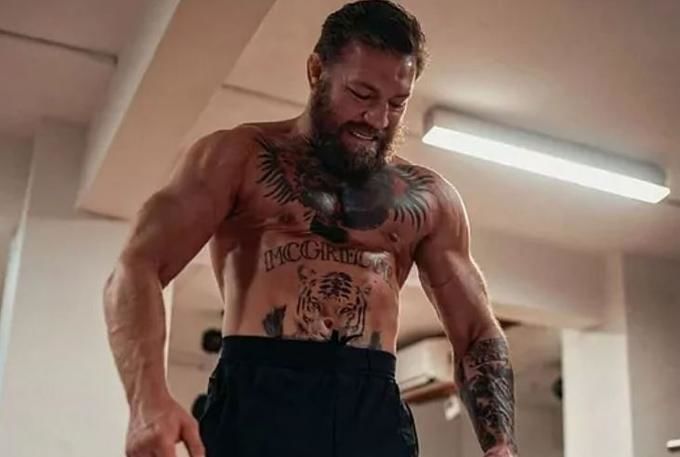 McGregor may avoid a six-month USADA testing period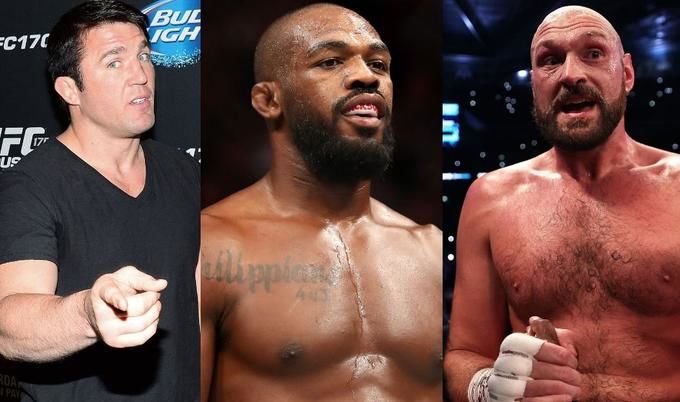 Chael Sonnen: I'll bet on Jon Jones even in a fight with Tyson Fury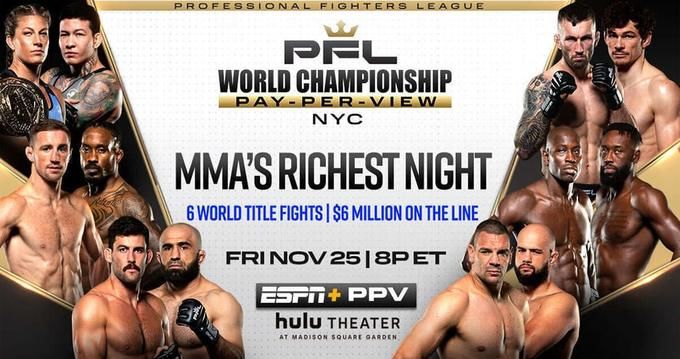 Time of PFL 10: 2022: Kayla Harrison vs. Larissa Pacheco and other participants