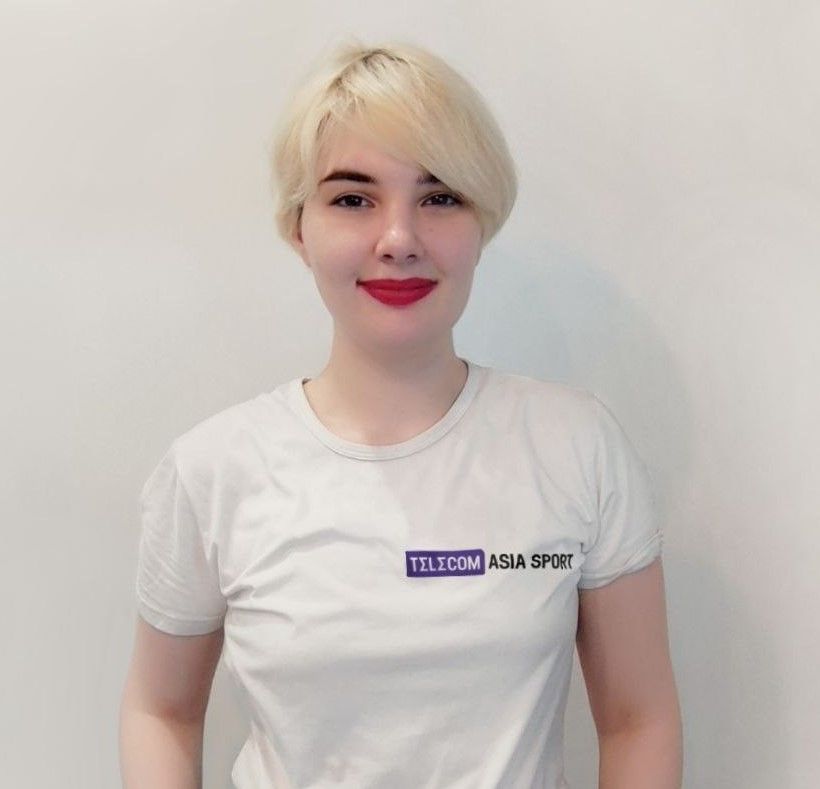 Former UFC interim lightweight champion Dustin Poirter talked about what he expects from the upcoming boxing bout between Nate Diaz and Jake Paul.
I will definitely watch for sure. You know, Jake's younger, bigger, faster. It's not an easy fight. Nate's a grizzled veteran with the right experience and Jake's a new guy who's on YouTube. Jake is younger and more explosive. I think Diaz's boxing is good - but for MMA, which is a different matter. I'm leaning toward Paul winning.

Dustin Poirter for The MMA Hour
Paul and Diaz are expected to fight on August 5 in Dallas, USA.
Diaz, 38, last faced Tony Ferguson in September 2022 at UFC 279. In that confrontation, Nate won by choke in the fourth round. He announced his retirement from the UFC after that fight. He has 24 wins and 13 losses under his belt.
Paul, 26, last fought in the ring against Tommy Fury in February, 2023, in Saudi Arabia. That fight went the whole distance and ended with Tommy winning by split decision. Paul has six wins and one loss under his belt.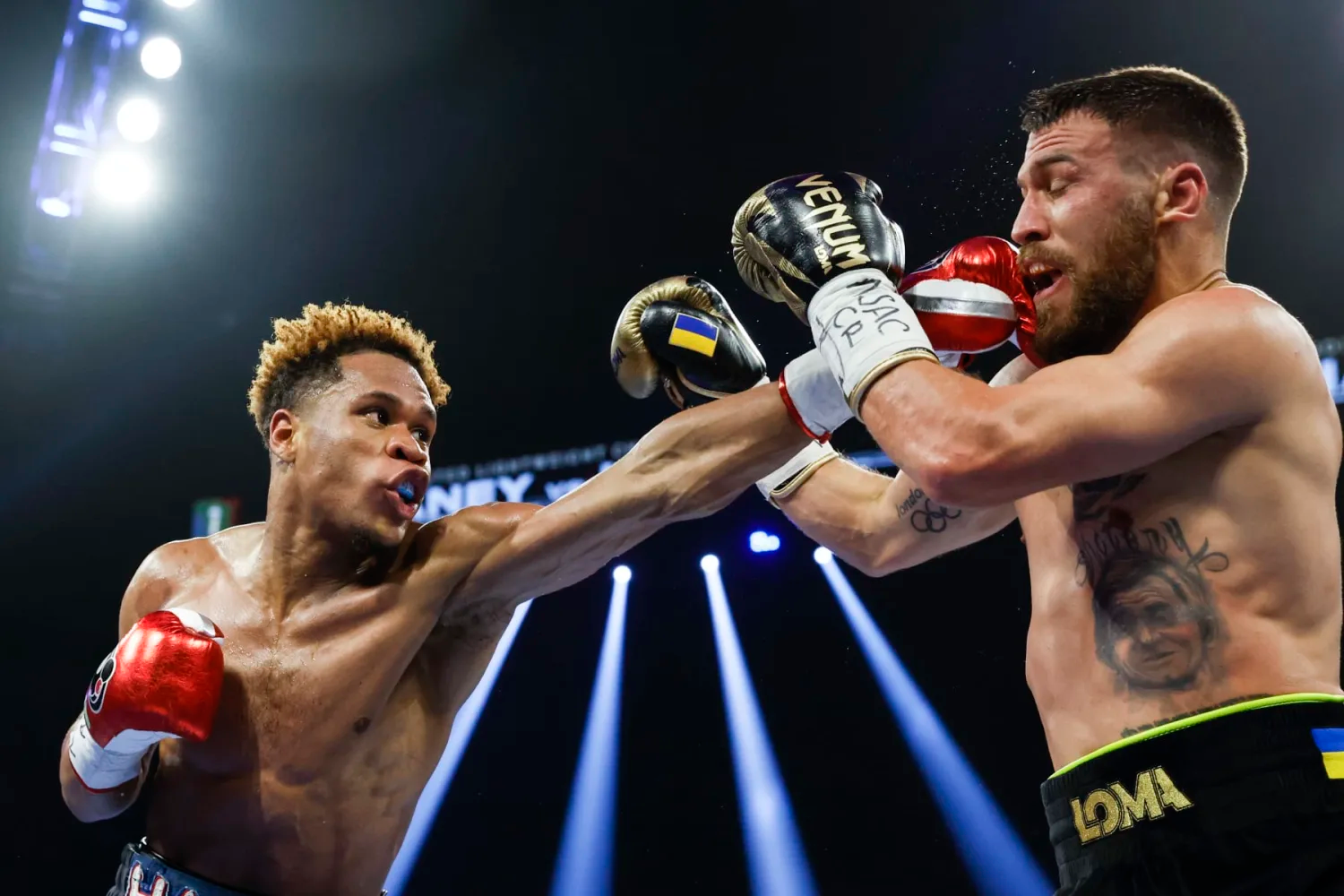 Haney Calls Lomachenko a "Sore Loser" for Filing Appeal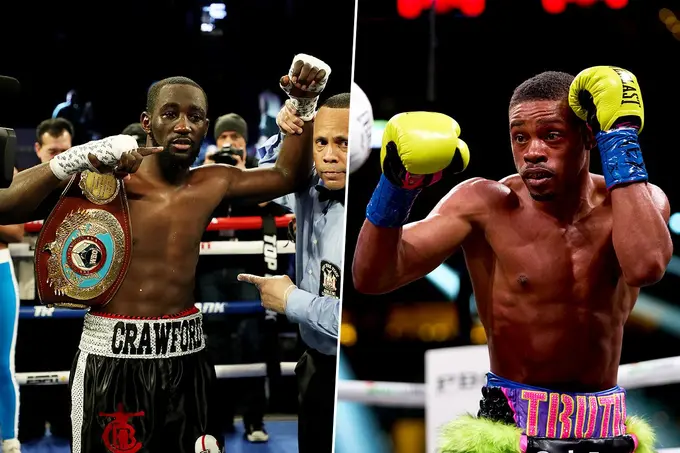 Crawford vs. Spence Unification Fight Set for July 29 in Las Vegas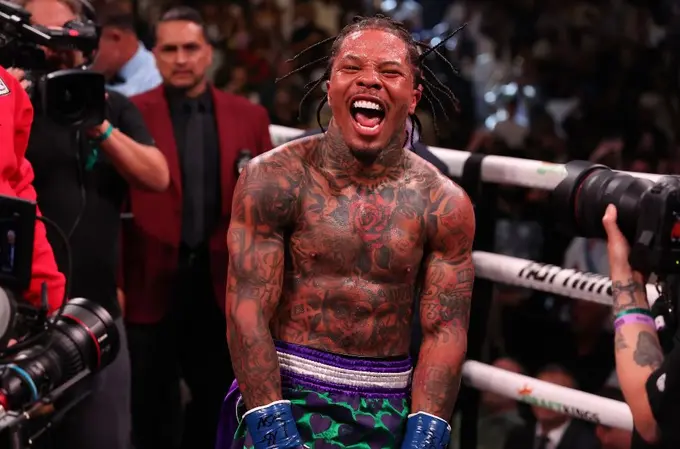 World Boxing Champion Davis Cleared of All Domestic Violence Charges