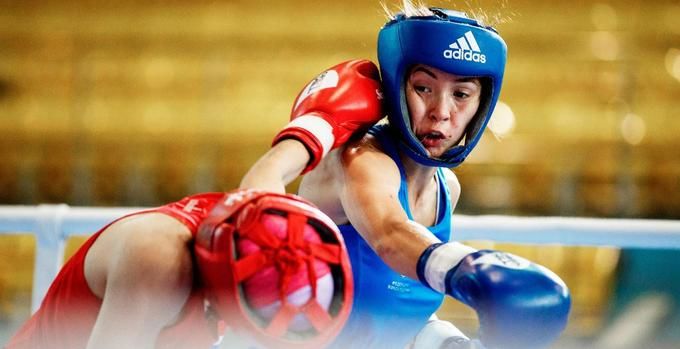 The Russian women boxing team won't take part in the European Women Boxing Championships to be held on October 14-22 in Budva (Montenegro). This was announced by Secretary General of Russian Boxing Federation Tatiana Kirienko.

"We are very happy about the IBA decision made today about the return of our athletes to the international arena. And we have already discussed this situation in the federation during the Russian men's championship, which is now taking place in Chita. To our great regret, due to different reasons we don't have time to prepare all the documents required for the participation in the European Women Championships in such a short period of time.

Among other reasons, we have to deal with a number of necessary visa documents. And one more important point: we had initially planned to hold the Russian Women's Championship in Krasnodar at the same time. And we can't cancel such a large and important tournament that we have been preparing for for quite a long time," - said Kirienko.

The IBA Board of Directors voted to cancel the previous decision and to admit Russian and Belarusian boxers to the IBA competition with immediate effect. The IBA firmly believes that politics should have no influence on the sport. Consequently, all the athletes should be given a fair playing field.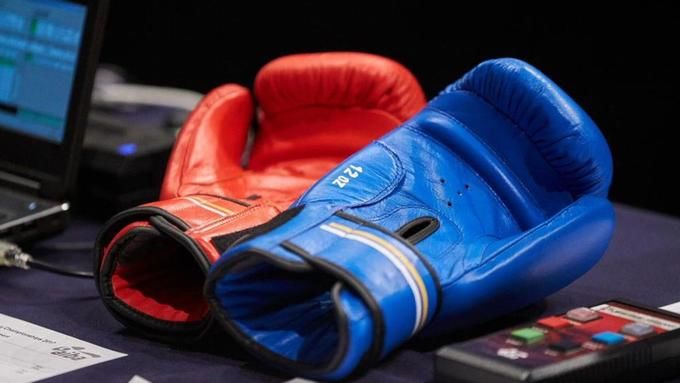 IBA directors allowed Russian and Belarusian athletes to participate in international competitions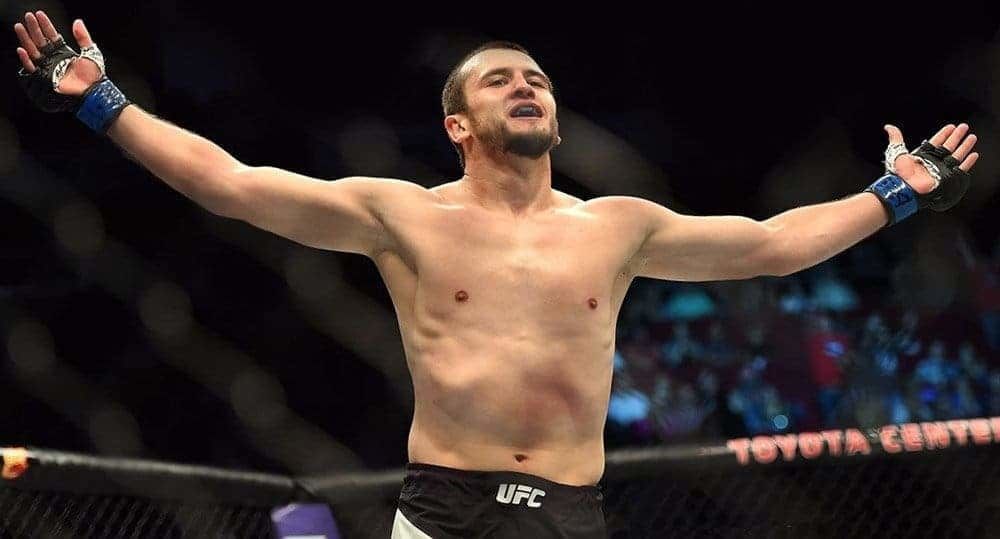 Tumenov will fight against Vagaev for ACA title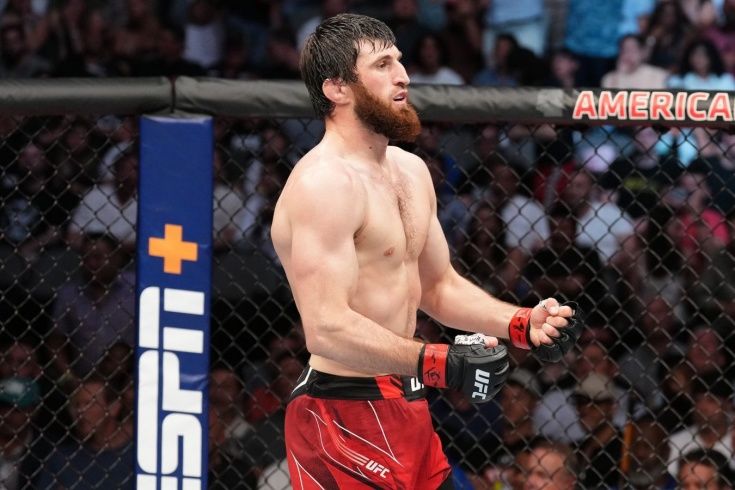 Ankalaev will fight Blachowicz on December 11