The World Boxing Council (WBC) has ordered former light heavyweight champion Sergey Kovalev to fight Thabiso Mchunu in a qualifying bout.

The two sides have been given until February 24 to agree on the fight and avoid a promoter's bid. The boxers will be fighting for the number two spot in the WBC rankings.

Kovalev's last fight was against Tervel Pulev of Bulgaria in May 2022. This fight went the full distance and ended in Sergey's favor by unanimous decision of the judges.

Kovalev made his professional ring debut in July 2009 against Daniel Chavez of the United States. In this fight Sergey won by TKO in the first round. He has a record of 35 wins (29 by KO), one draw and four defeats.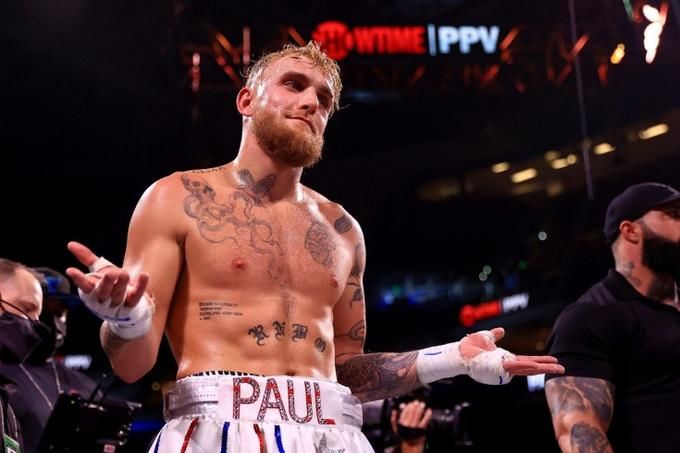 Fury thinks Jake Paul is a decent boxer
Bare Knuckle FC babe Starling shows hot photo in underwear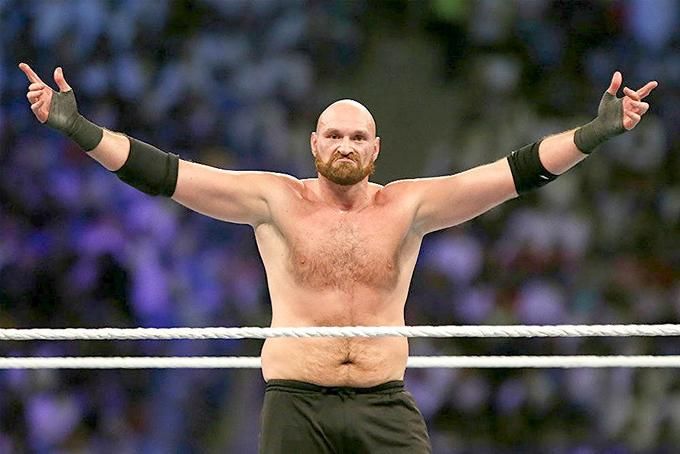 Fury responds to Usyk: I am the belly and big bellies eat rabbits