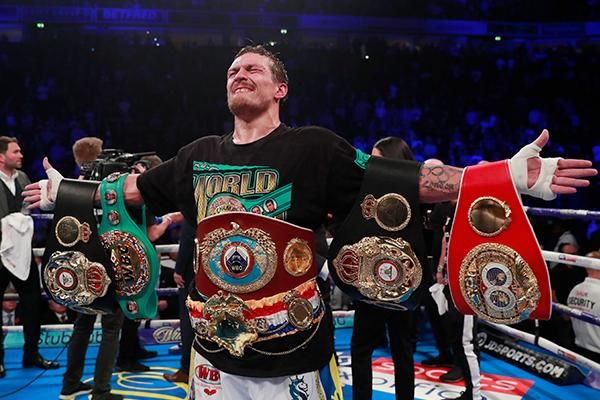 The head of the Hardcore Boxing league Anatoly Sulianov admitted that he wants to arrange a fight of Ukrainian boxer Olexandr Usyk against Soslan Asbarov.

"My dream boxing fight? Give me a year and a half or two, and I'll do everything to see Asbarov fight against Usyk. Believe me, by then Soslan will be ready. As for politics, have you ever heard Dana White talk about it? Right now for me both Asbarov and Usyk are representatives of the almighty boxing. Again, I say this in the context of the sport. Not now, at the moment, but after a while it would be a loud, strong fight between two undefeated professionals," Sulianov told RIA Novosti.

Usyk last fought Great Britain's Anthony Joshua in a rematch last August in Saudi Arabia. In this confrontation, Olexandr won by split decision of the judges. He had 20 wins (13 KOs) and one loss.

At the Hardcore Boxing tournament, which took place on September 24 in Moscow, Dmitry Kudryashov lost to Soslan Asbarov by unanimous decision after eight rounds.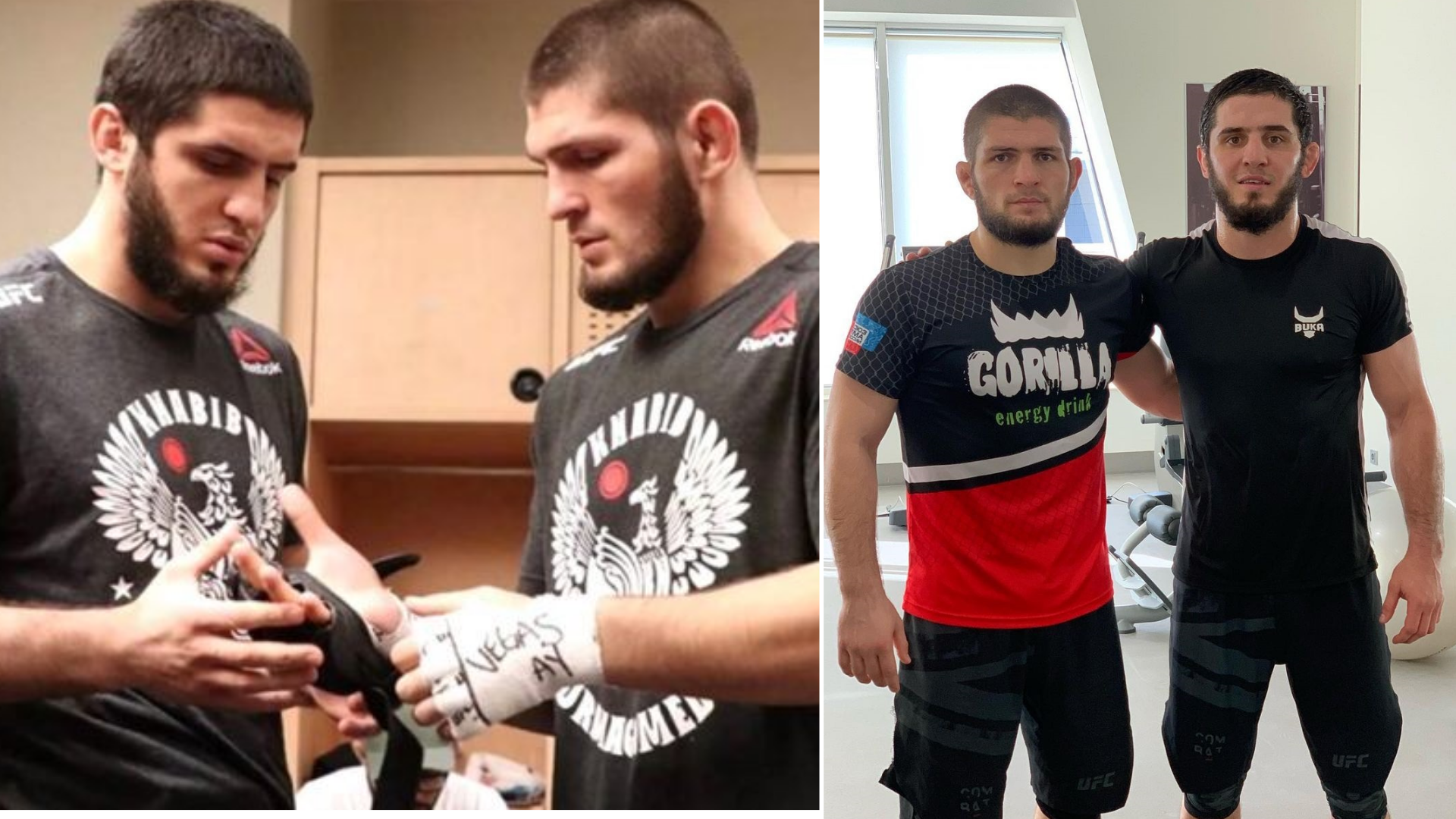 Mendez named a fighter capable of defeating Nurmagomedov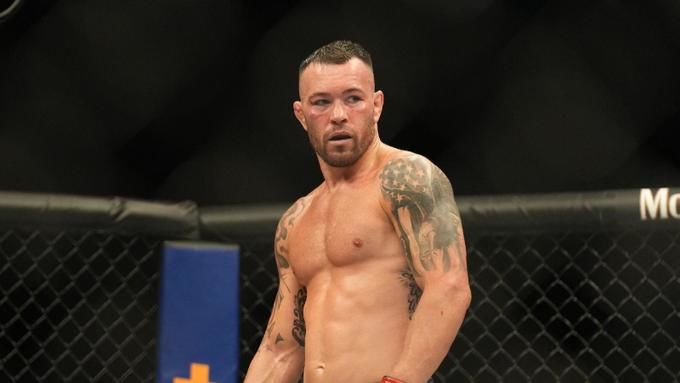 Chimaev wants to fight Covington next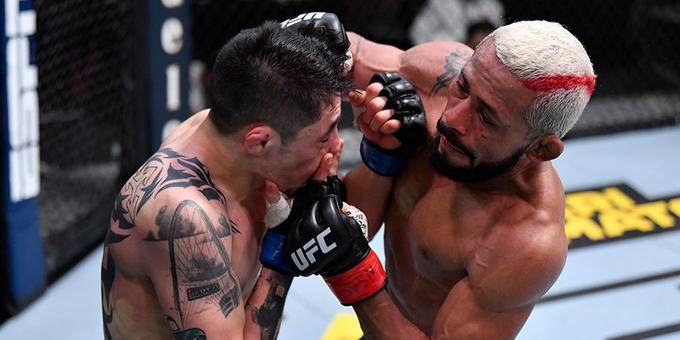 Figueiredo will fight Moreno for the fourth time on January 21 at UFC 283