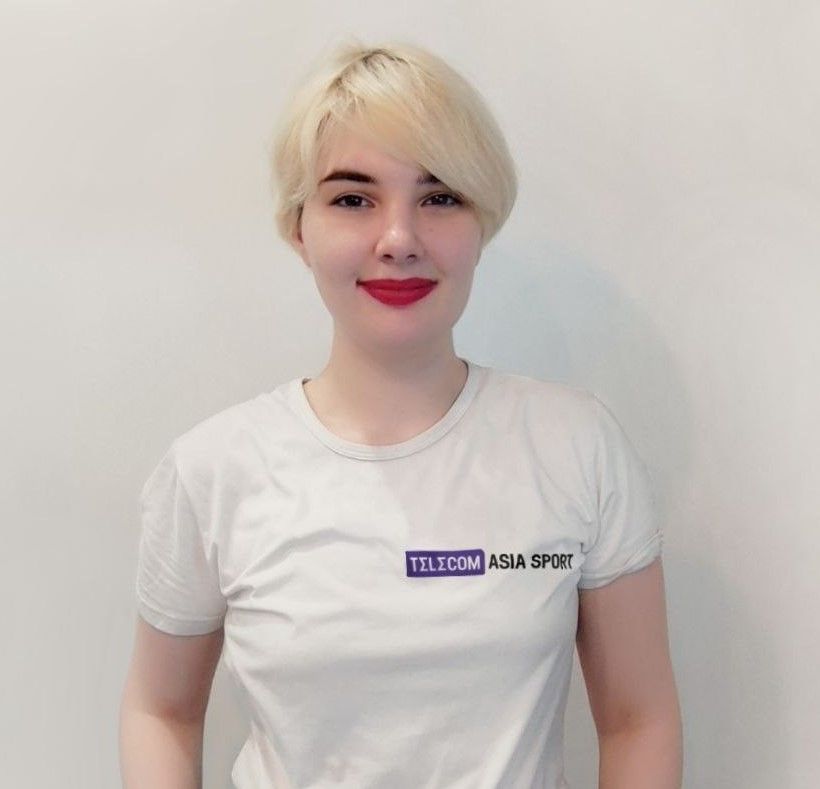 Former undisputed world heavyweight boxing champion Mike Tyson said he made more than three million dollars from pictures of him biting Evander Holyfield on the ear.

I didn't mean to bite him, but it wasn't a bad decision from a business standpoint. I think back to how much money I made from pictures of me supposedly biting people. I made over $3 million dollars on it. So I can never blame myself for that act.

Mike Tyson for ES News
In 1997, Tyson bit off part of Evander Holyfield's ear during a fight, which got him disqualified. The boxers met in the ring a total of two times and Evander won both fights.

Holyfield, 59, last fought in September, 2021, when he lost by TKO in the first round to Vitor Belfort. He has 44 wins (29 by knockout) and 10 losses.


On November 28, 2020, Mike Tyson had an 8-round exhibition fight with Roy Jones Jr. The fight ended in a draw. The 55-year-old American has 50 wins (44 by knockout), six losses and two NC fights in his professional career.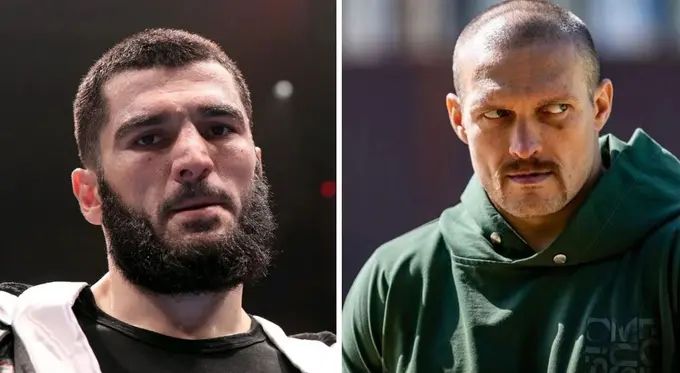 Russian boxer Beterbiev likens Usyk to a sick person for criticizing Russia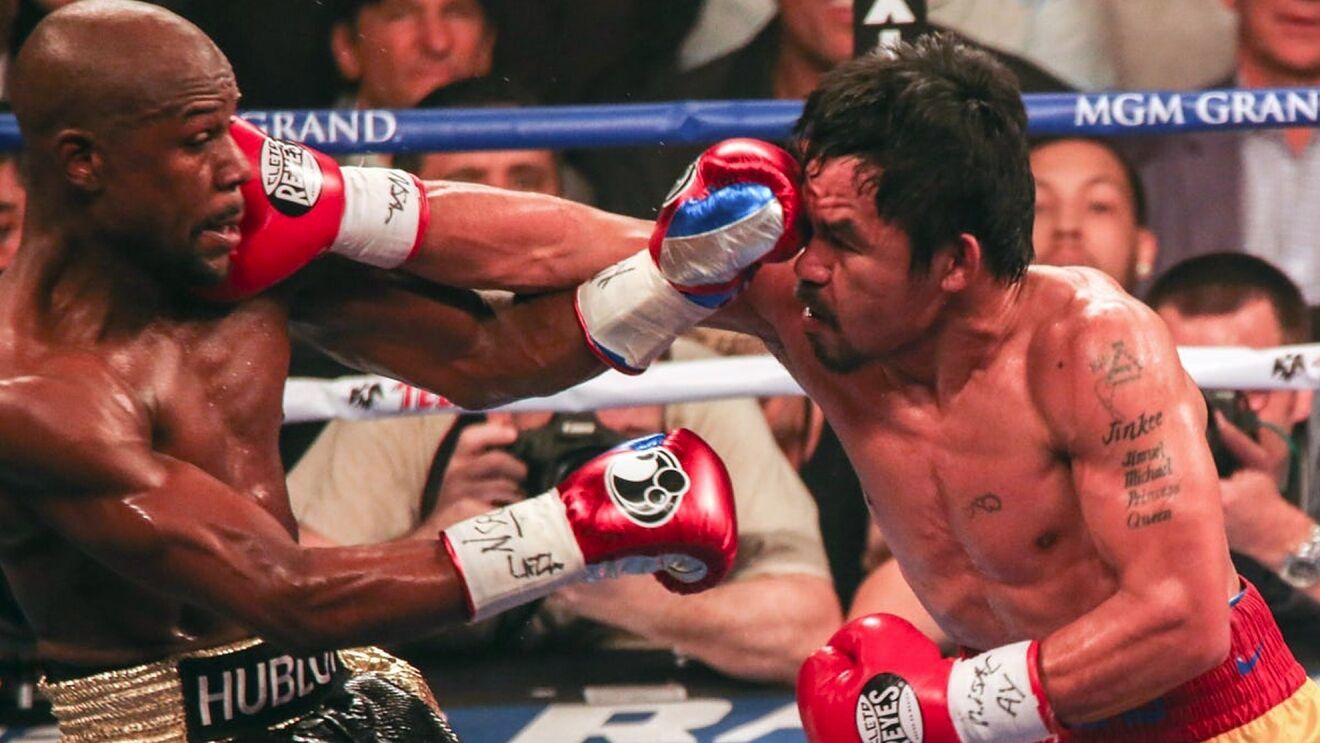 Mayweather and KSI vs Pacquiao and Salt Papi team boxing fight in the works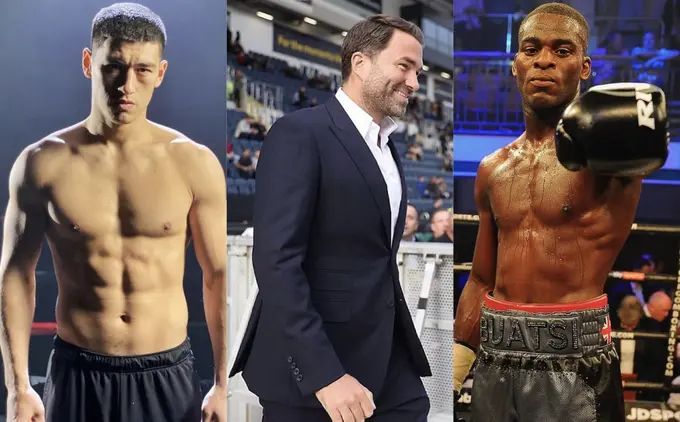 Hearn: Buatsi refused to fight Bivol for 1 million pounds