BKFC American fighter Paige VanZant, formerly of the UFC, delighted her followers with a new photo in her underwear.

VanZant captioned the photo with "Damn, I love orange".

Paige VanZant will fight Charisa Sigala on Oct. 15 at the BKFC 31 tournament.

In July 2021, VanZant faced Rachael Ostovich at the BKFC 19 tournament. In that encounter, Paige lost to her opponent by unanimous decision of the judges. Paige had previously faced Ostovich in the UFC in January 2019. That fight ended in favor of VanZant with a second-round submission.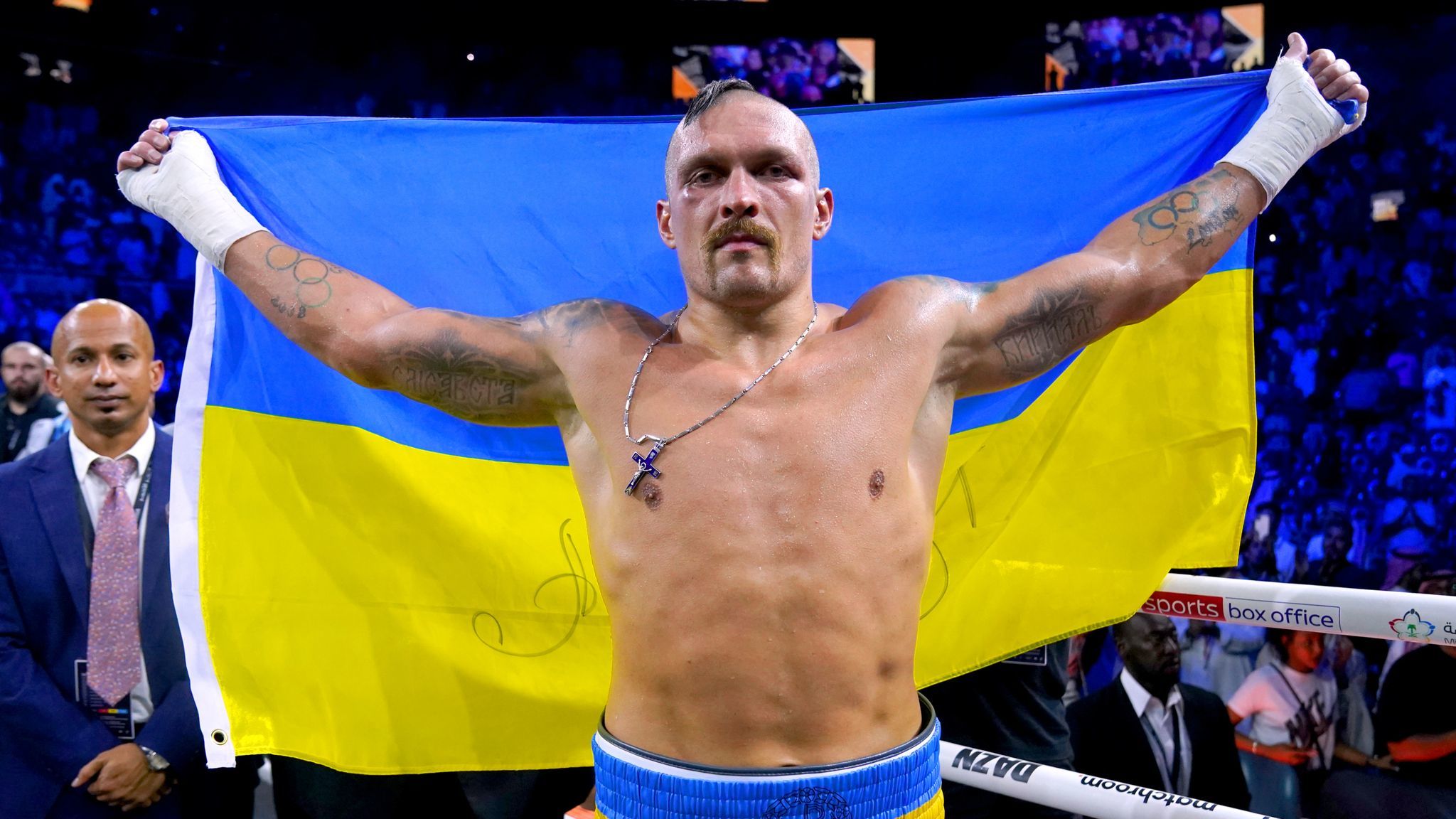 Usyk supports Ukrainian boxers' decision to leave the European Championship because of the flag ban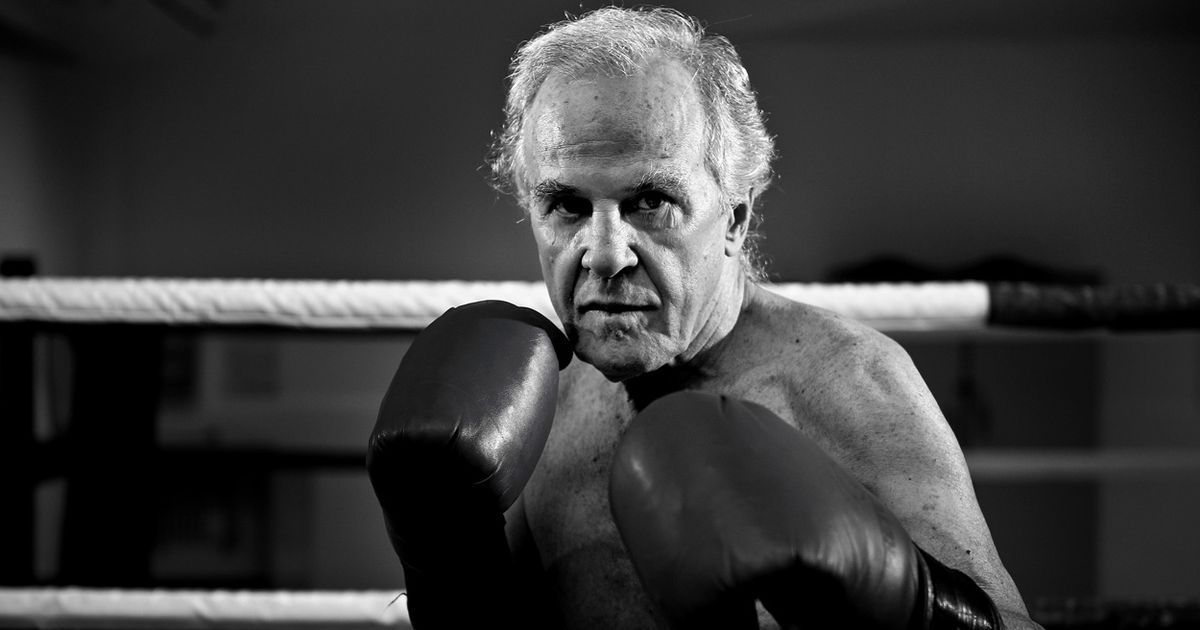 Former two-division world champion Eder Jofre died at the age of 86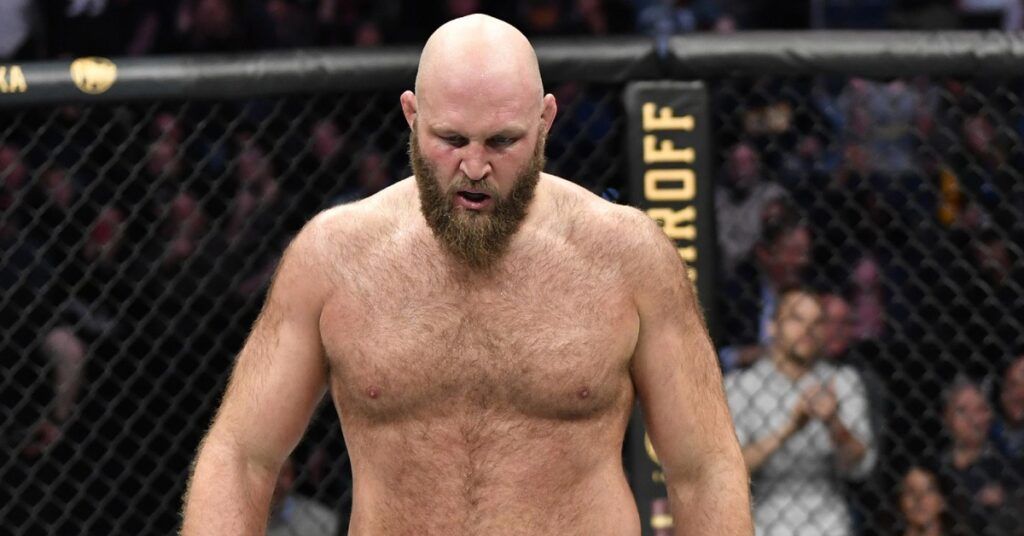 VIDEO: 40-year-old Rothwell knocked out his opponent in 19 seconds in his debut bare-knuckle fight