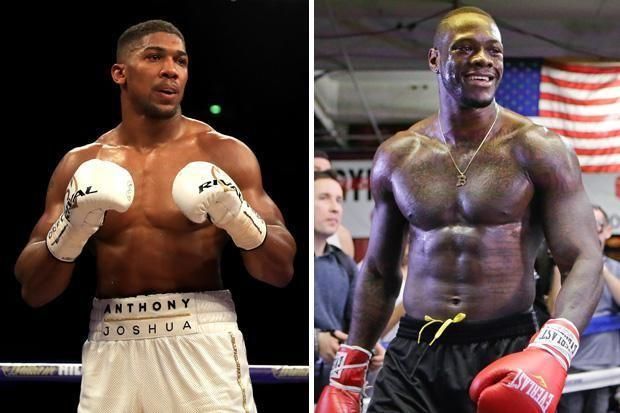 Former world heavyweight champion, American Deontay Wilder, has spoken out about a potential fight with Britain's Anthony Joshua.

Joshua doesn't want to fight me, it's very simple. And I don't understand why people keep asking about that fight. Throughout my career I've been as honest and truthful as possible, I've been straightforward about everything. I don't beat around the bush - I either like you or I don't. And I know what I want. Everyone knows that Joshua was offered $50 million when he asked for it, but he didn't agree to fight even then.

Deontay Wilder, quoted by TalkSport
Joshua's last fight was against Oleksandr Usyk in August this year. Anthony lost that fight by split decision. He has 24 wins (22 by KO) and three defeats.

The last time Wilder stepped into the ring was against Finnish boxer Robert Helenius in October last year. That fight ended in Deontay's favor by first round knockout. He has 43 wins (42 KO), one draw and two defeats.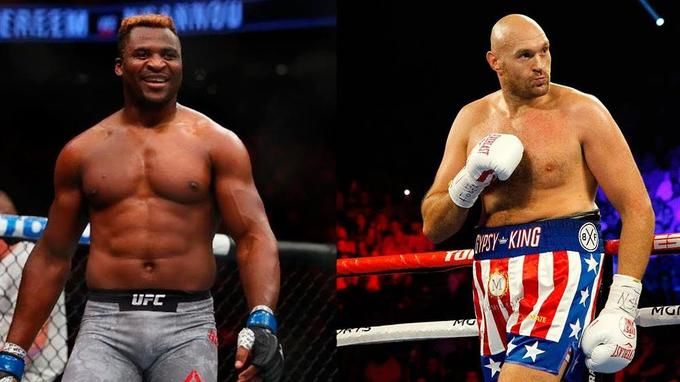 Sonnen on Ngannou vs Fury fight: It's a shame to see these boxers as beggars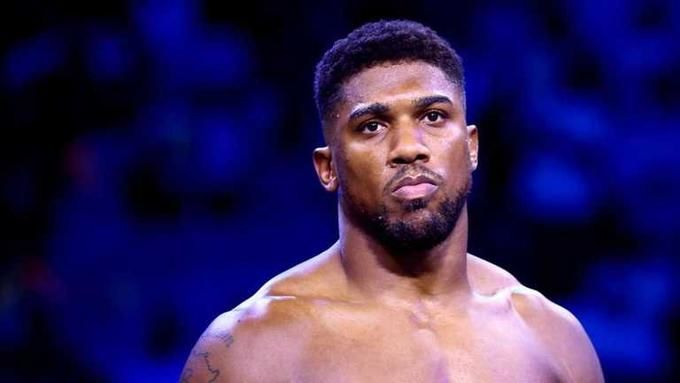 Joshua to fight Franklin on April 1 in London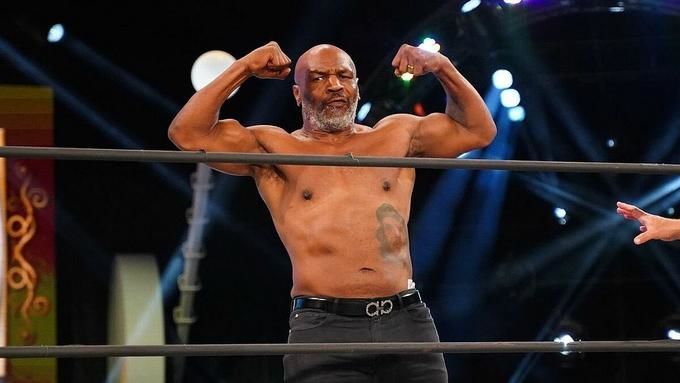 Mike Tyson is accused of rape again