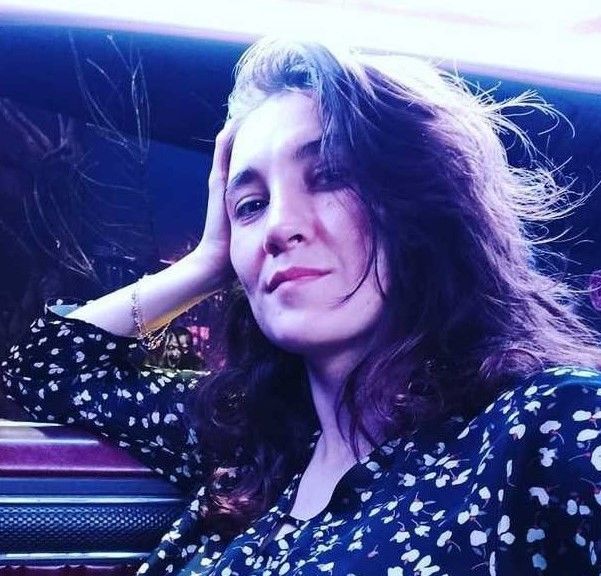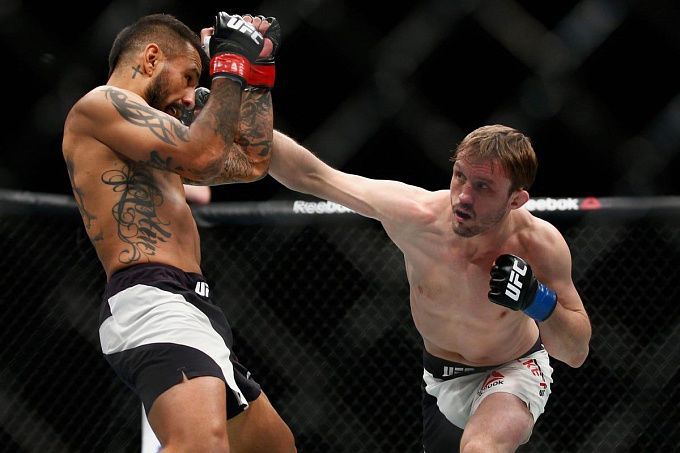 The UFC and WEC veteran Brad Pickett admitted to MMA.Metaratings.ru that since he had ended his fighting career, he missed fighting less and less, but he still had a fighting spirit.
"Well, not that I miss it. Not as much as before. I didn't lose my competitive spirit. Just challenge me, and I will definitely respond. I will do everything to win. I am deeply competitive. Each time when I get to a tournament — as a commentator or a corner — I just lose my mind because of the atmosphere. But do I miss fighting itself after these five years? No, not really. I realize that now it's much more difficult for me. My body, my knees are just destroyed. Now it doesn't look so realistic for me. When I only ended my career I thought: maybe I could still show something... But now, after all these years, I understand that my body won't allow me to do it. So, yes, I don't really miss it, but I still love competitions. Now I do everything so that my team can fight at the highest level. I am extremely proud of it and I want its players to be the best in the world.

Brad Pickett
43-year-old Pickett ended his fighting career in 2017 after his third consecutive loss in the fight against Marlon Vera at the UFC Fight Night 107. He had 25 wins and 14 losses (5-9 UFC).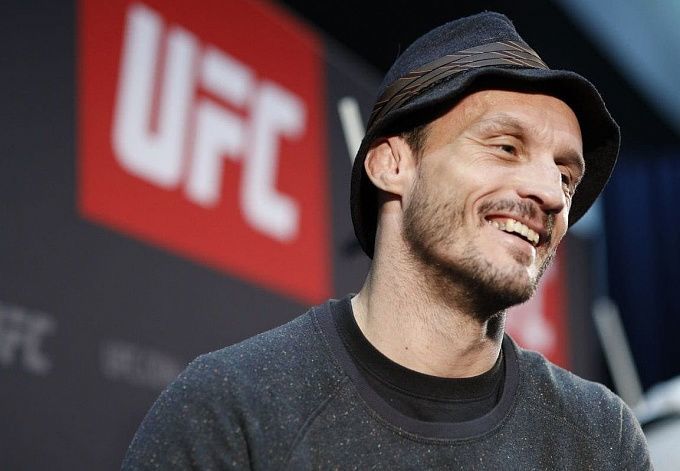 Brad Pickett about his love for video games: I often play PlayStation games with Poirier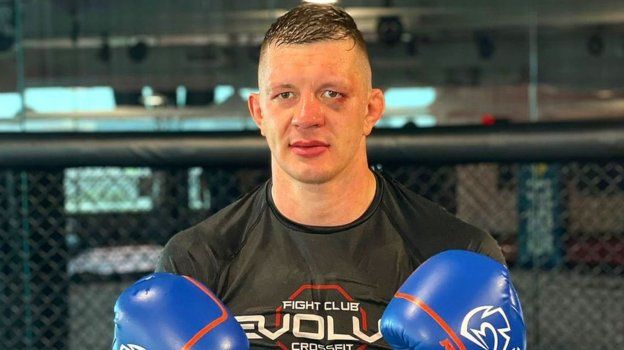 Denis Tiuliulin tells about the fight with Khizriev: he needs a fight, I need a contract so we're both on velvet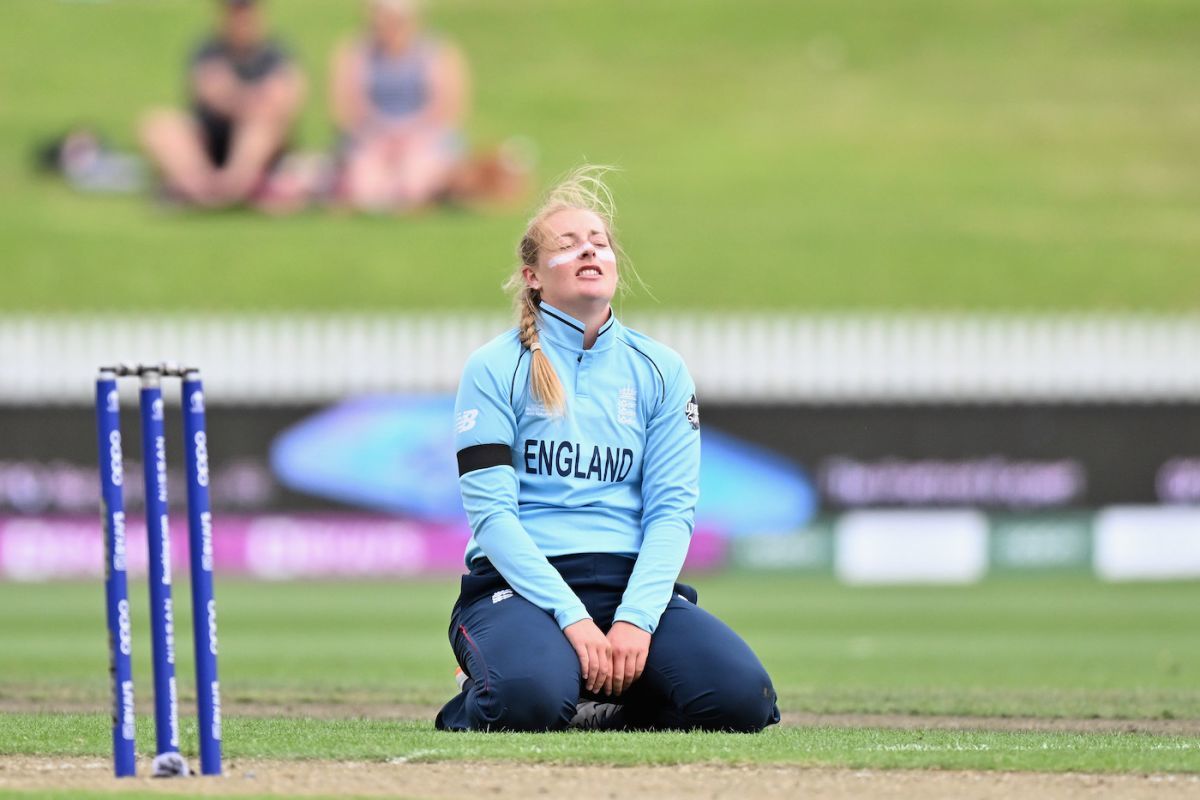 ICC Women's World Cup: Middle-order collapse costs England game despite Sciver's heroics