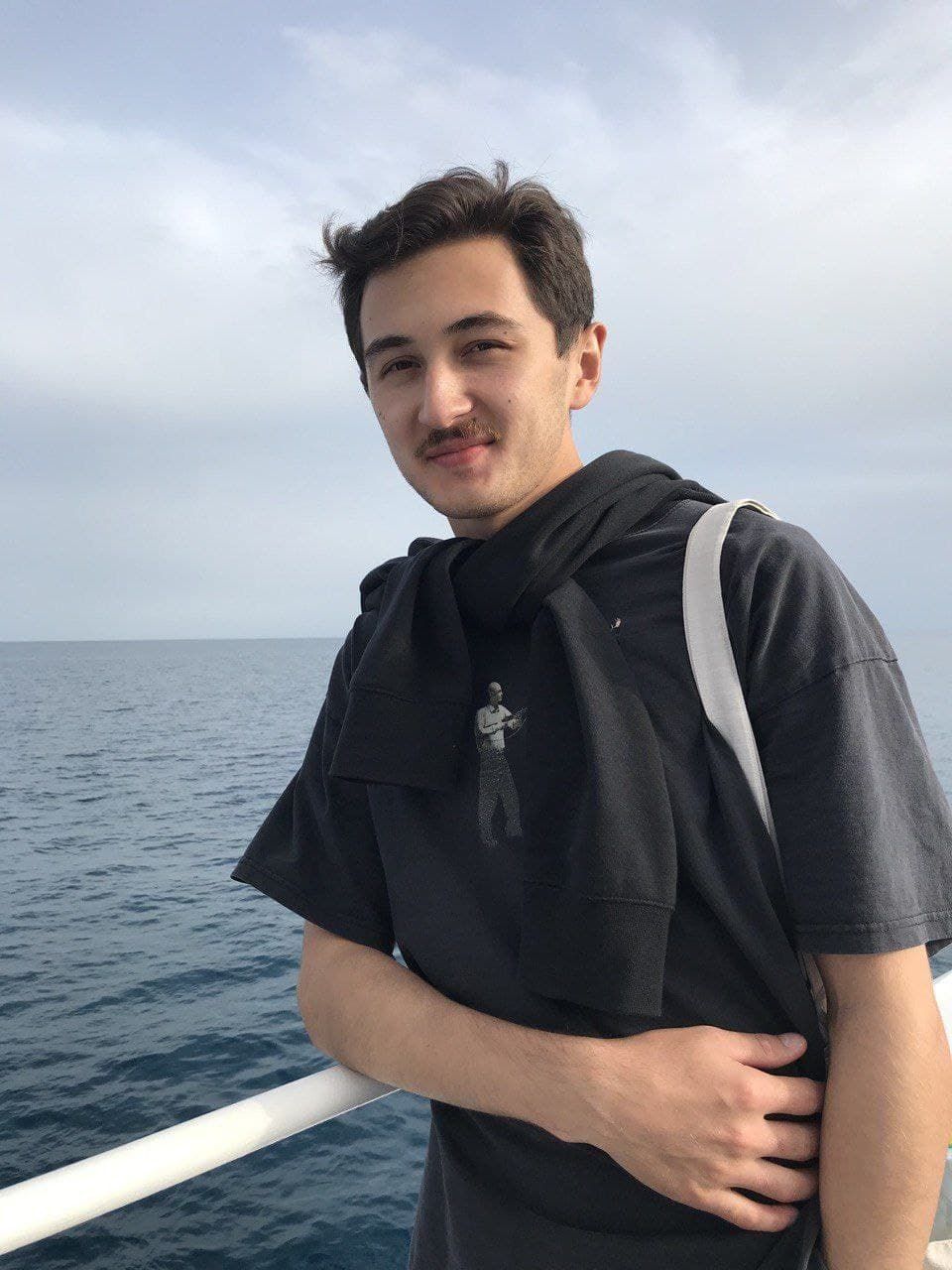 UFC flyweight champion Brandon Moreno will rematch Deiveson Figueiredo at UFC 269 on December 11 in Las Vegas.
Moreno and Figueiredo will share the cage for the third consecutive time, making it the quickest trilogy in UFC history, since all three fights took place within 12 months.
On June 13 at UFC 263, Moreno defeated Figueiredo by submission (rear-naked choke) in the third round. Their first meeting was in the main event of UFC 256, which resulted in a majority draw.
The 27-year-old Moreno has 19 wins, five losses, and two draws. The 33-year-old Figueiredo has 20 wins, two losses, and one draw.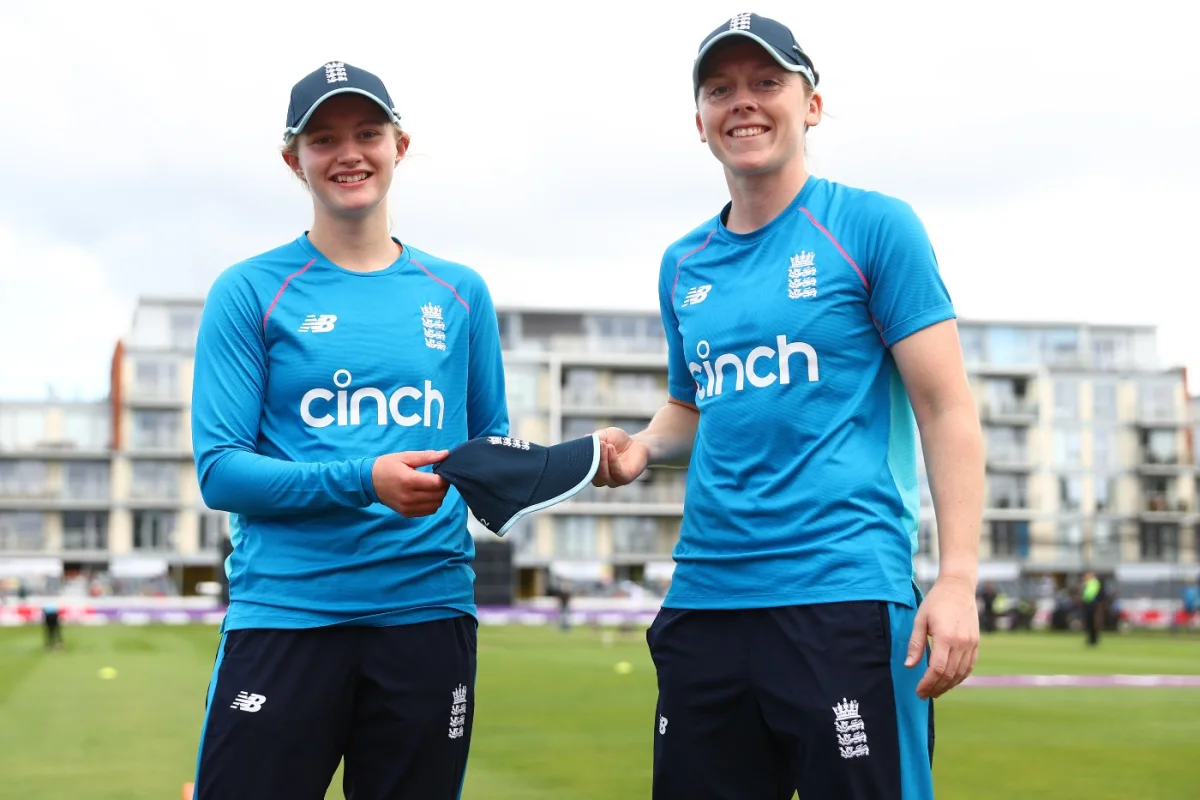 ODI Update: England women began steadily against New Zealand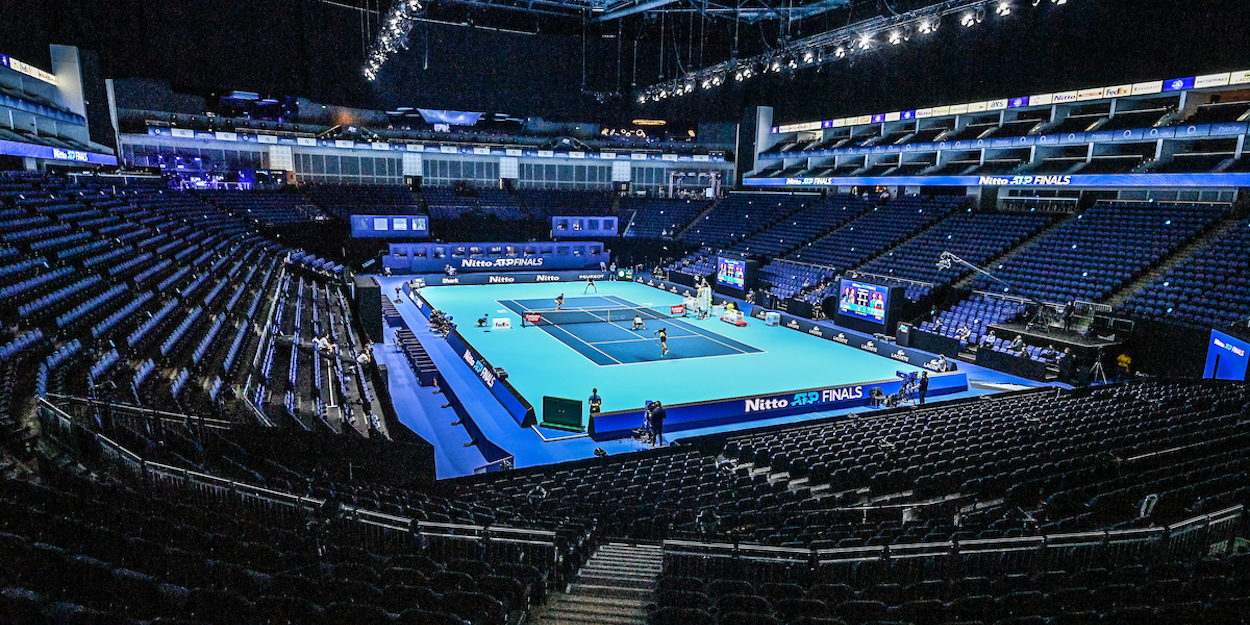 "There will be a change to the rules for bathroom breaks", ATP Source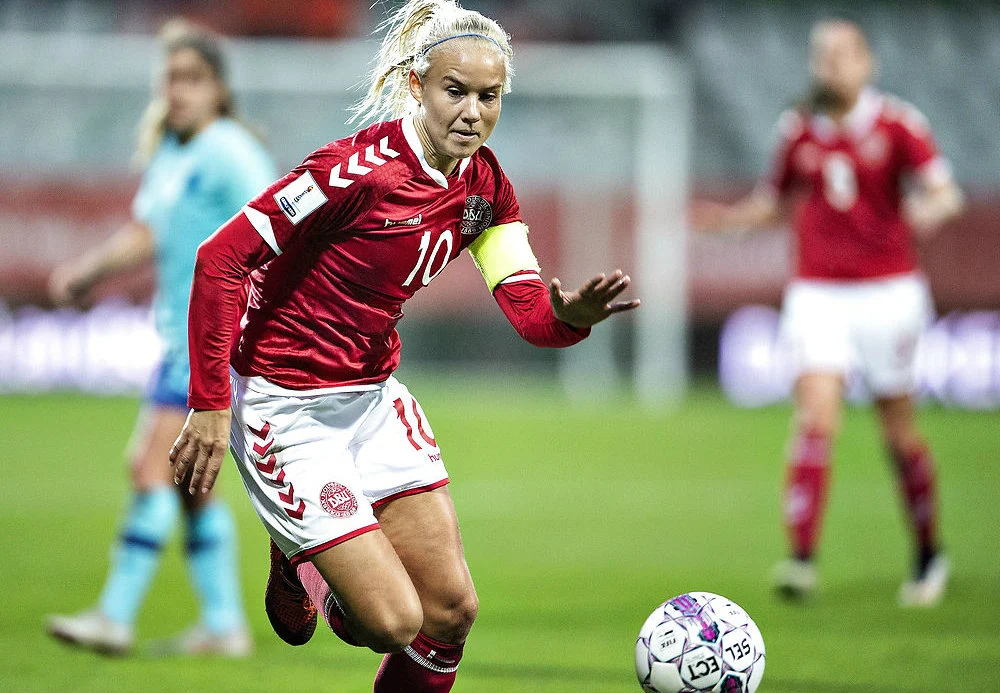 FIFA Women's World Cup Qualifiers Schedule