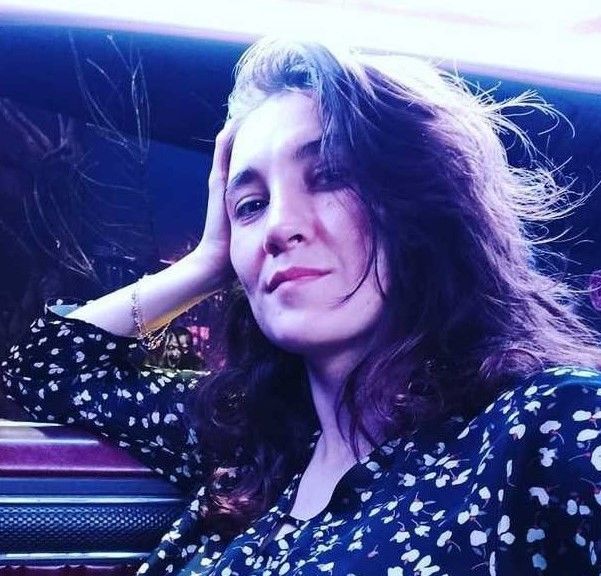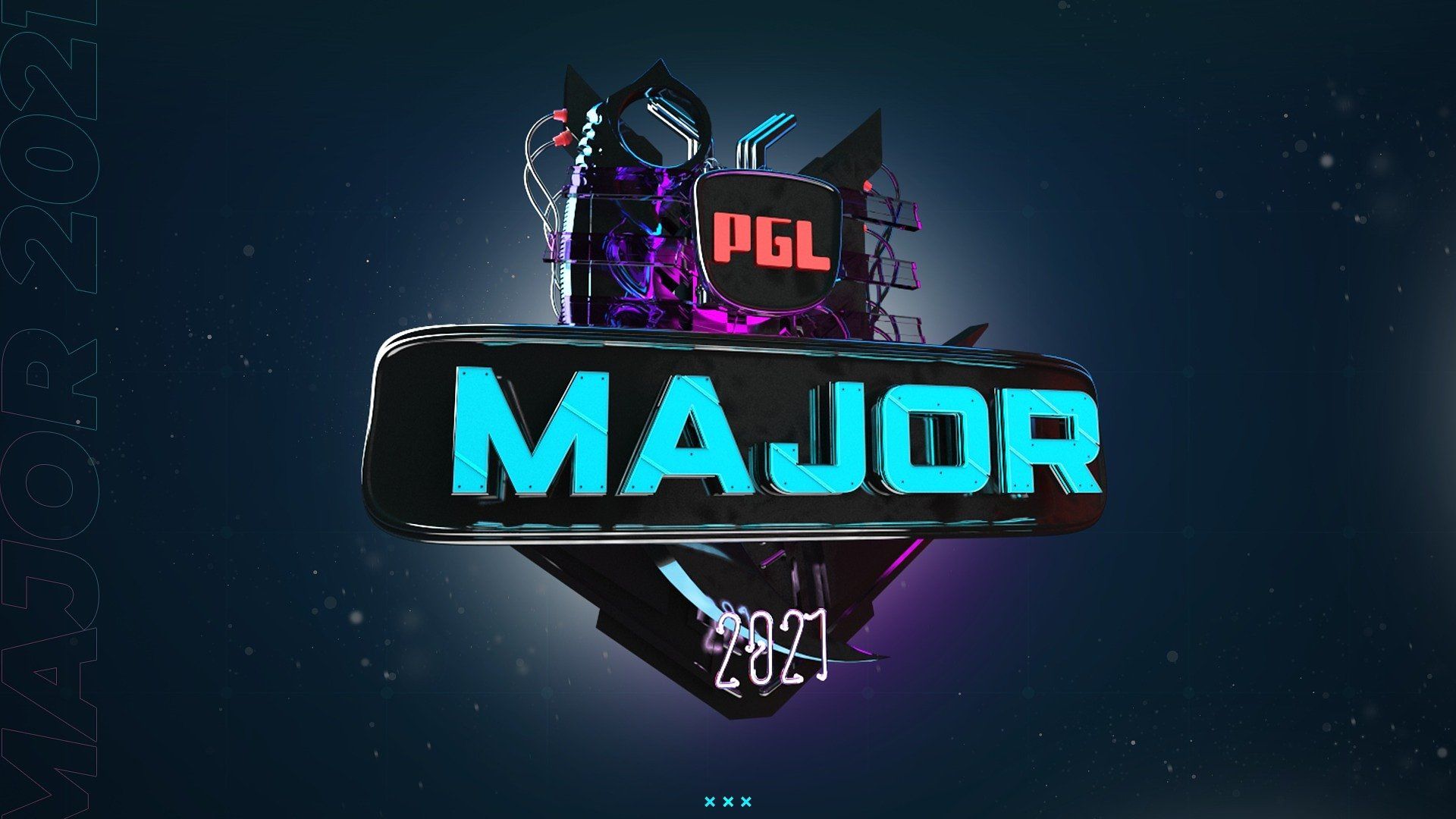 Bubzkji may leave Astralis following Xyp9x and Magisk
Astralis CS:GO player Lukas Bubzkji Andersen may leave the Danish team by early 2022.
According to Cybersport.Metaratings.ru, 23-year-old Danish cyber athlete was not satisfied with the decision of the Astralis management, by which he will miss the PGL Major Stockholm 2021. That's why Bubzkji has already told Astralis that he wants to consider options to continue his career in another team where he will play on a regular basis.
It should be noted that earlier it was reported that Bubzkji was supposed to be the man around whom the new Astralis lineup would be constructed after the departure of Xyp9x and Magisk, whose contracts expire on December 31, 2021.
Astralis lineup for PGL Major Stockholm 2021:
Lucas gla1ve Rossander;
Peter dupreeh Rasmussen;
Andreas Xyp9x Hoyslet;
Emil Magisk Reif;
Philip Lucky Ewald.
However, it is possible that some of the current Astralis stars will extend their contracts with the team. Although, Xyp9x has already entered negotiations with FaZe Clan, where he can replace olofmeister.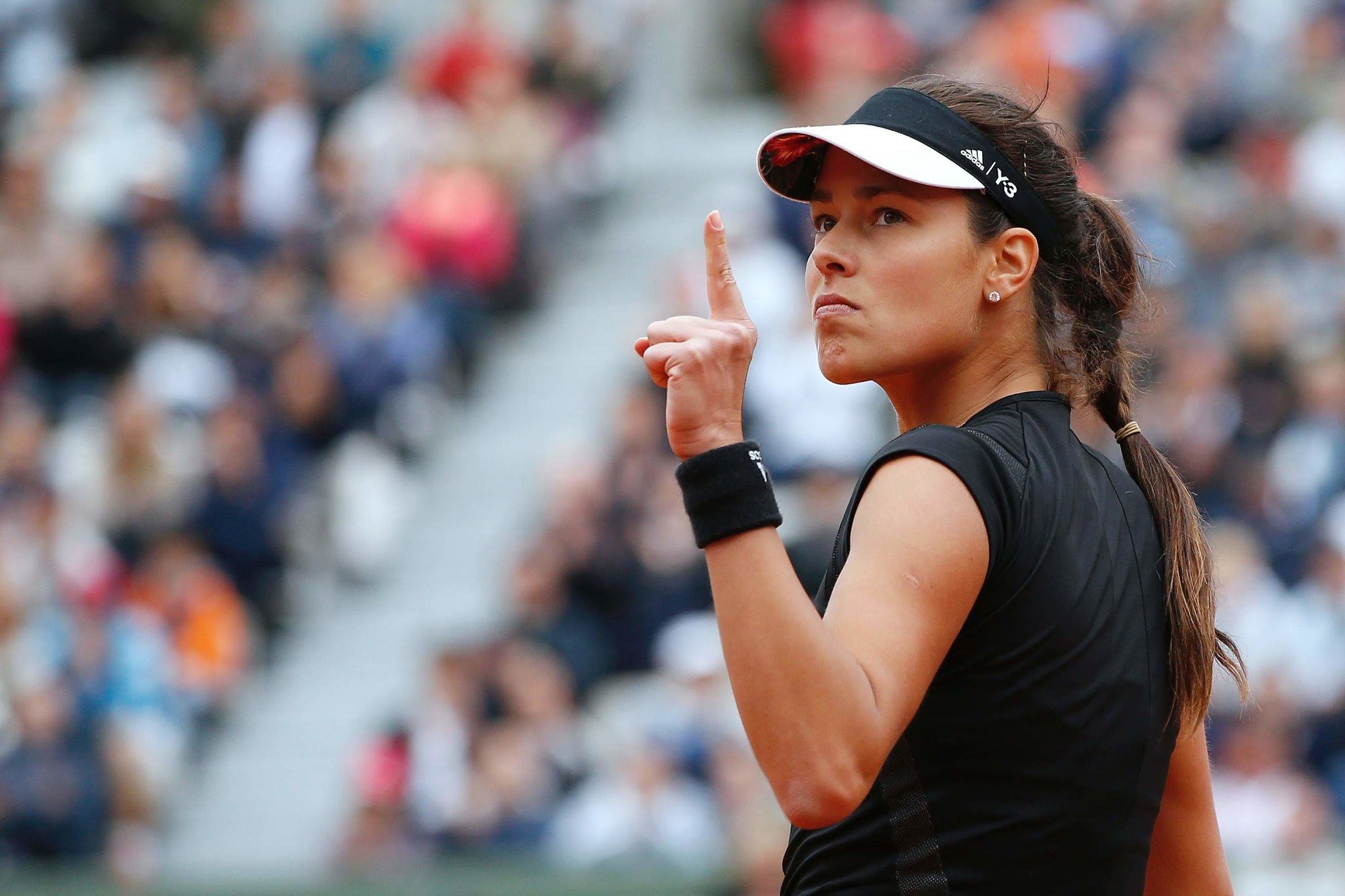 Ana, Flavia, Carlos, Cara, Lisa, and Juan Carlos among tennis HOF nominees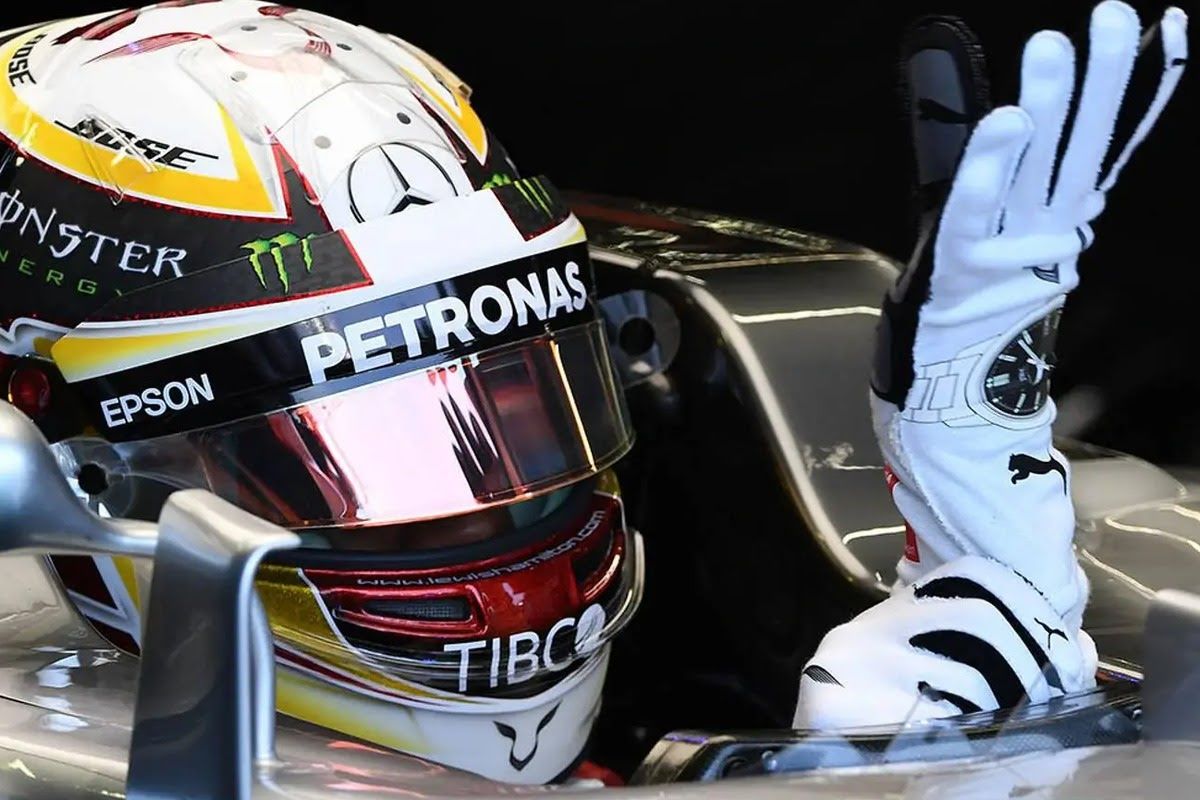 F1: New racing gloves return positive results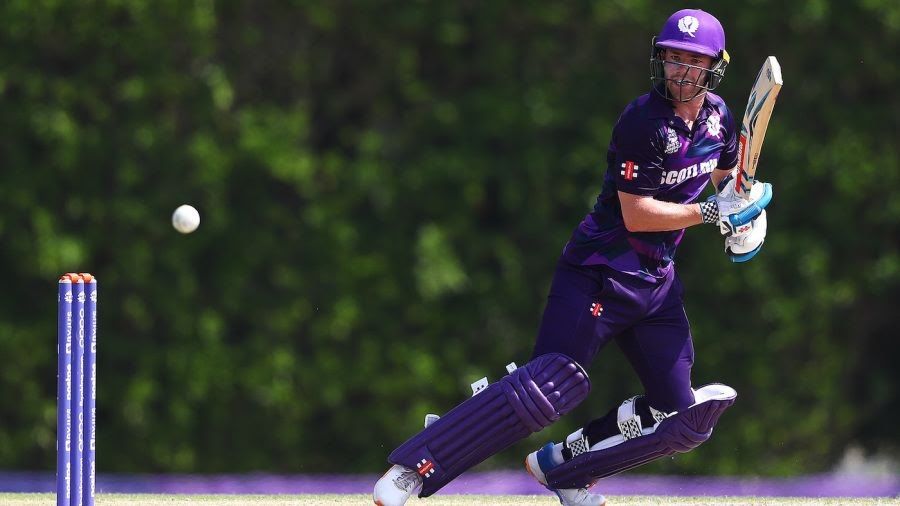 T20 Warm-ups: Ireland and Scotland win big