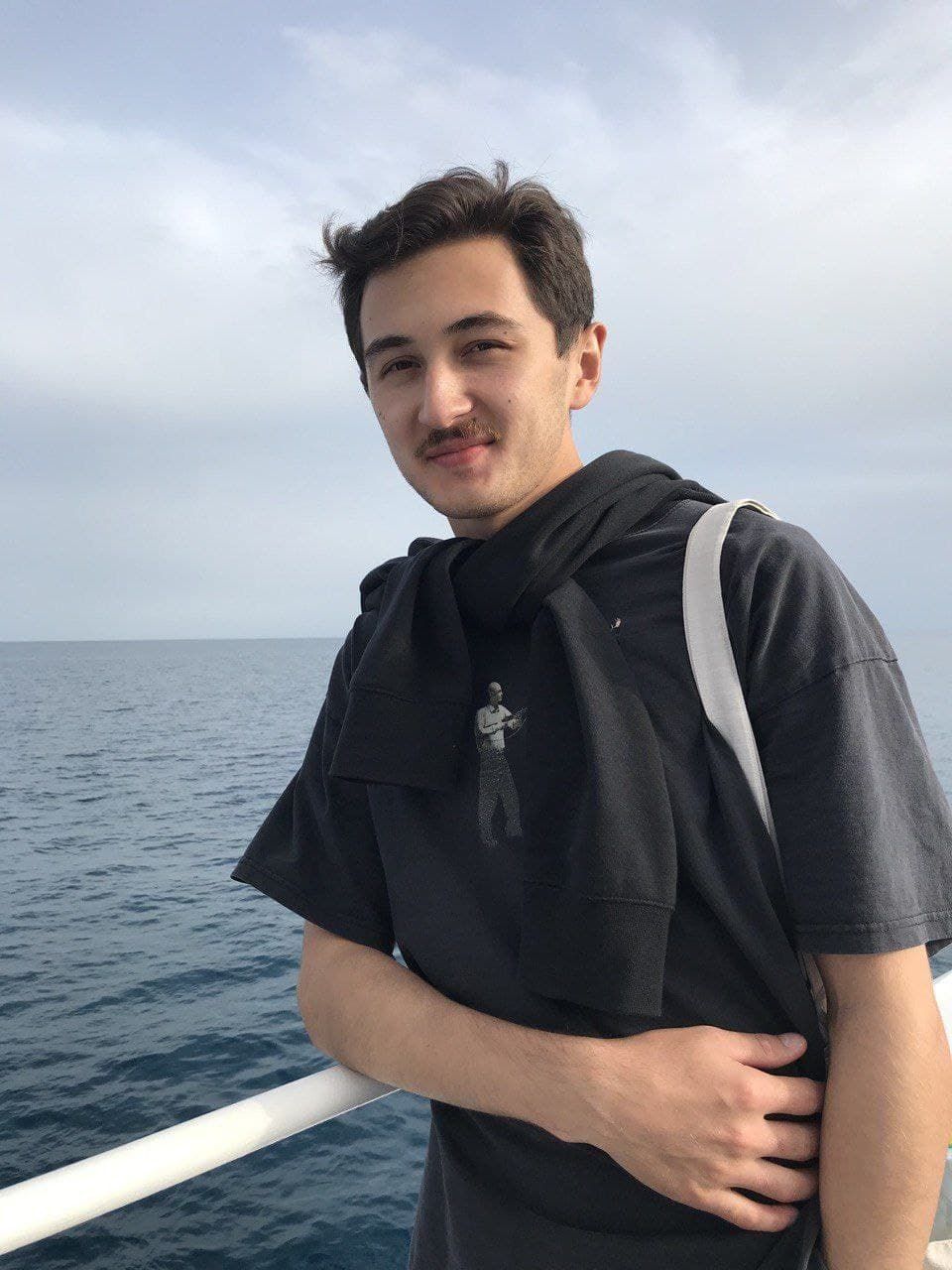 Sky Sports reported that Arsenal and Burnley rival supporters clashed in the stands after the fifth Premier League matchday.
Stewards had to step in to regain control.
The meeting ended with Arsenal's win 1-0. The London side gained six points, lifting to 13th place in the table. Burnley sits 19th with one point.
In the next round, Arsenal will face Tottenham, and Burnley will play against Leicester.