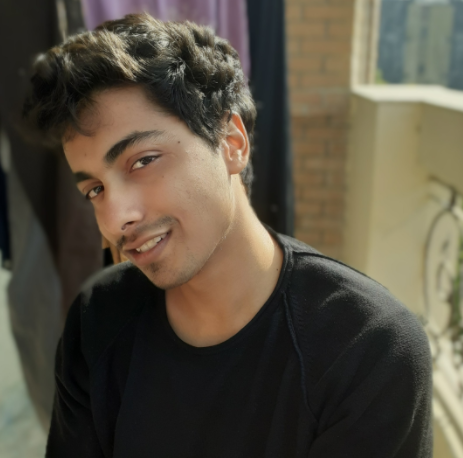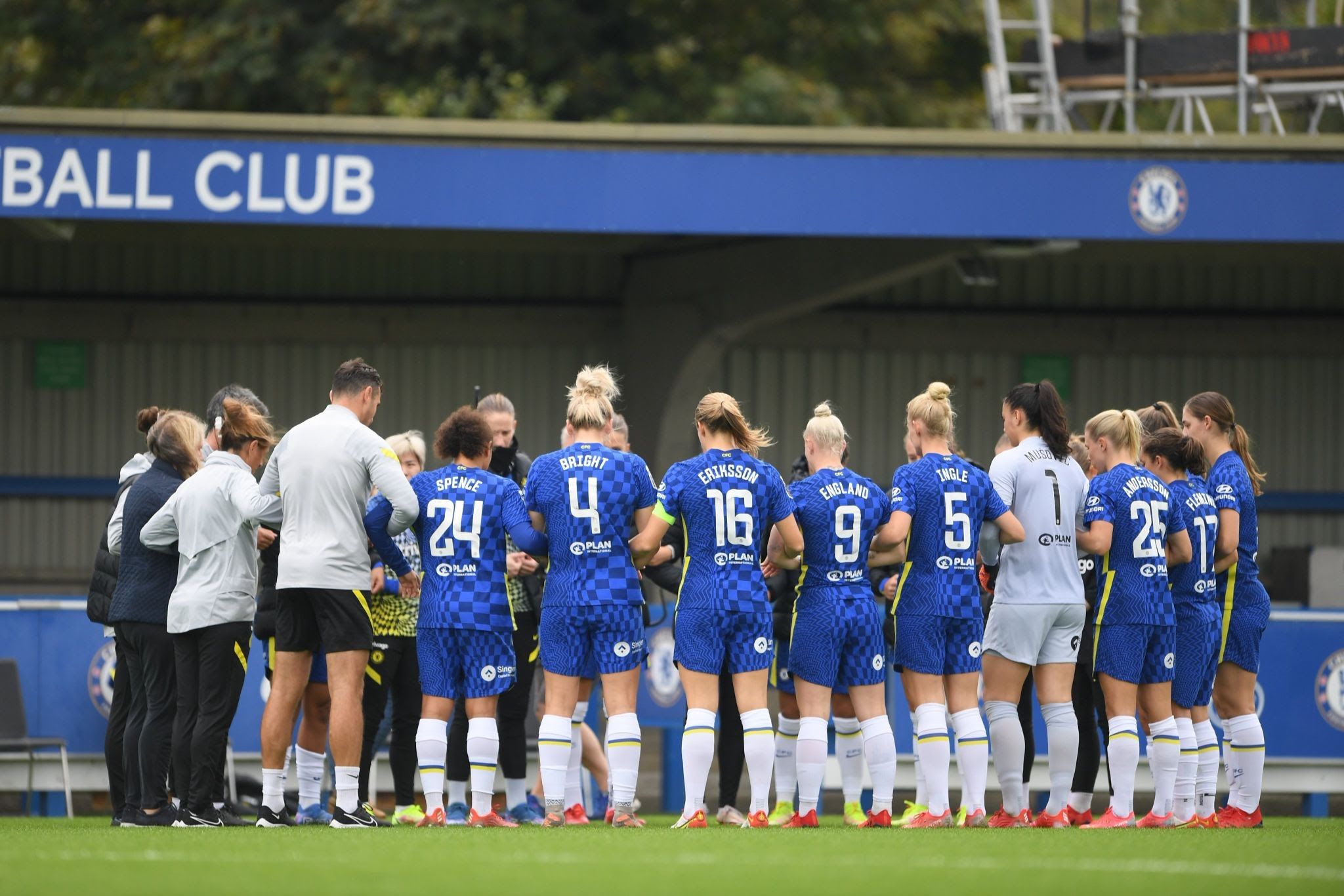 England's based WSL league players from Chelsea stood in a circle and linked arms to exhibit solidarity for the USA-based NWSL players amidst the flurry of sexual misconduct allegations. NWSL has been under fire for a lack of intent in the investigation of the complaints of sexual misconduct filed by players who got harassed by former coach Paul Riley.
USA national squad stars like Alex Morgan and Megan Rapinoe have actively criticized the role of the League in terms of the Paul Riley case. The players of NWSL also took a temporary break to showcase the solidarity for the women who have filed the complaints against Paul Riley and in a broad sense, also for the people who suffer sexual harassment in women's football.
Former NWSL player Heather O'Reilly also criticized the league for "putting all the complaints under the rug" to safeguard its image. This solidarity gesture by Chelsea is a way of relating and supporting those who undergo sexual harassment regularly, especially in the case of women's sports, where the scene is still dominated by men.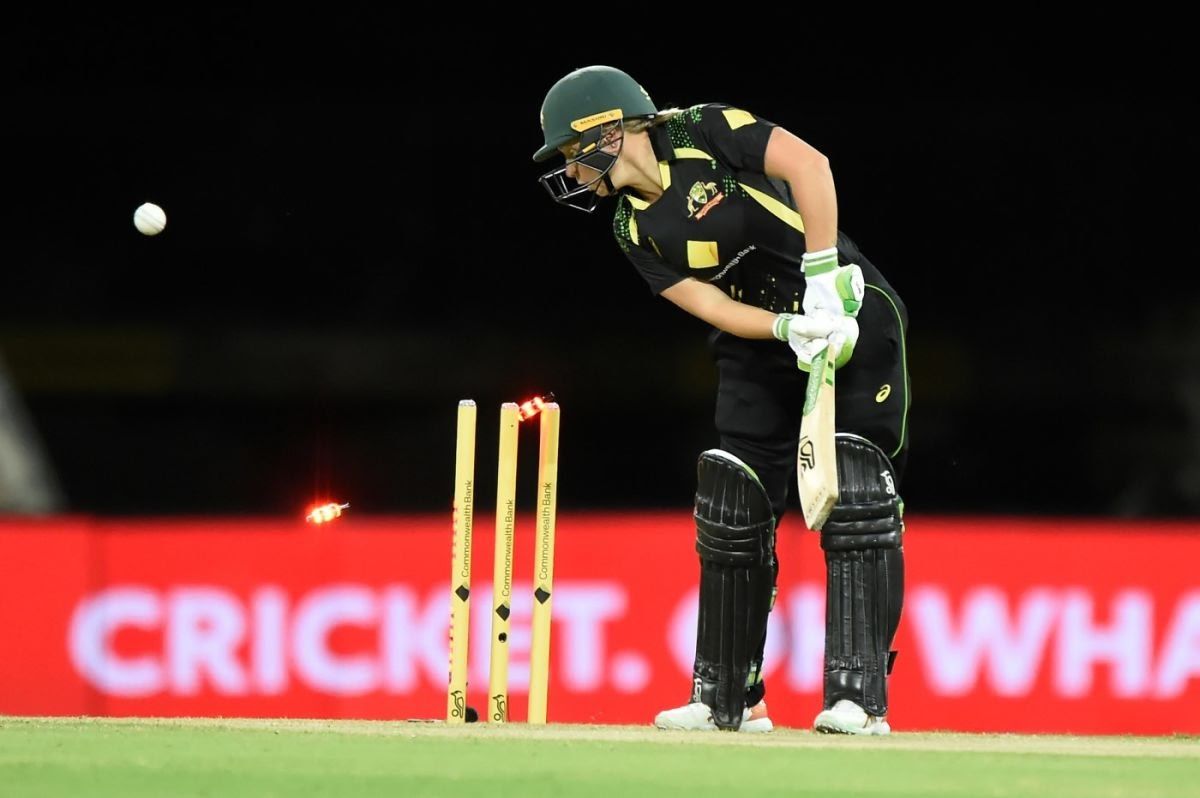 Third T20I to conclude India-Australia women series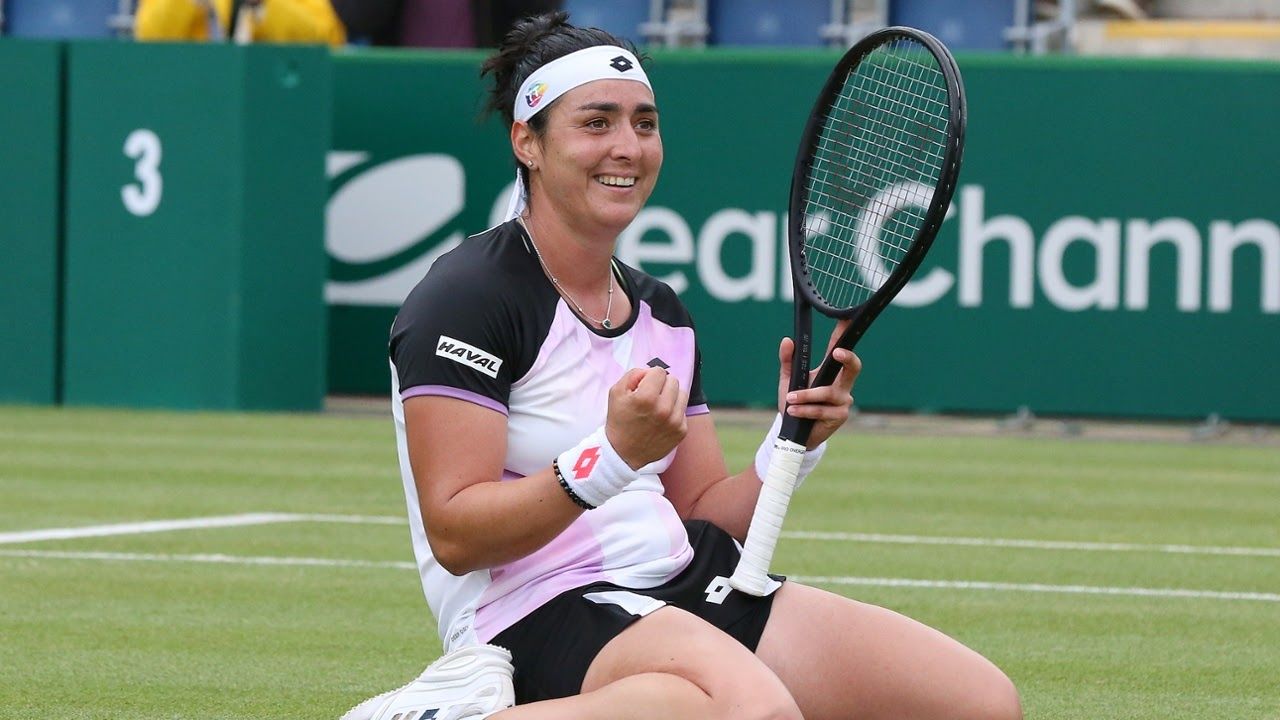 WTA BNP Paribas Open: Ons advances with a three-set win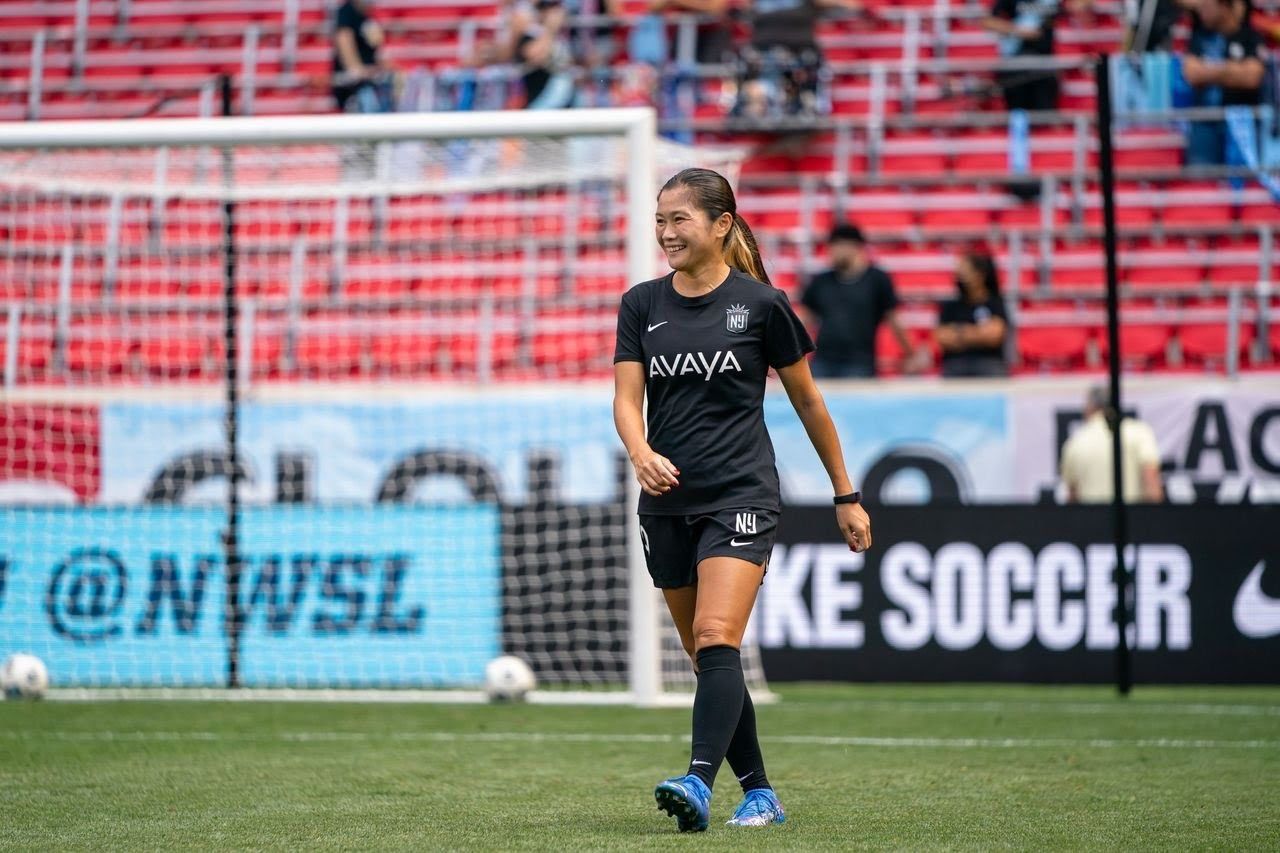 NWSL: Gotham and Washington post victories after the resumption