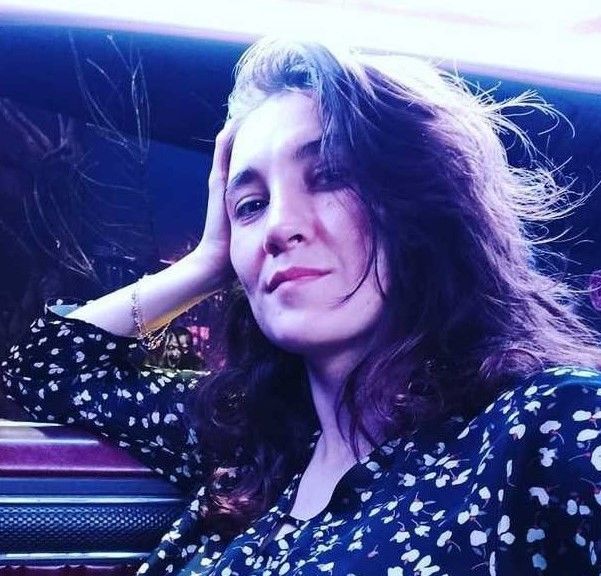 The midfielder of the Italian club Internazionale and the national team of Denmark Christian Eriksen was named the best player in the match between the national teams of Denmark and Finland in the first round of the group stage of the European Football Championship 2020.

A message of congratulations has appeared on UEFA official Twitter.
Speaking of, Eriksen has been named the Danish Footballer of the Year four times.