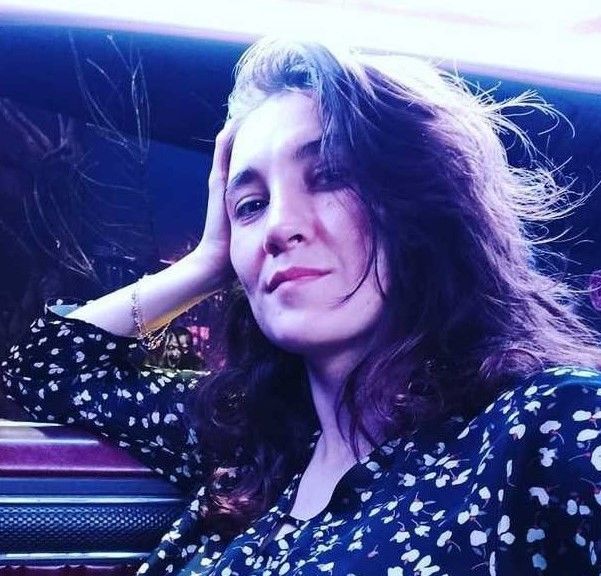 Director of football communications at City Football Group and ex-head of Manchester City media relations Simon Heggie commented to Metaratings.ru on the news that representatives of the company are in the negotiation process about buying a 20% share in Spartak Moscow.
We do not comment on anyone's speculations and rumors.

Simon Heggie
Earlier there have been news in the press that representatives of the Arab owners of City Football Group, which own, among the other things, Manchester City, might buy about 20% of Spartak's shares. According to the Baza newspaper, three British representatives of the company are now in Moscow and have conducted a series of meetings with the heads of various areas of the Moscow club.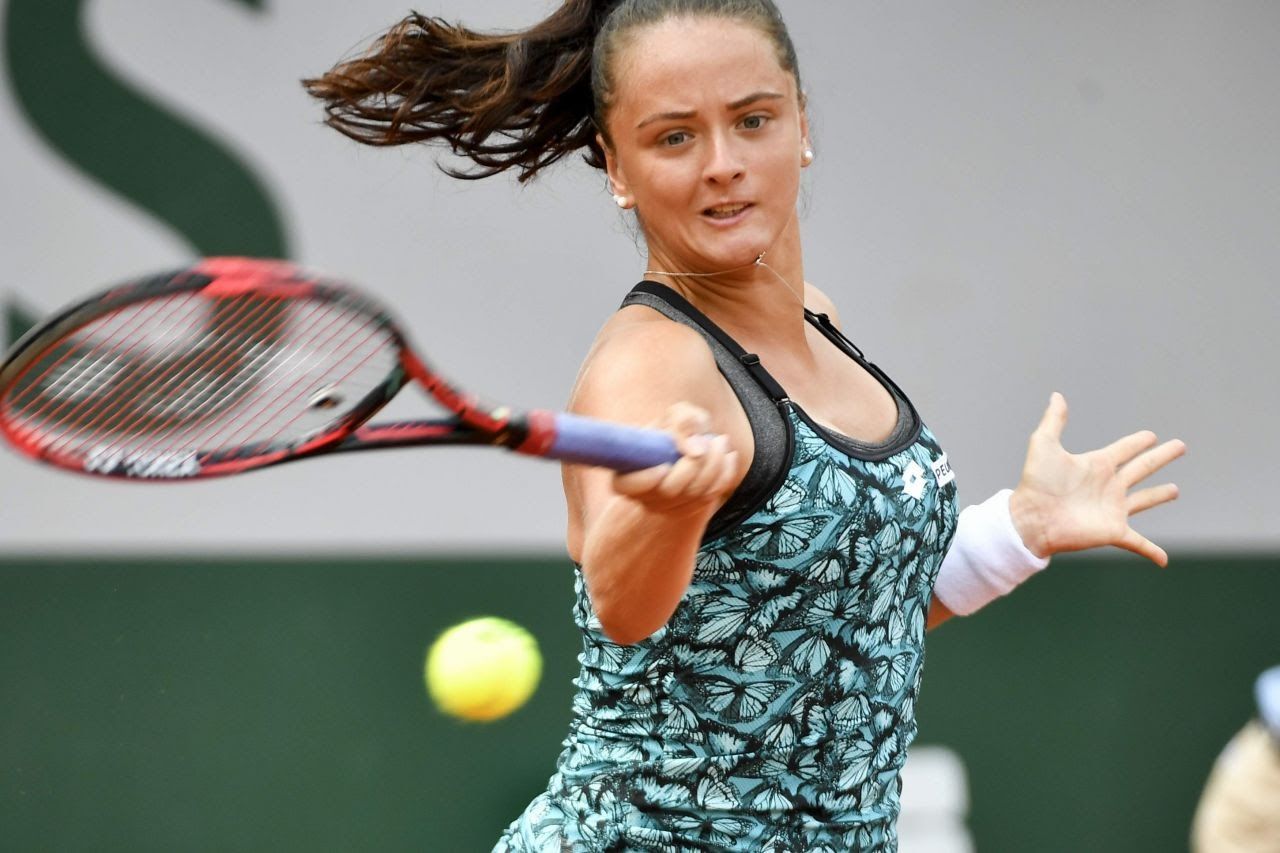 Tennis: Slovakia scripts upset against US in Billie Jean King Cup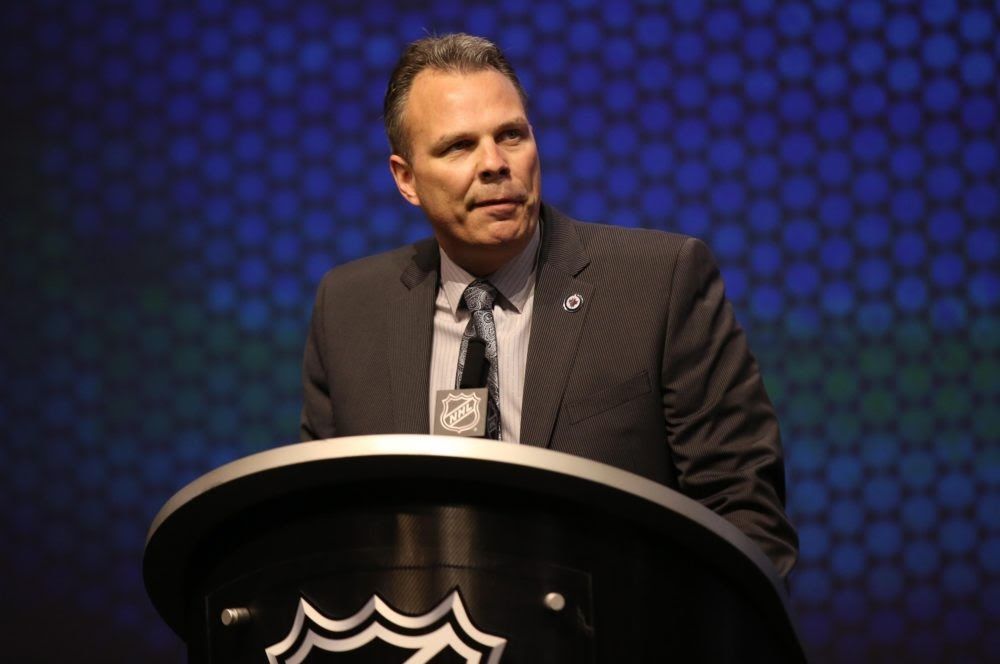 NHL: Cheveldayoff claims he didn't know about the sexual abuse suffered by Beech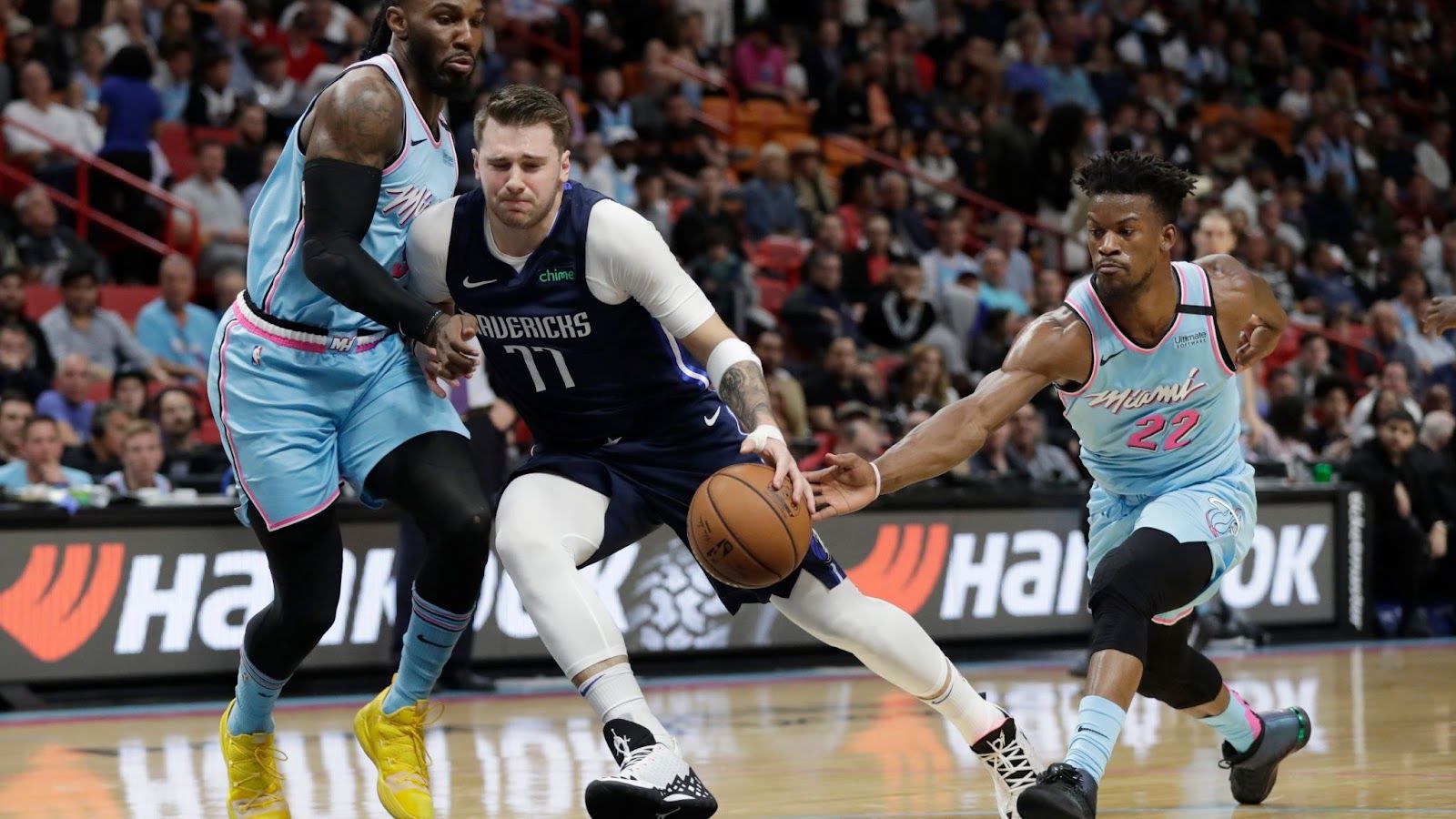 NBA: Heat continues superb start with win over Mavs