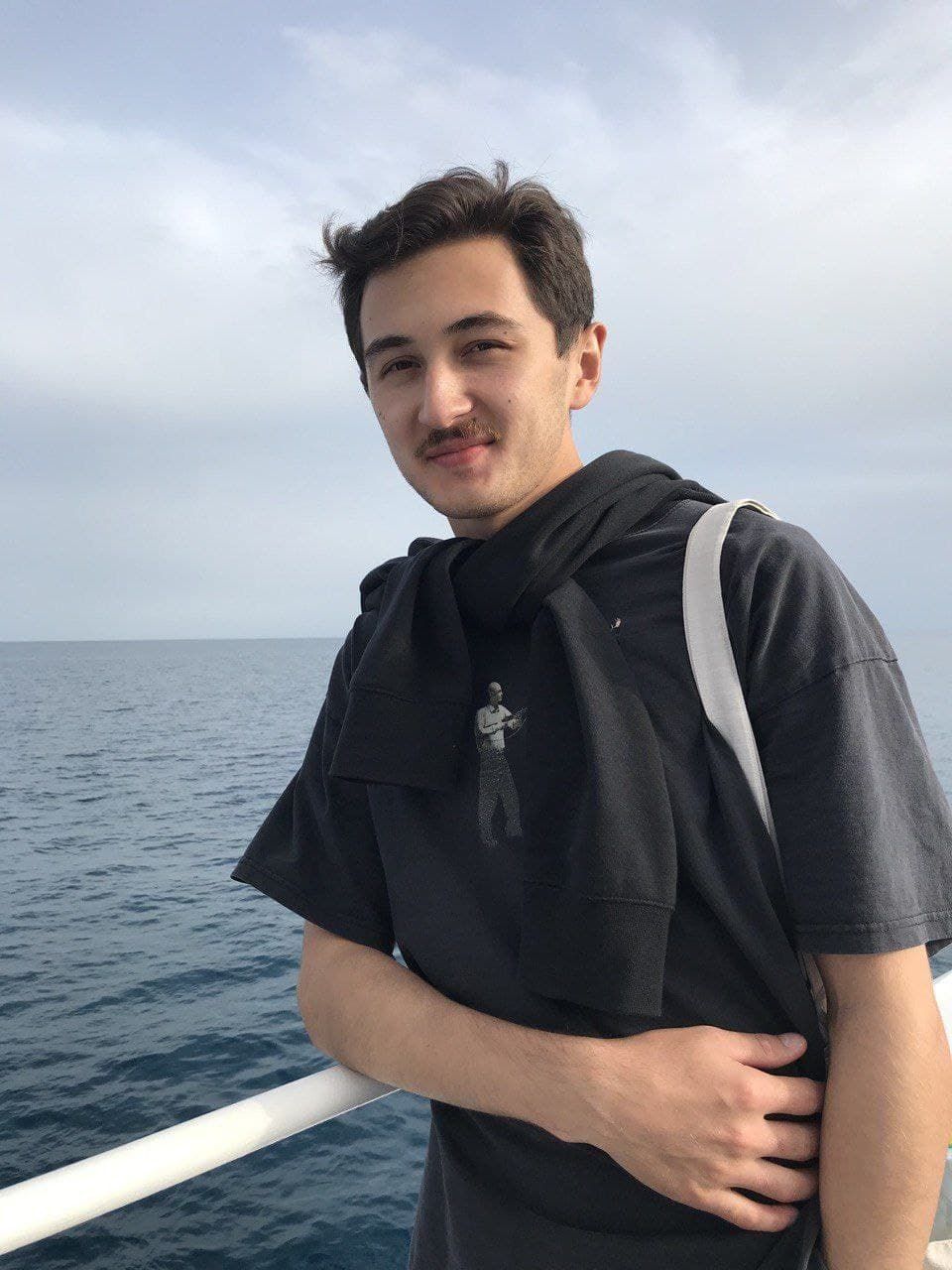 Former UFC champion Conor McGregor announced that he is working with Netflix on a common project.
"I'll be an executive producer on the project. I'm contractually locked into 4, 1-hour episodes that I've to produce right now for Netflix. Which give or take I've it done already. 1st 1-hour episode is up by January, easy. Christmas presents, I'm Santy ho ho ho" Conor shared on his Twitter.
McGregor had his last fight against American Dustin Poirier on July 11 in the main event of UFC 264, held in Las Vegas. The fight was won by TKO in the first round by Dustin after Conor broke his leg.
This fight was the third one between McGregor and Poirier. Their first confrontation, held at the UFC 178 tournament in September 2014, ended in favor of the Irishman by TKO. The following fight, held at the UFC 257 tournament in January of this year, favored the American by TKO. Conor has 22 wins and six losses.