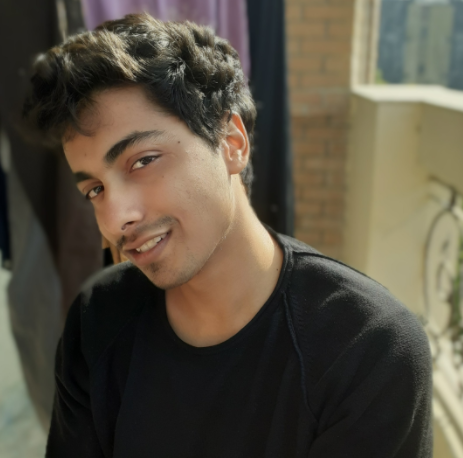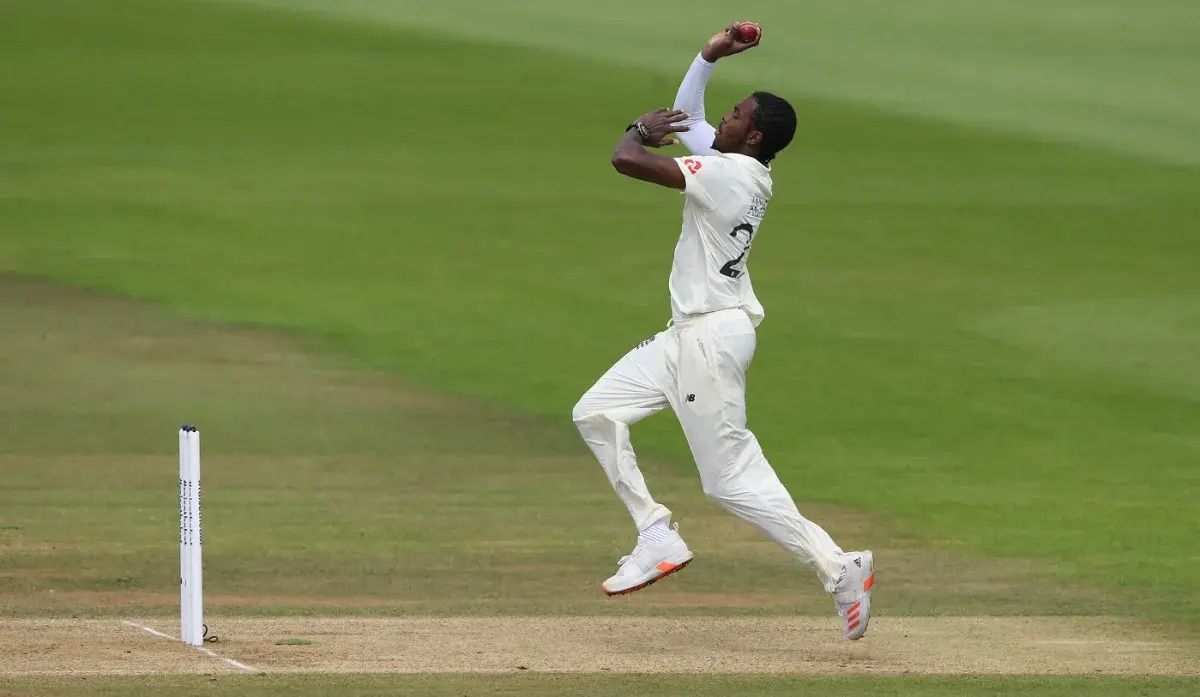 In another discouraging Jofra Archer-related news, the British speedster has been ruled out for another summer. Jofra has not played since July 2021 and can be out for the next two-three months once again. When he has played, he has excited fans with his incredible pace through which he can change the game. The England pace reserves have hit significantly since his absence. He has taken 42 Test Wickets, 30 ODI wickets, and 14 T20I wickets.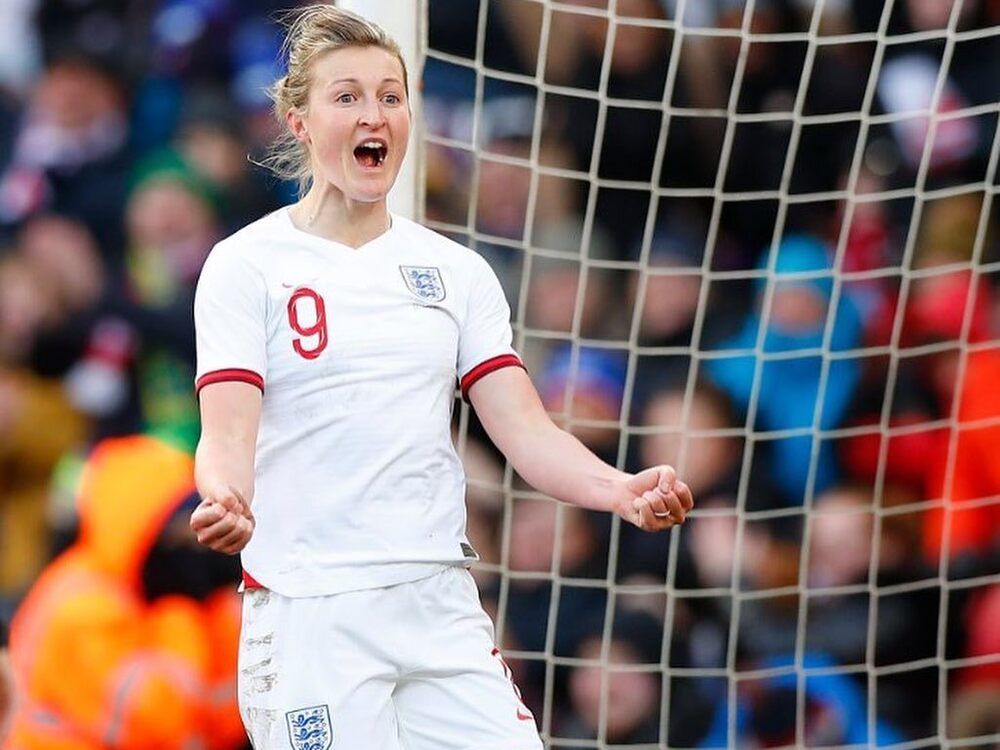 Of course I am extremely honoured: Steph Houghton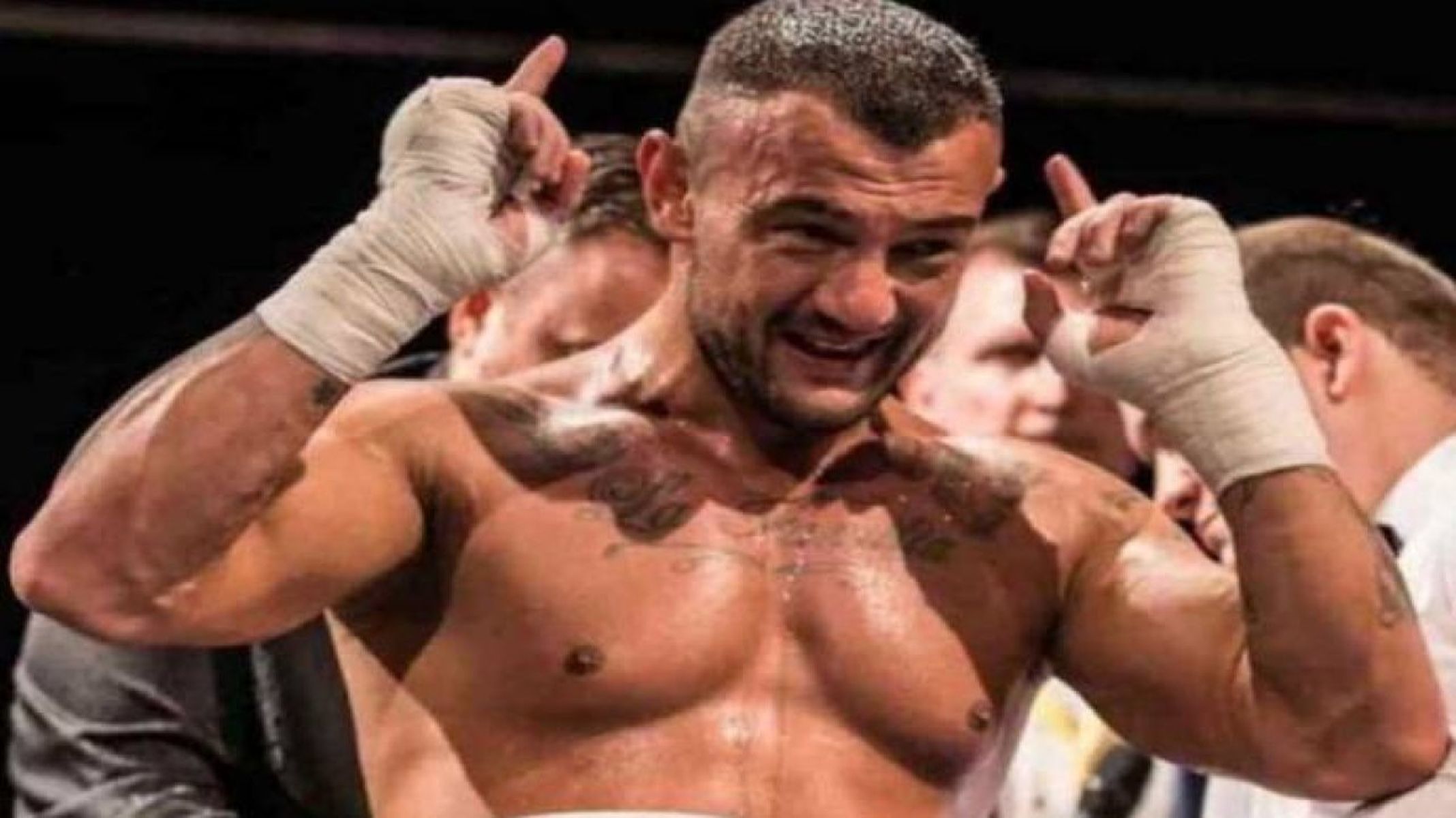 Boxer Musa Yamak dies in the ring..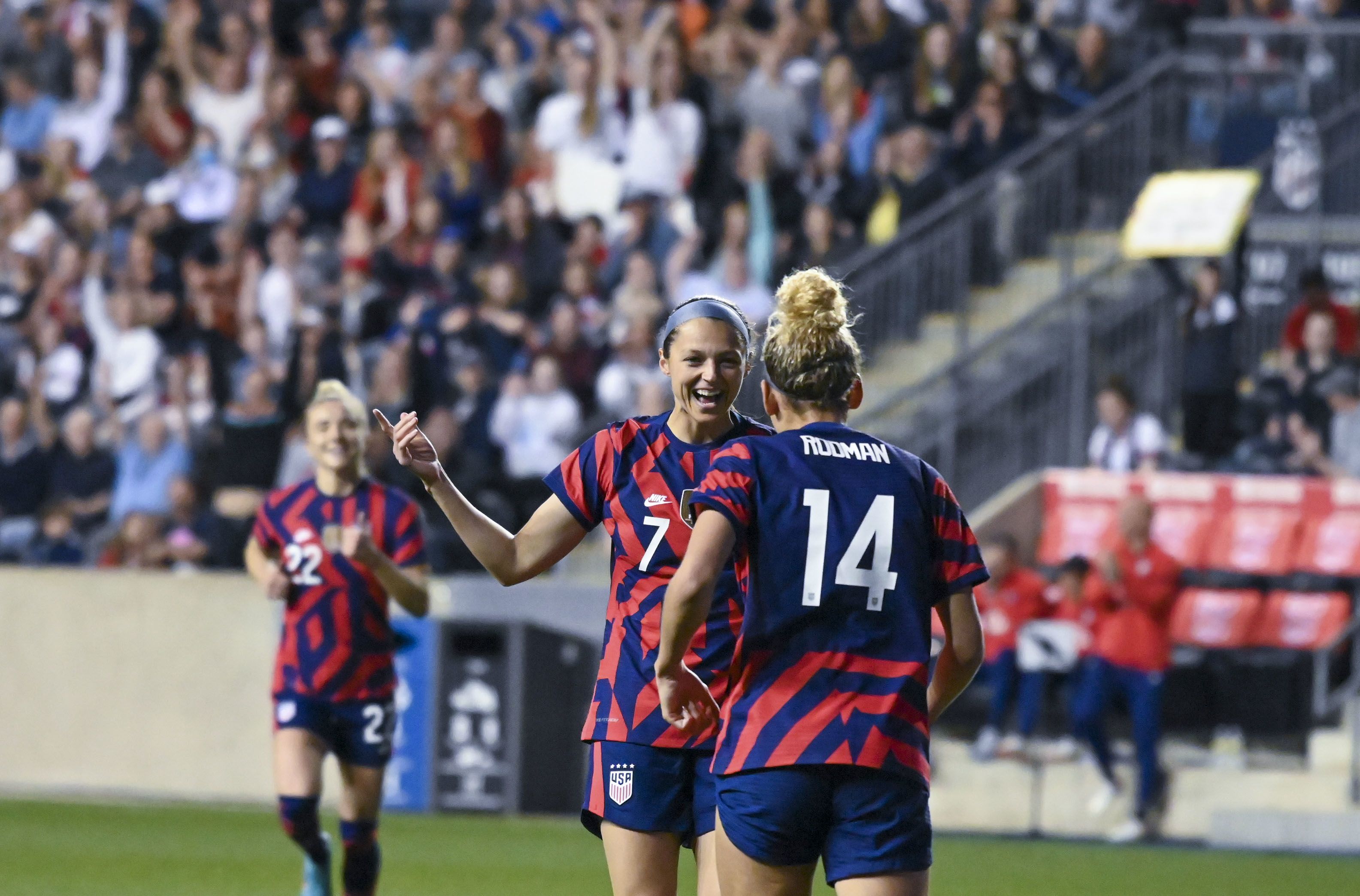 US Women's and Men's Football Teams agree on equal pay