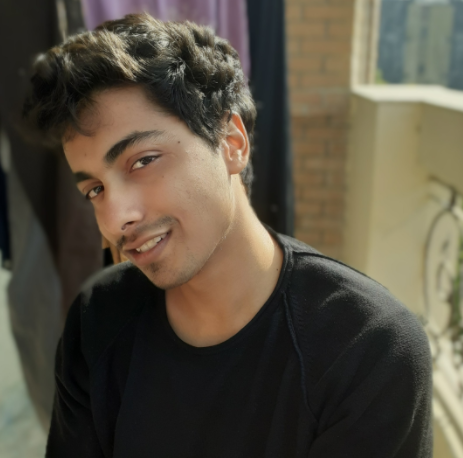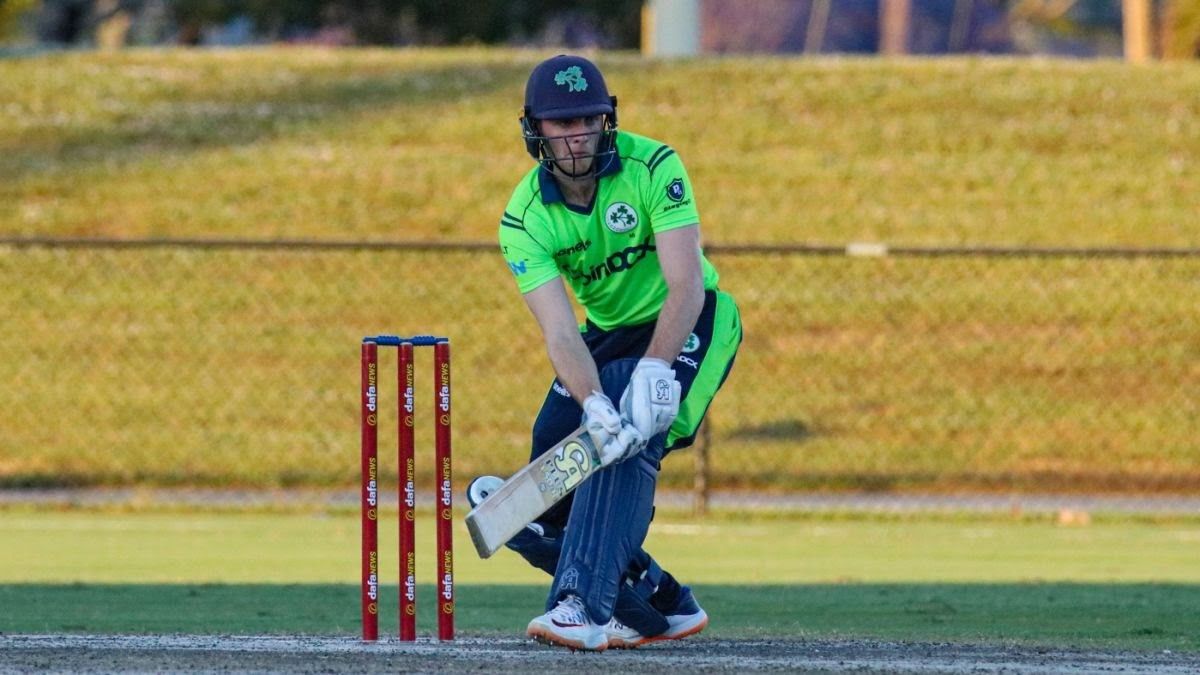 Ah, doesn't COVID-19 love spoiling the mood of the sports fans? Well, here it is again, now ravaging the cricket world once again as the second ODI between the promising West Indies-Ireland series has been postponed. Earlier, Ireland's ODI series versus the USA was also postponed due to the nagging COVID-19 threat which kept on hitting the Ireland camp.

Why was the decision taken?
Well, the decision was taken after Irish players Andy Balbirnie, Lorane Tector, and coach David Ripley were tested COVID-19 positive. In a better piece of news, the West Indies camp tested negative but the injuries to Irish cricketers Andy McBrine and Mark Adair caused further depletion to Ireland and as a result both teams agreed to postpone the second game. The First ODI was a close one where the West Indies men prevailed by 24 runs.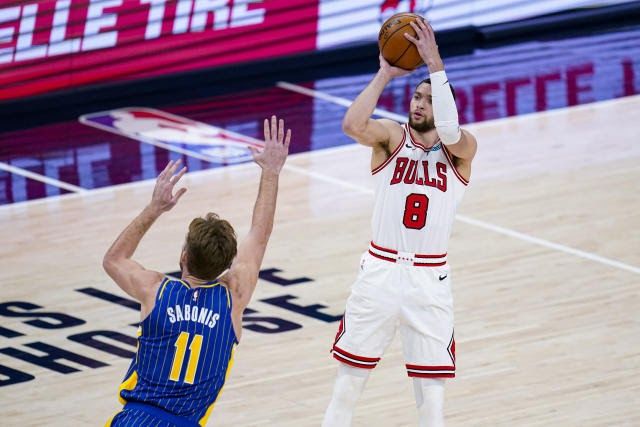 NBA Betting News: Indiana Pacers vs Chicago Bulls is full of isolation scoring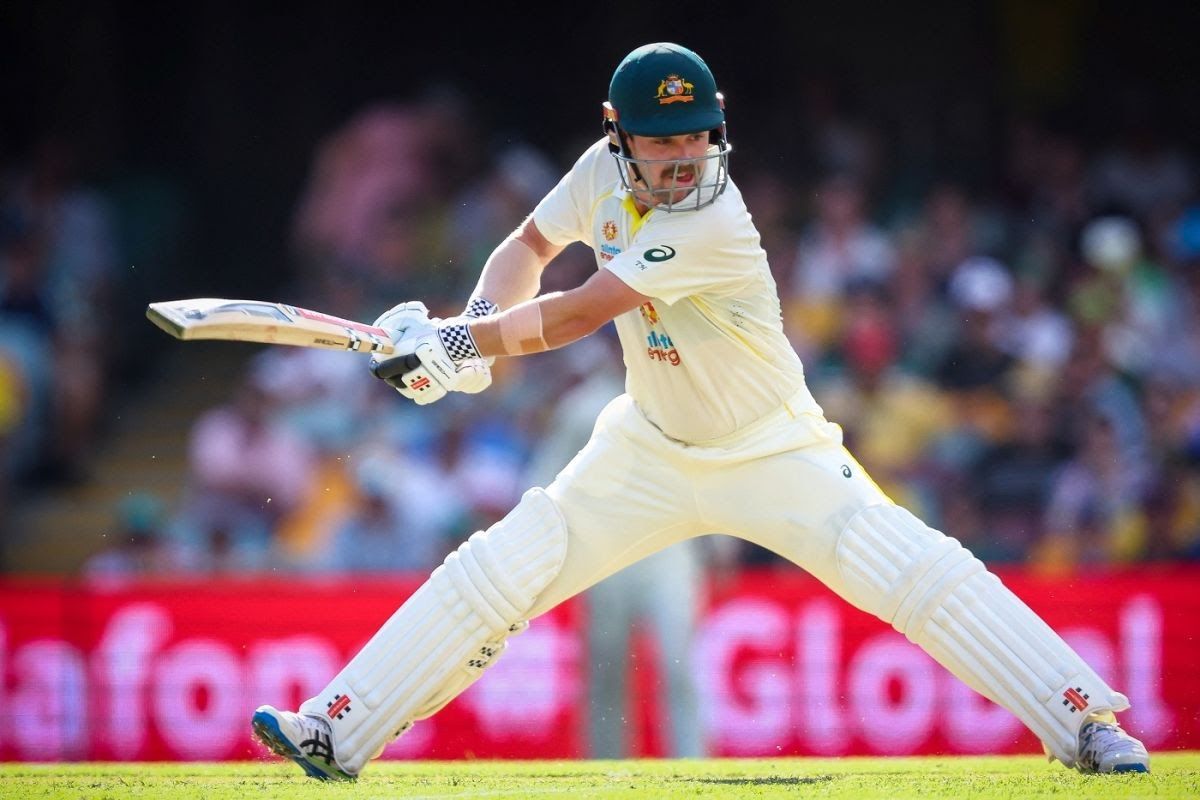 The Ashes: Travis Head to miss the Fourth Test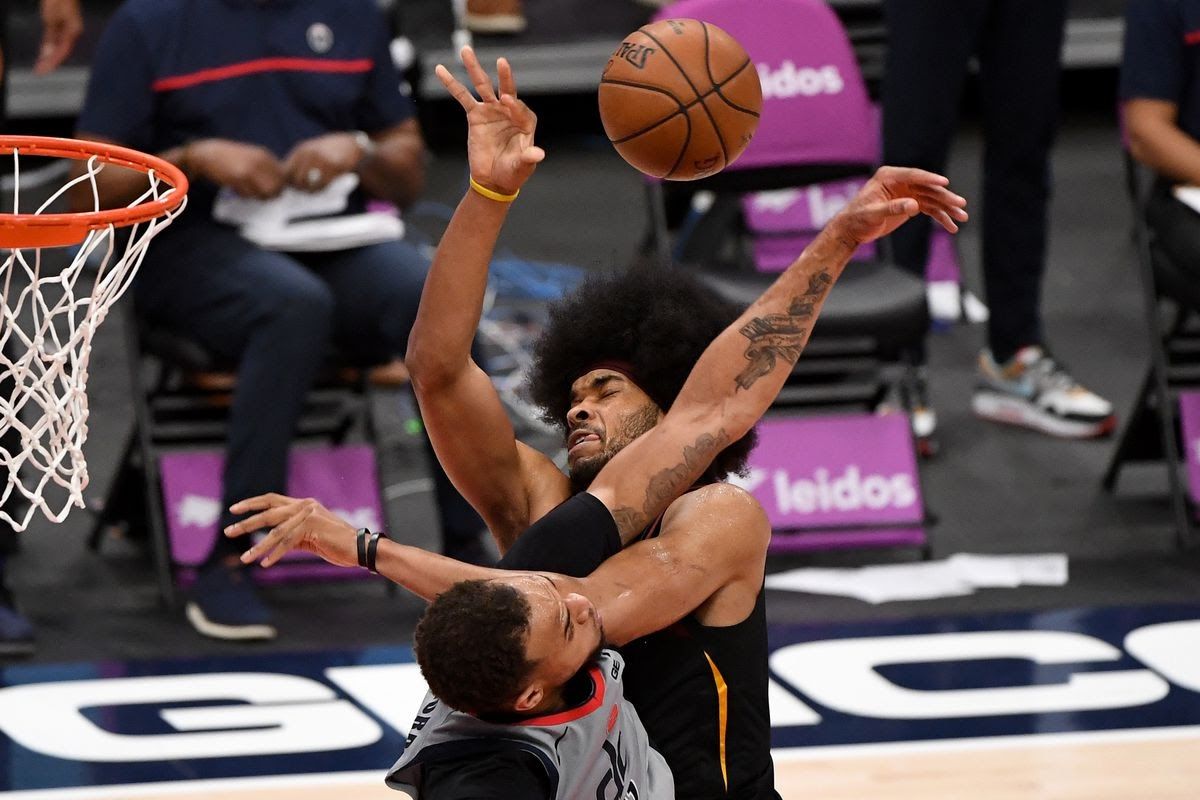 NBA Betting News: Some reflections regarding current NBA betting scenario