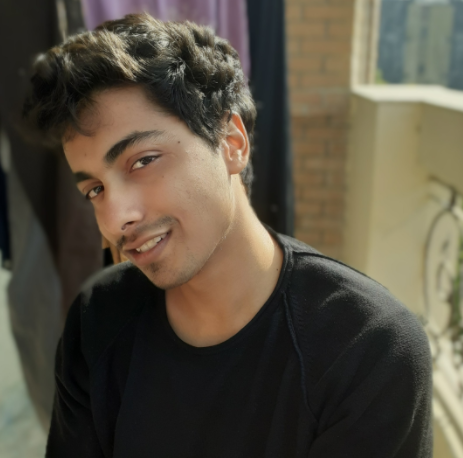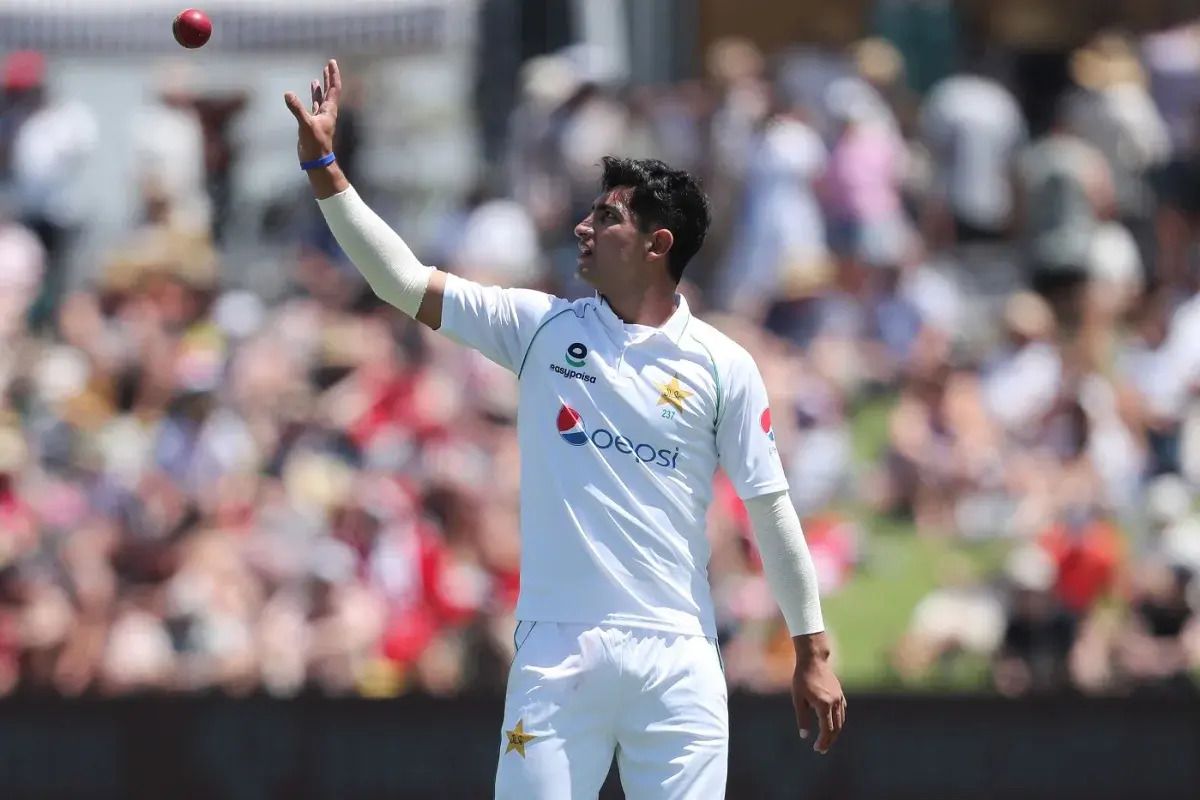 Pakistan's golden pace boy Naseem Shah is set to miss at least a month's worth of action due to a shoulder injury. The bowler picked up the injury during the county match between Gloucestershire and Nottinghamshire. He will remain in Bristol for treatment and although he will miss the county championship, he is set to be available for the T20 Blast, that will begin on 26 May.
Following discussions between the medical teams of both Gloucestershire and the Pakistan Cricket Board, it has been decided that a period of workload management is in Naseem's best interest to allow him to get back to full fitness as quickly and safely as possible

Statement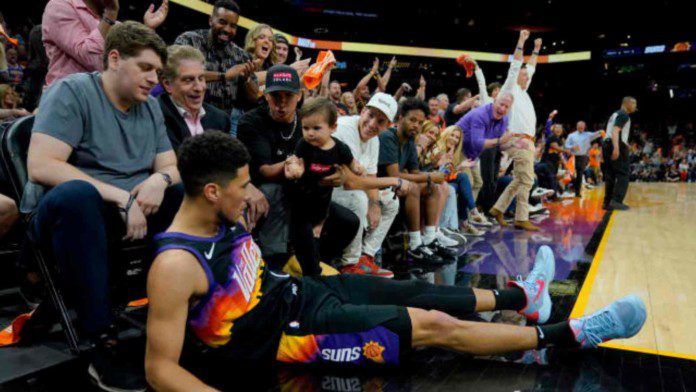 Injury Report: Devin Booker can miss at least two weeks due to injury
Enraged Mike Tyson unleashes punching spree on a man in airplane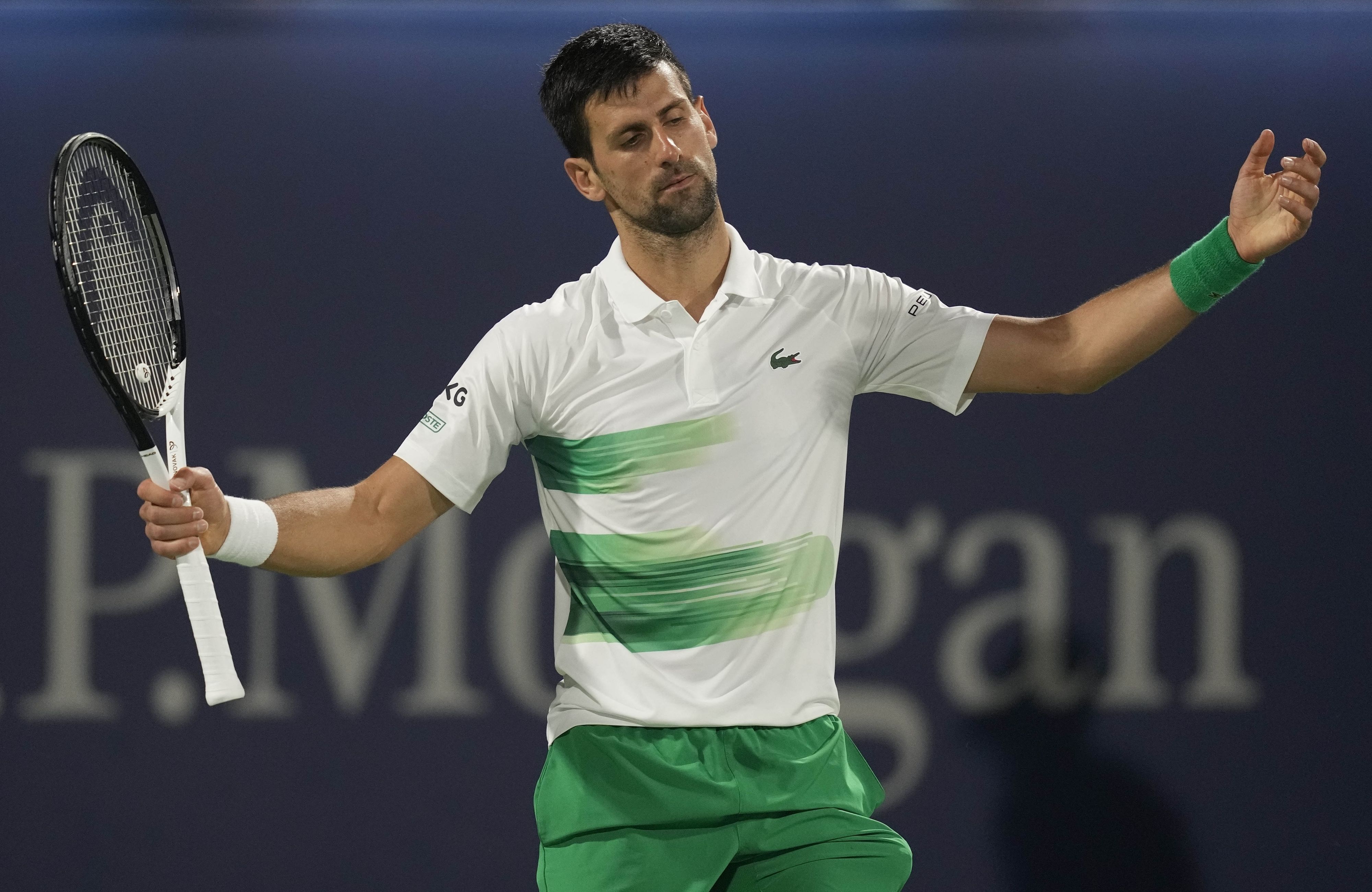 Novak Djokovic terms Russian players' ban from Wimbledon "crazy"