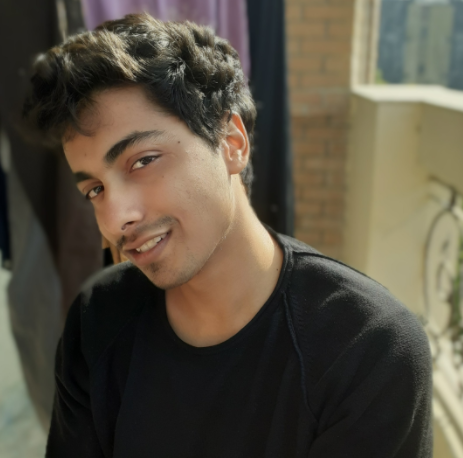 Newly appointed England Test Captain Ben Stokes said that he is ready to take on the challenge of guiding a gutted English team. Stokes called for a need to develop a "selfless" brand of cricket and he also said that he is not focused on what happened before but what he can accomplish in the future. Stokes was appointed as Captain after Joe Root was removed from his role as England kept on losing games and a nil-one series loss versus West Indies was the nail in the coffin. Various critics and ex-England cricketers demanded a change in the captaincy.
It's an exciting time for myself but it is a challenge, especially after how the last few years have been. But for me, it's not about focusing on what's gone in the past. It's all about focusing on what we've got going forward and obviously, that starts now and then starts on the second of June. I want to have selfless cricketers who make decisions based on what they can do to win a game in that given time.

Ben Stokes, Captain, England Test Team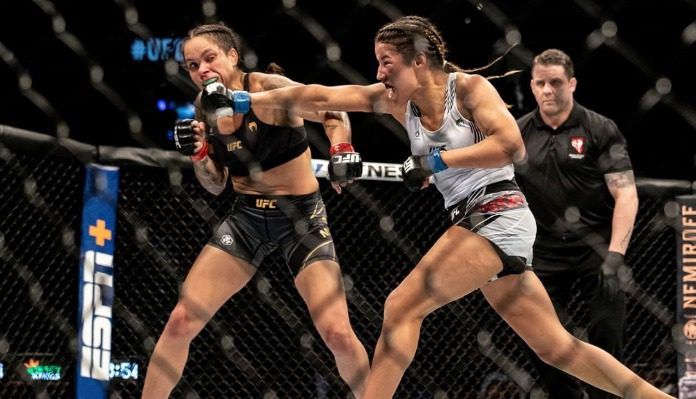 Julianna Pena still feels as underdog despite beating Amanda Nunes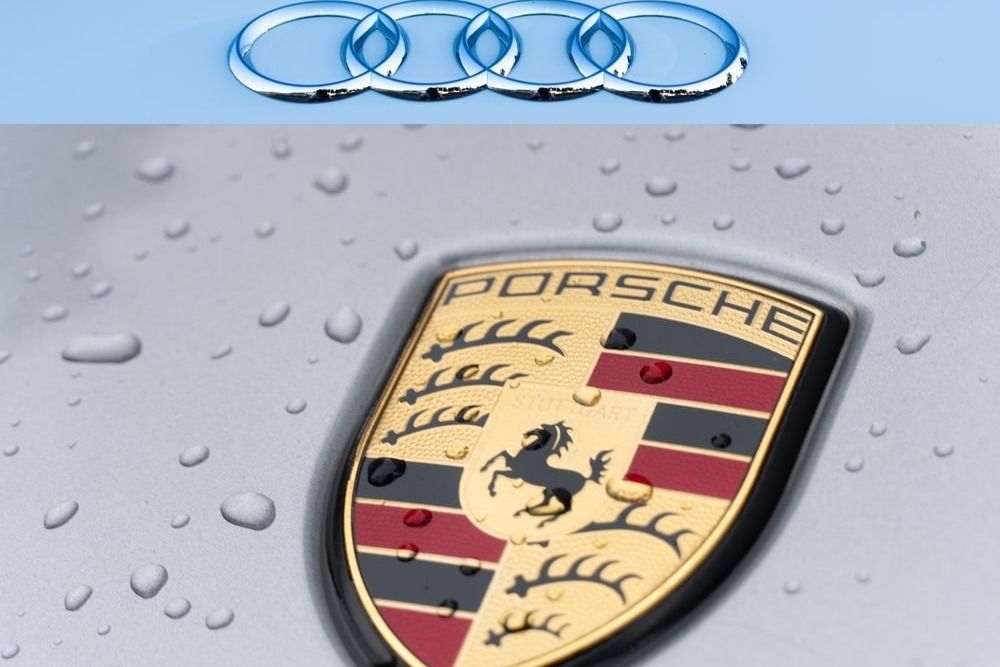 Audi and Porsche to join F1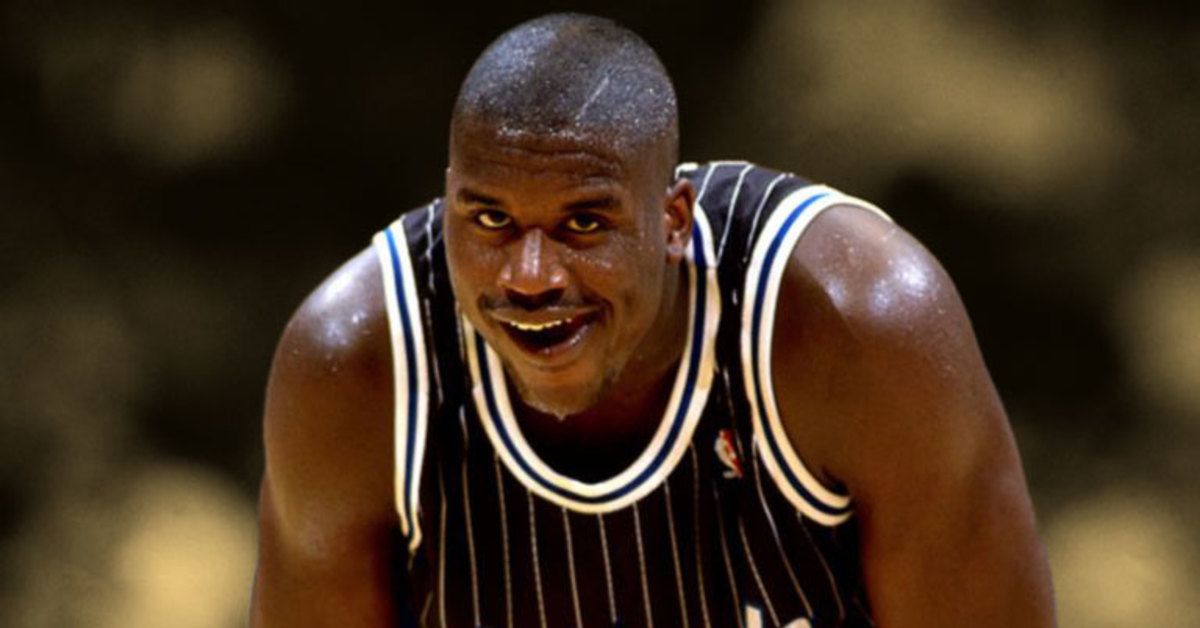 Shaquille O'Neal is going vegan, y'all!