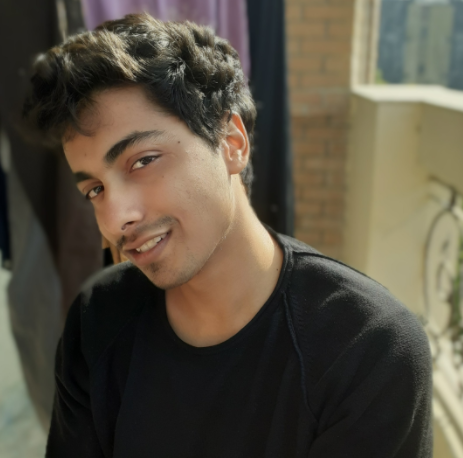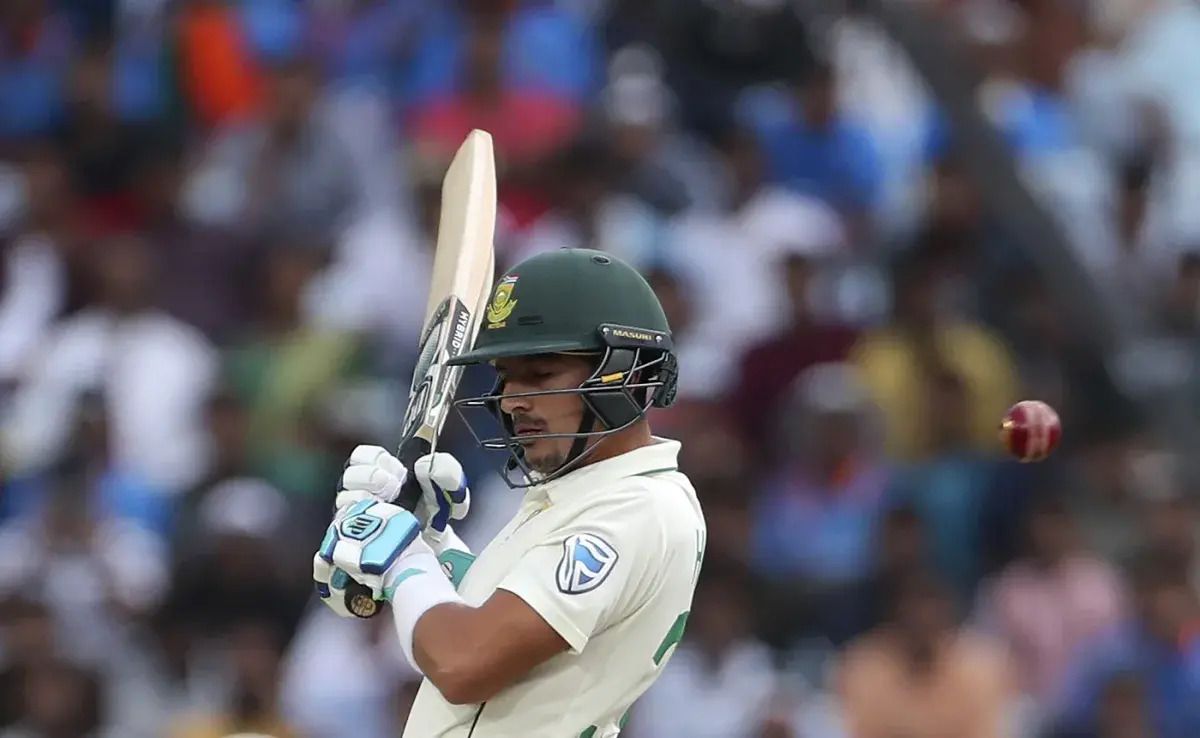 South African emerging batter Zubayr Hamza is at least going to miss the upcoming tour of England as he was banned for taking a heart medication, a type of drug prohibited under the ICC Law. Zubayr claims that he accidentally took his father's medicine thinking as its own. Hamza has only scored 212 runs at an average of 17 or so but his potential is huge. He is soon going to turn 27.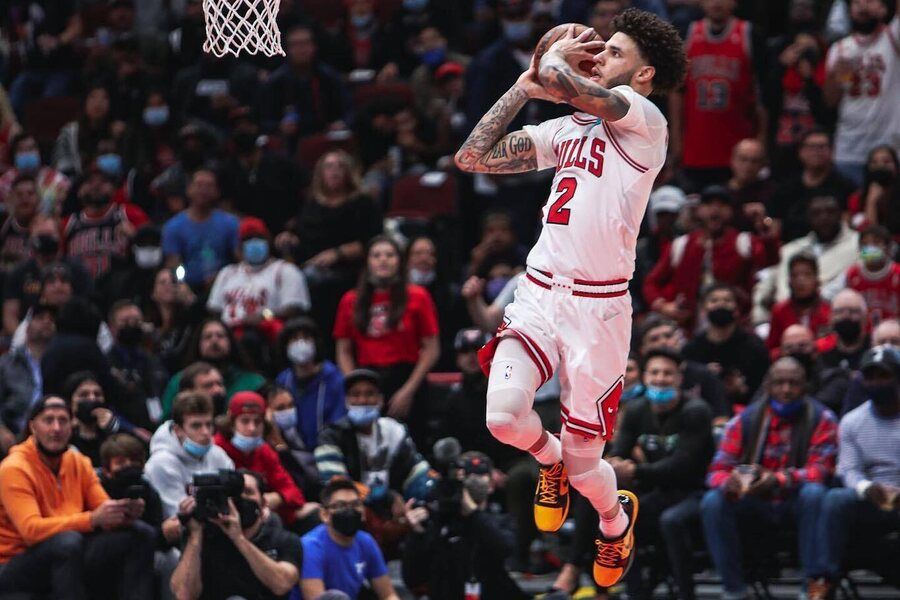 Lonzo Ball's injury causing concerns in Bulls' camp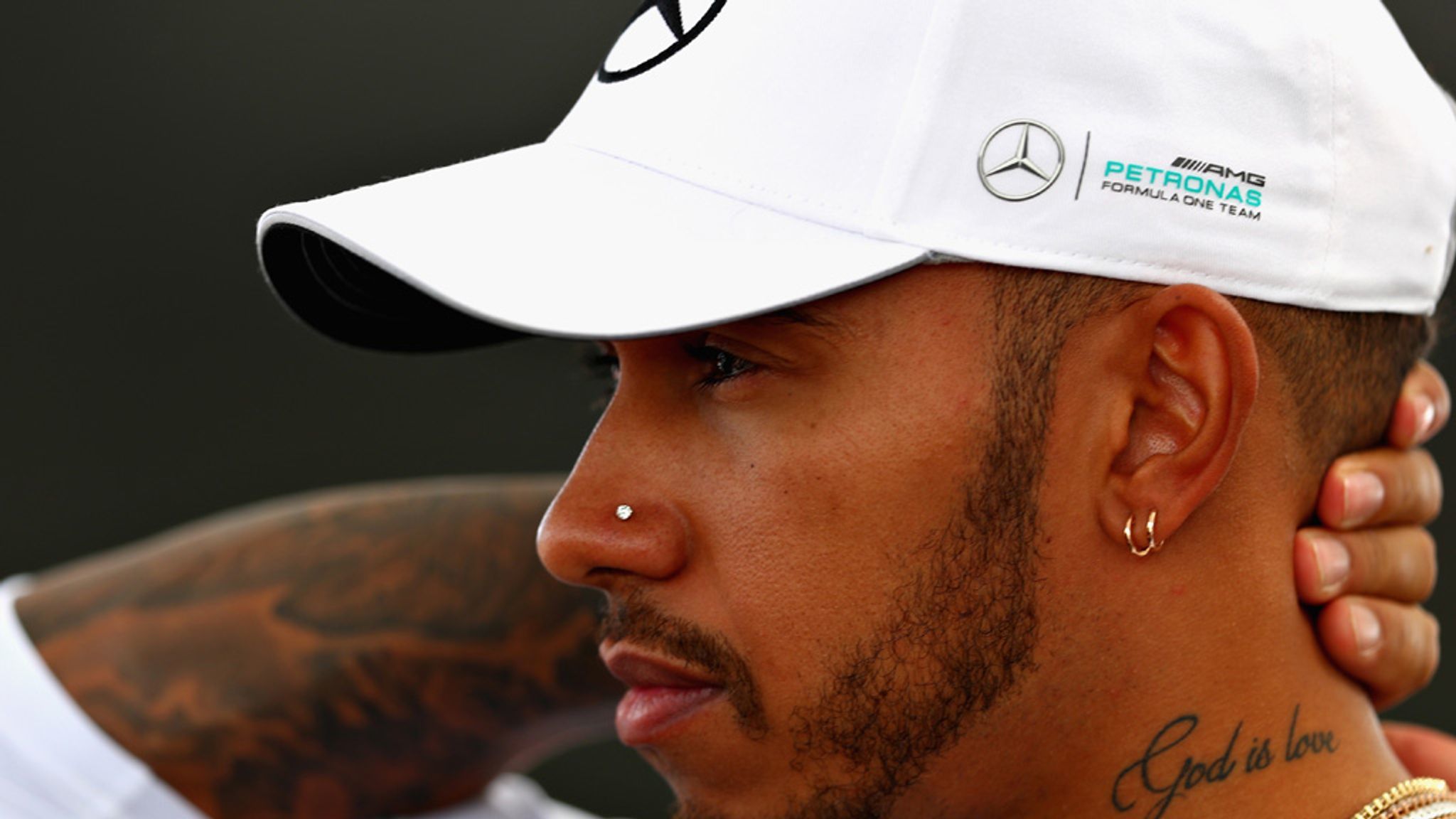 There has to be a rule for everyone: McLaren chief Seidl on Hamilton's jewelry controversy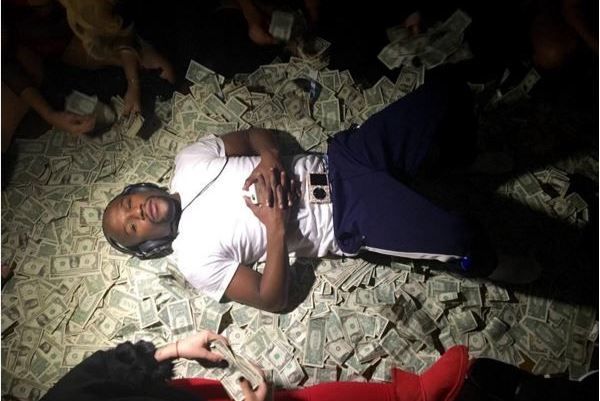 Floyd Mayweather be making bank through bets!