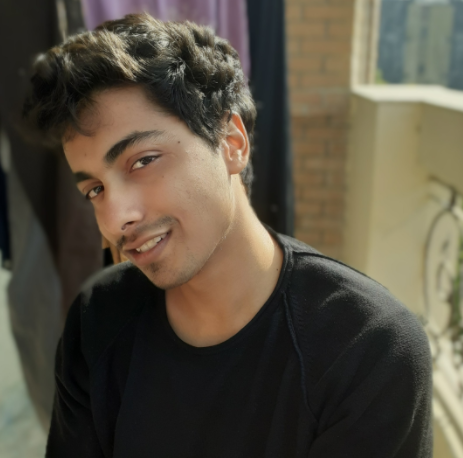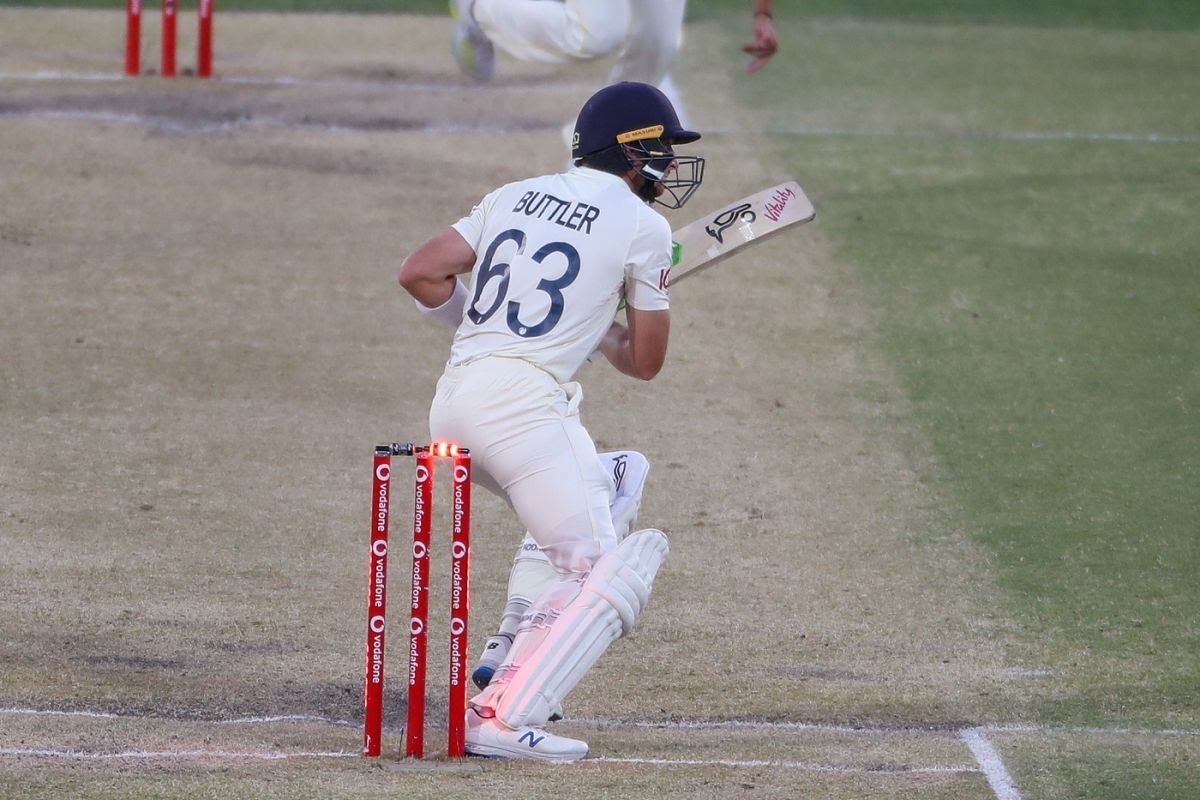 Australia beat England by 275 runs after asking England to survive more than one and a quarter of a day under tough conditions in the second Test. The team has taken a 2-0 lead against England and look set to sweep them.
Buttler's grind falls short
Jos Buttler, in what is not his style, survived 207 balls to save the game. He fell in the most unusual fashion when he got out hit wicket. The batter still battled on and on. A rearguard of 97 balls by Chris Woakes also paved way for a draw but in the end, the English team couldn't come through despite some wonderful effort by the late order. Australia's Marnus Labuschagne got the Player of the Match award for a century and a half century in the first and second innings respectively. Jhye Richardson ended up with a five-for Australia in the second innings.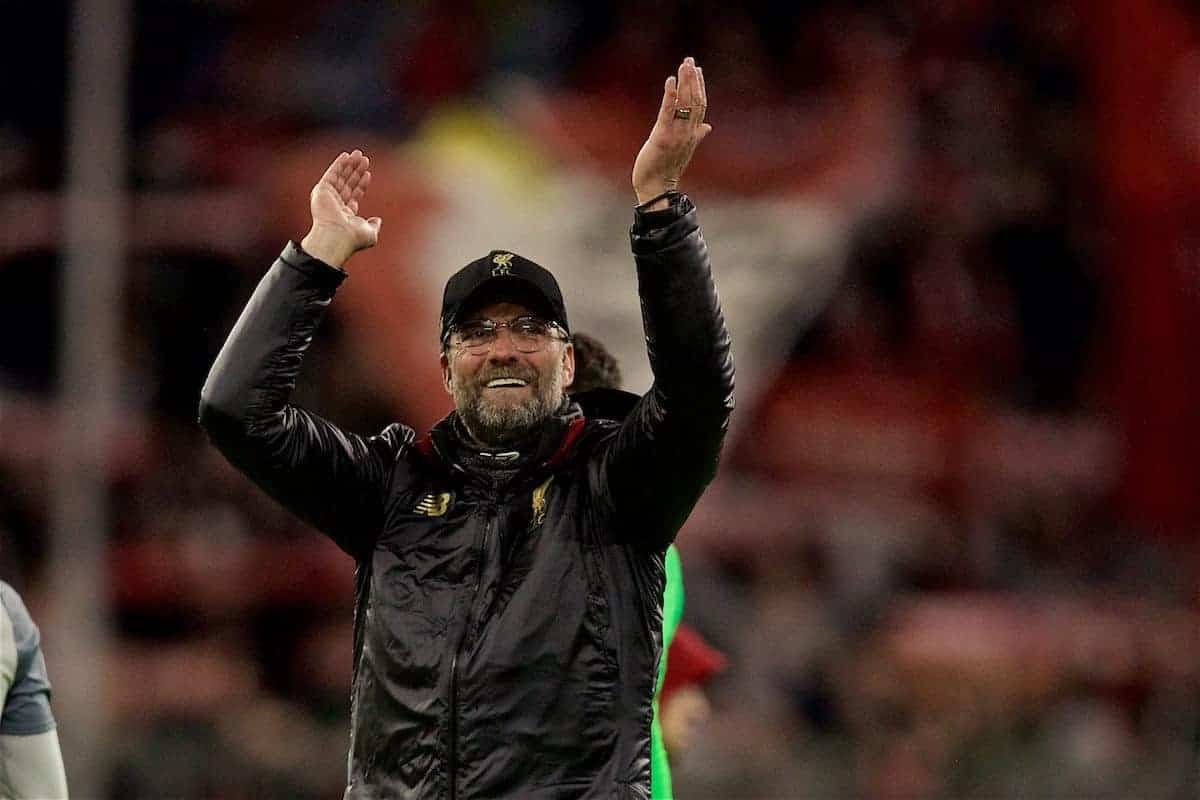 Stopping the league is probably not the right thing: Jurgen Klopp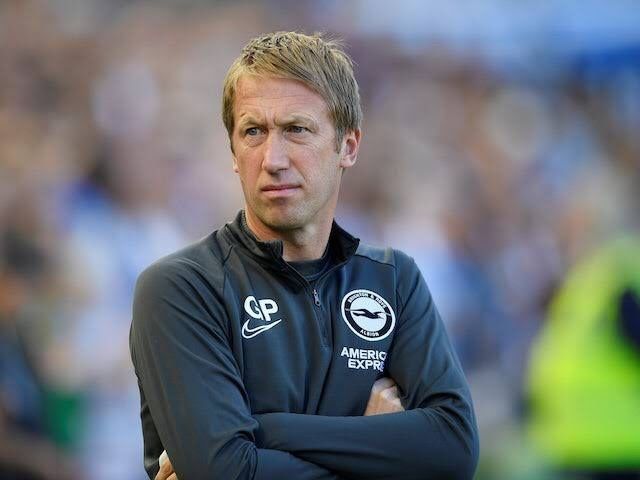 Health is the most important thing: Graham Potter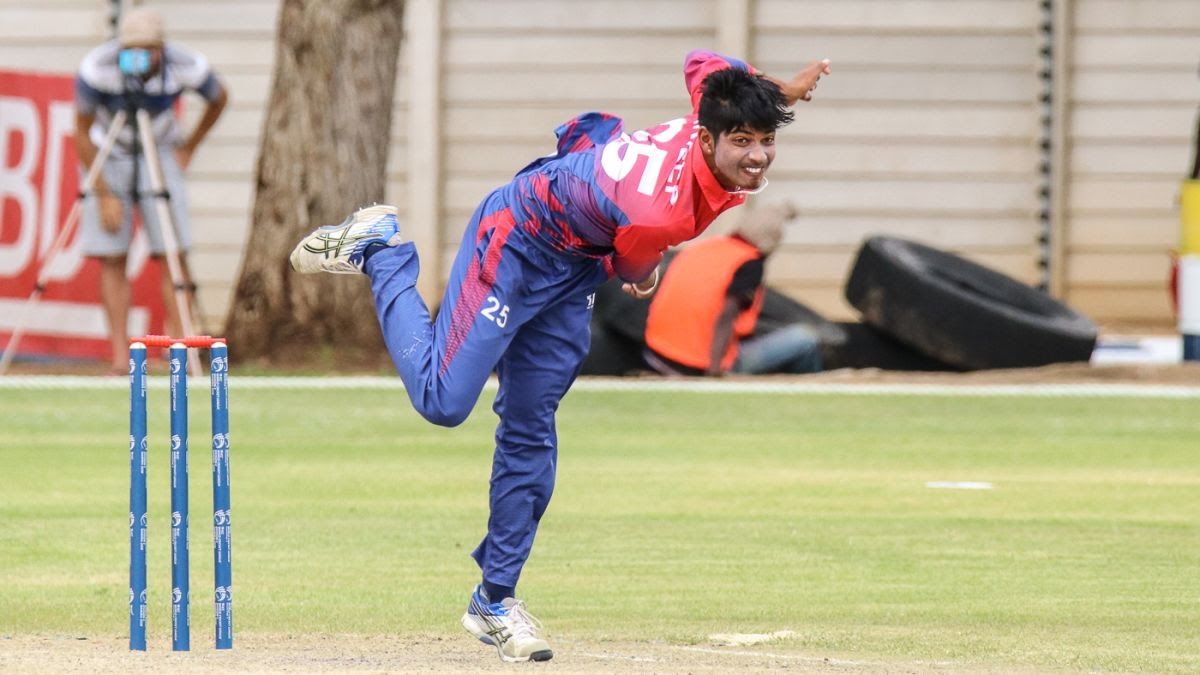 Sandeep Lamichhane named as Nepal's cricket team new captain