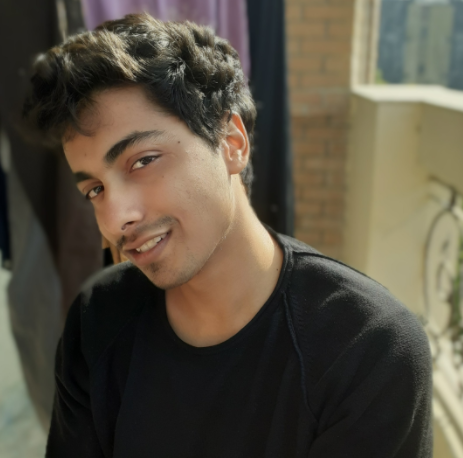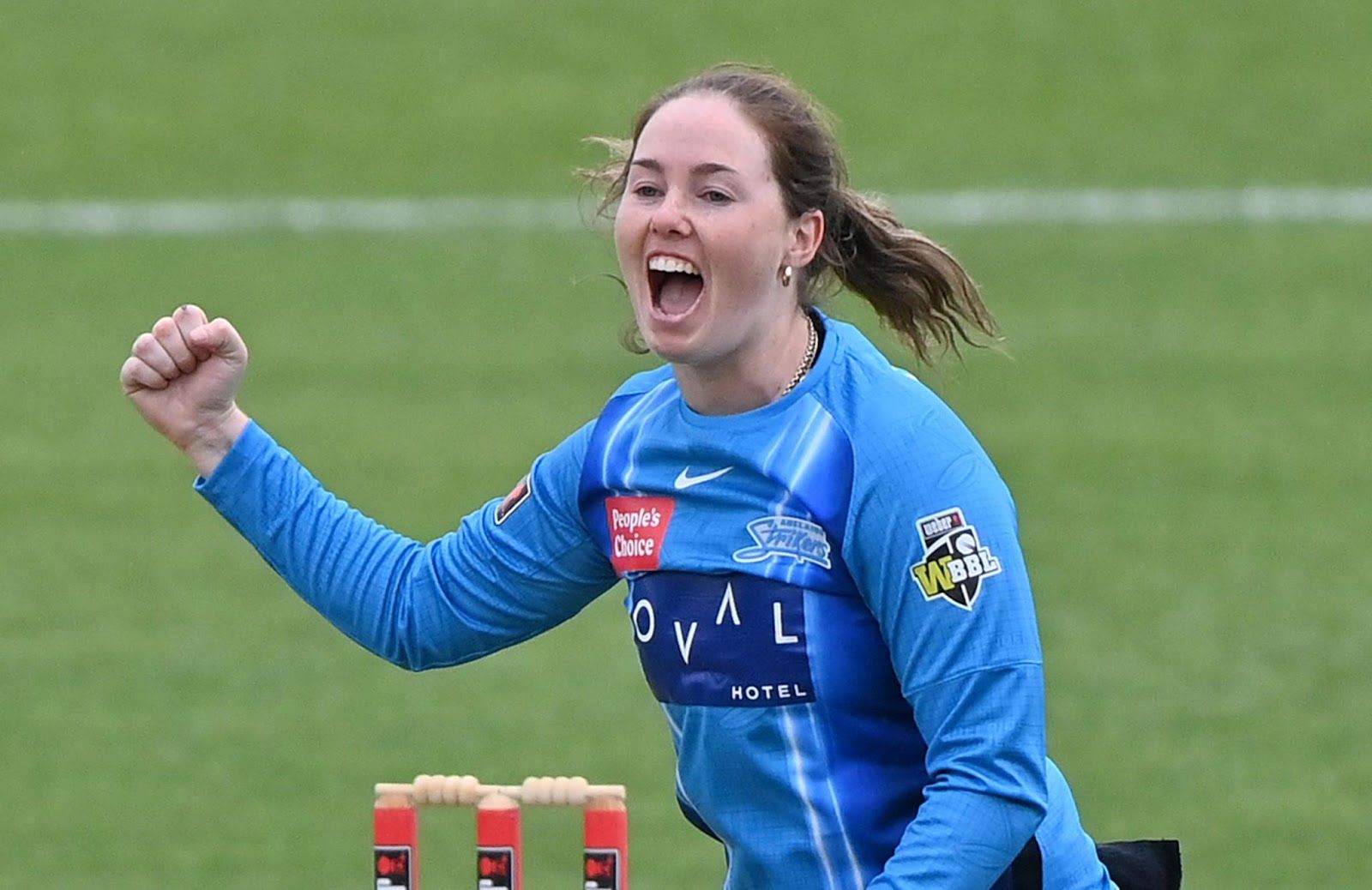 Spinner Amanda-Jade Wellington who is well known in the women's cricket circuit for her flighted deliveries and variations as a leg-break bowler, broke open the game against the Heat in the eliminator. The Strikers beat Heat by eight wickets and with more than three overs to spare and earned the right to play the Melbourne Renegades in the Challenger game.
Amanda swallows in the best WBBL figures!
At one point, the Heat lodged the score of just 52 runs with 7 wickets done. Amanda claimed five of those wickets and except Georgia Voll who made 20 the rest of the batters except Harris couldn't even get to single figures. A late outburst of 40 runs in 26 balls by Nicola Hancock nudged the Heat to 114 runs. Wellington finished with superb figures of five wickets for eight runs in four overs, including a maiden.
Mack attack again and smooth McGrath
Hancock continued her superb run in the game after she claimed Dane Van Niekerk early at the score of 16. Laura Woolvardt and Katie Mack added 31 runs and Laura fell at the score of 47 but the team needed just 67 runs with 12 overs and 8 wickets left. Dependable batter Tahlia McGrath completed the chase with opener Mack with 21 balls to score. Mack scored 50 runs in 42 balls while Tahlia McGrath compiled 38 runs in 27 deliveries.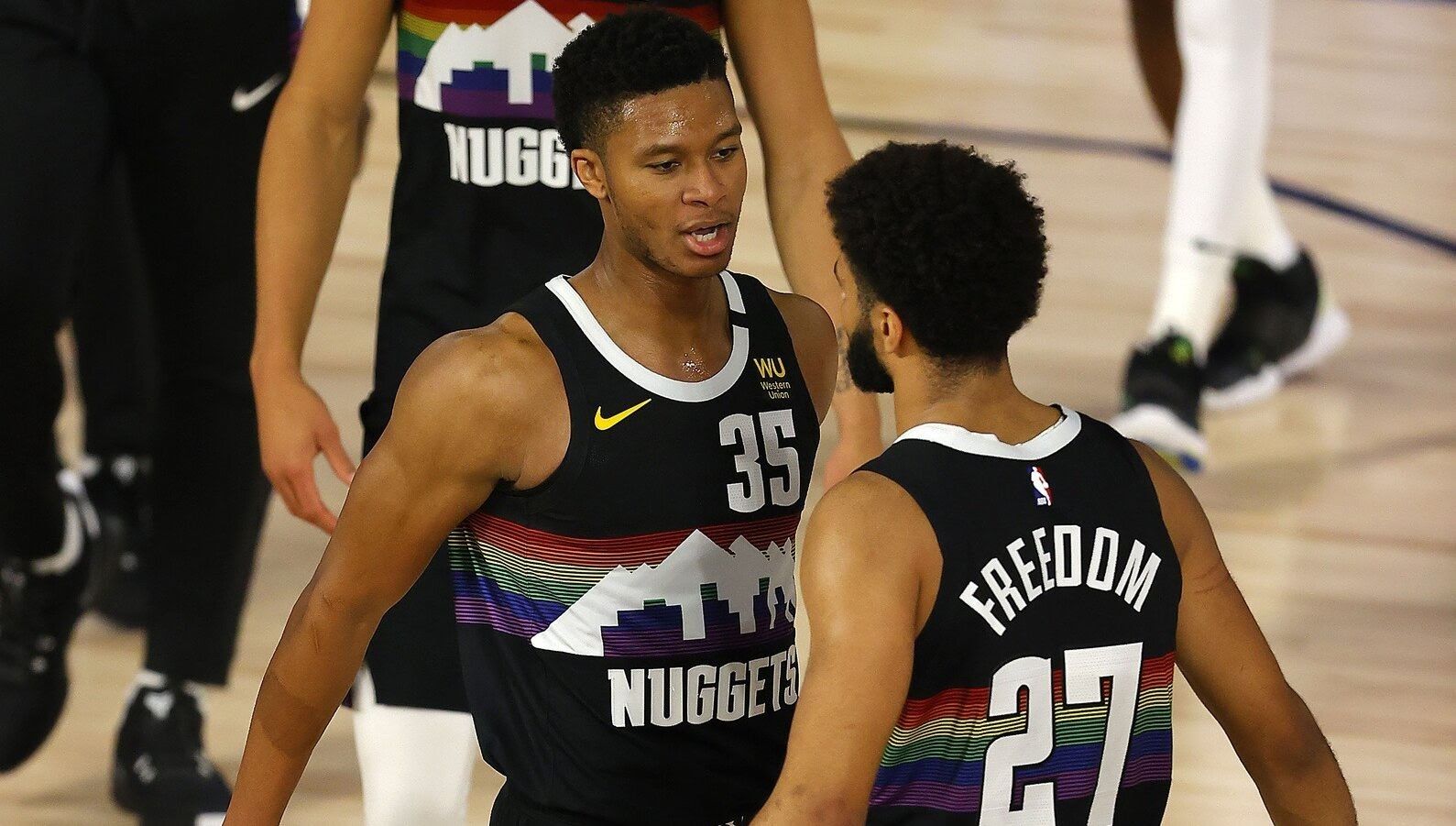 NBA: PJ Dozier can potentially miss the rest of the season due to an ACL tear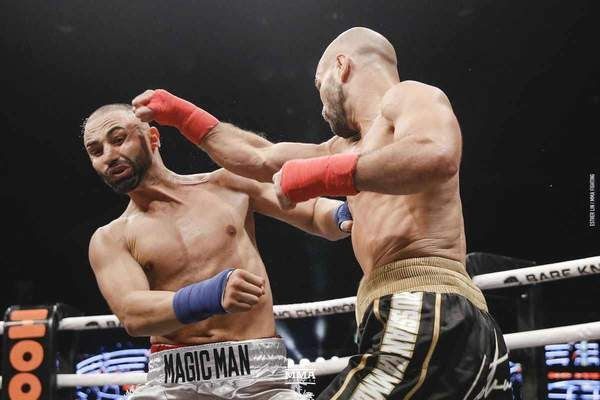 Russia to make the sport of bare-knuckle boxing official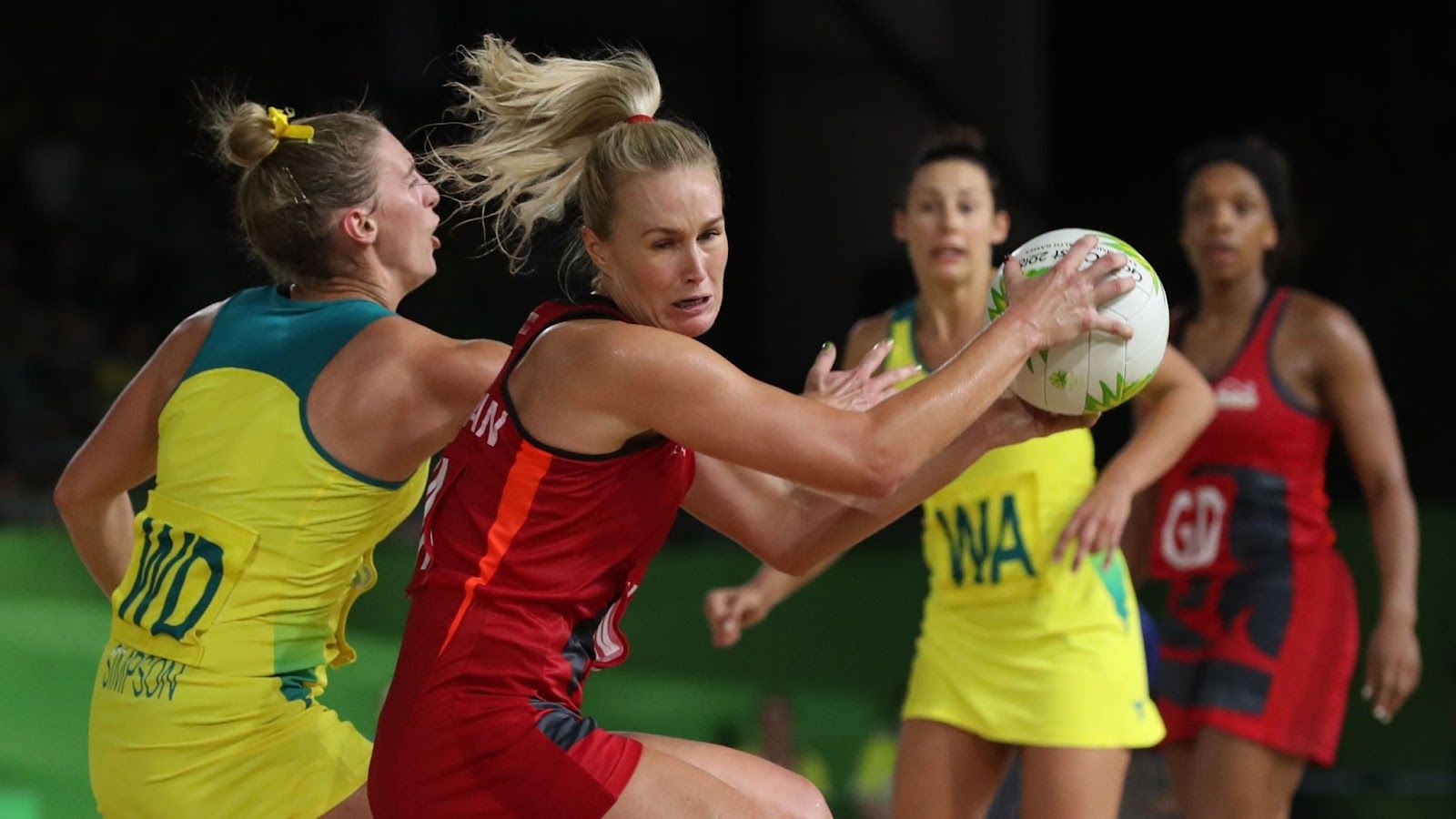 Netball: England set to host Australia, New Zealand, and South Africa