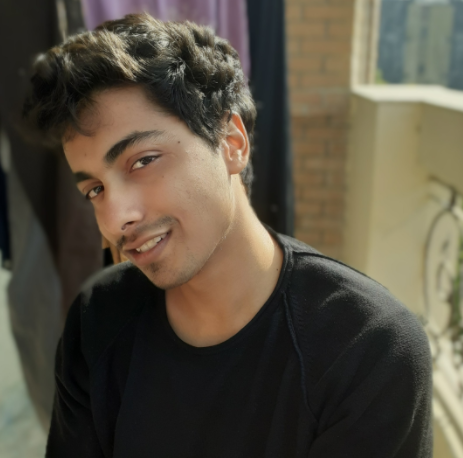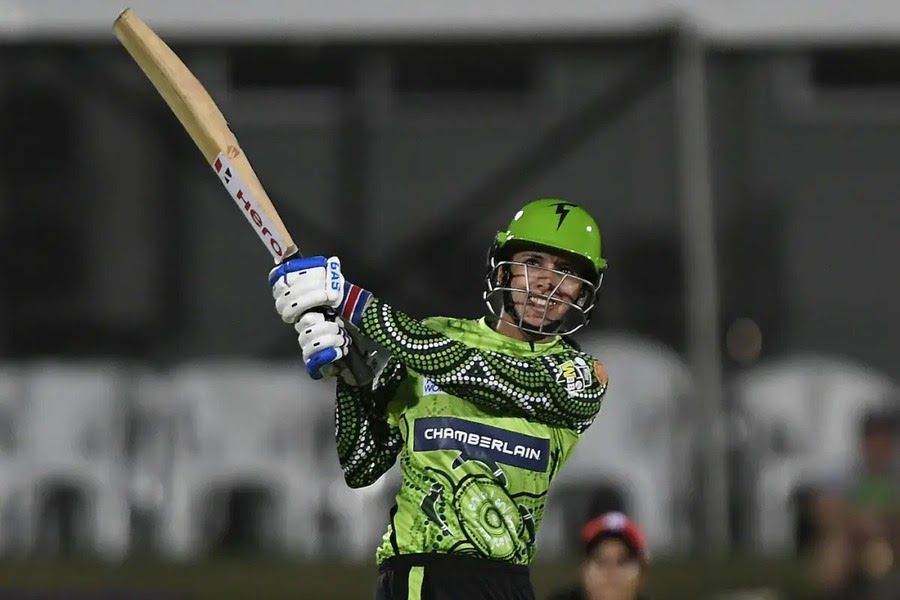 Sydney Thunder lost another game despite a magnificent century by Smriti Mandhana in a close game which the Melbourne Renegades won by 4 runs. Renegades batted first and piled up 175 runs and the Thunder had the chance till the last over but Mandhana couldn't get them over the line.
Harmanpreet plays a brilliant knock
After losing two wickets for nine runs, Harmanpreet Kaur and Eve Jones put up 91 runs. Jones made 42 runs while Kaur played a superb knock of 81 runs in 55 balls and Jess Duffin cracked home 33 runs in 22 balls. Despite the mayhem, Samantha Bates returned figures of two wickets for 21 runs in four overs.
Smriti puts on a batting show
Mandhana pieced together praiseworthy innings making 114 runs in 64 balls but her efforts fell short in the end. The Thunder needed 13 runs in six balls but Harmanpreet Kaur once again dented Thunder's plans, giving just 9 runs in her last over. Tahlia Wilson did make 38 runs but took 39 balls. Harmanpreet Kaur and Sophie Molineux went for just 27 runs in their four overs each with Kaur claiming a wicket.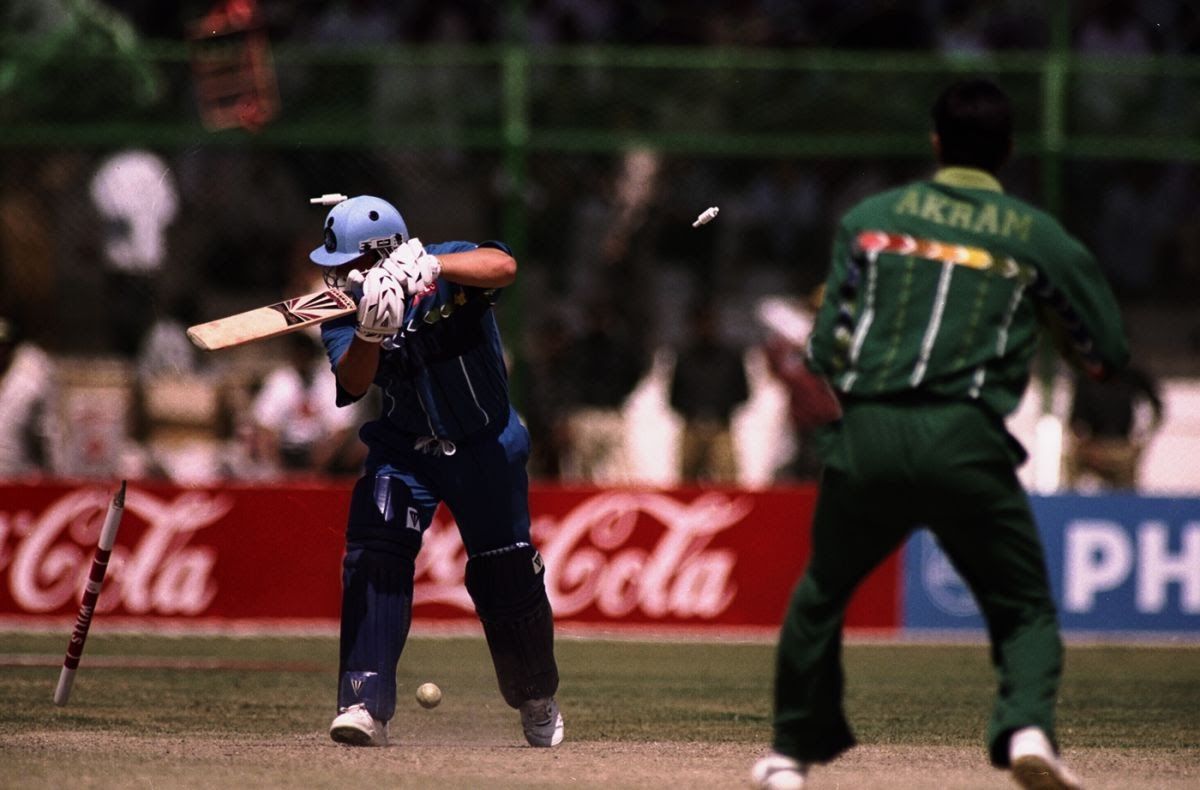 USA to co-host T20 World Cup 2024, Pakistan to host 2025 Champions Trophy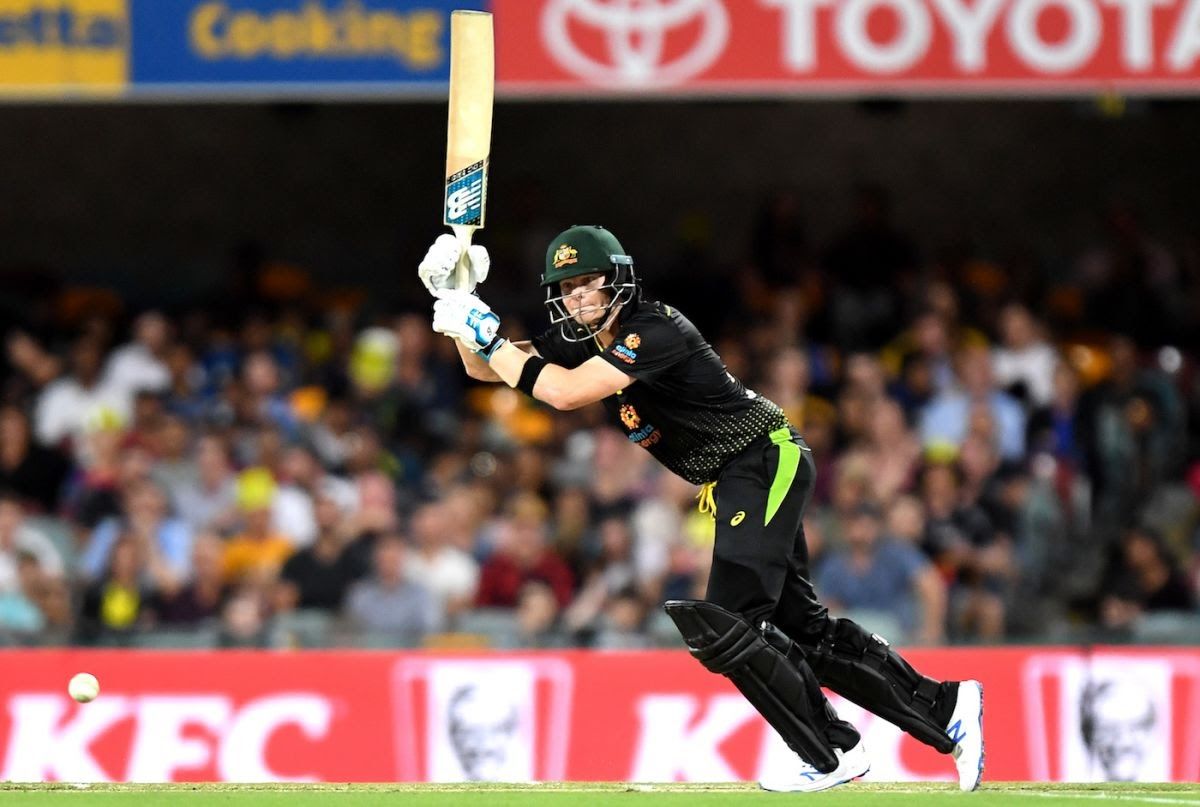 T20 World Cup 2022 final to be played in MCG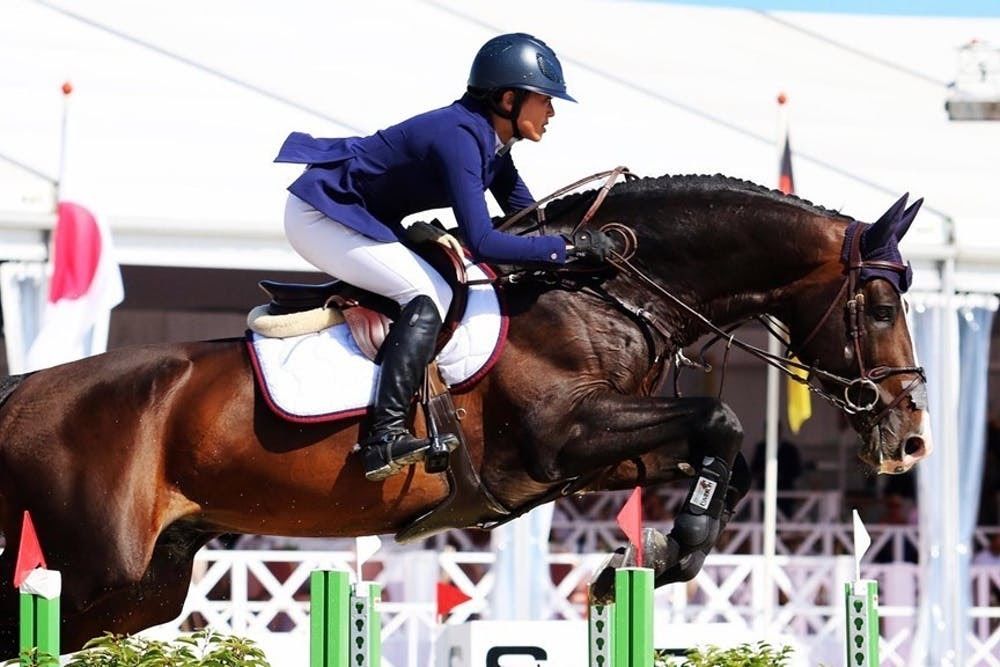 PETA wants Olympics committee to get rid of Equestrian