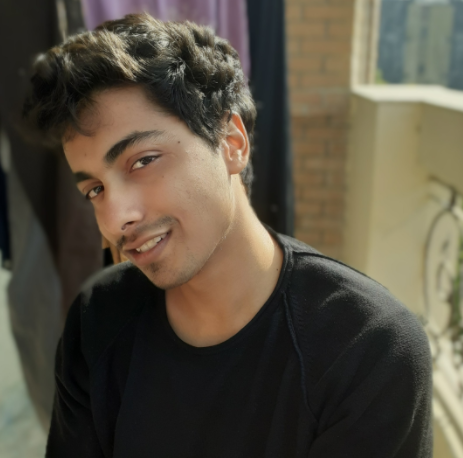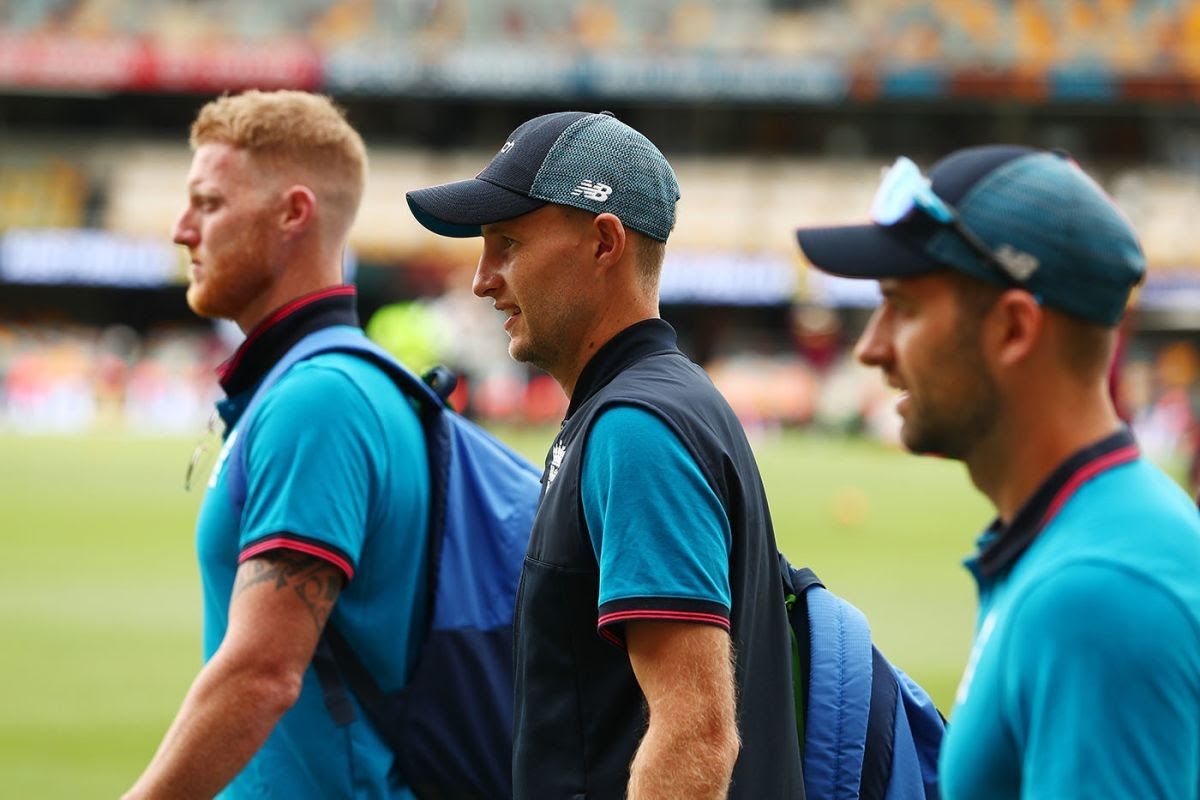 "Anguish" is the word that one can associate with England's journey to Australia for the Ashes. Most of the games are lop-sided and the case was similar with the opening Test. However, Joe Root believes differently, and of course, as a captain he would have to instil the belief that the team can overcome the Aussies at home. He said he still has a lot of optimism and that he is happy that at least his squad is healthy. England bowlers didn't fire in the first innings of the First Test but still, the roster looks deep and James Anderson along with Stuart Broad, Ollie Robinson, etc. can create some difference in the second Test. Still, England needs work in the batting department which has shown brief sparks.
Joe Root, Captain, English Cricket Team
It doesn't feel like previous tours leaving Brisbane where we have been battered and completely on the wrong end of the result. I think we're leaving Brisbane with a slightly different perspective. There is a lot more optimism. I thought our bowlers did a brilliant job and created a lot of chances, but when you don't take them it makes it really hard.No selection is straightforward and this one looks like it could be a fascinating oneThe great thing is we have got everyone fit and available and ready, so whoever is given the opportunity, you would like to think they will be champing at the bit. We obviously have big decisions to make.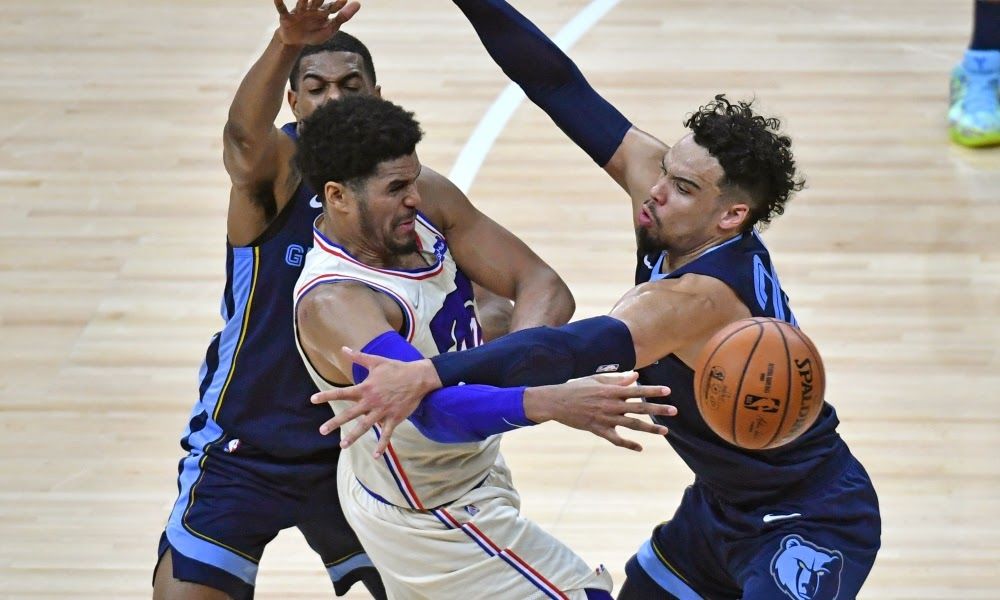 NBA Betting News: An interesting clash between Grizzlies and the 76ers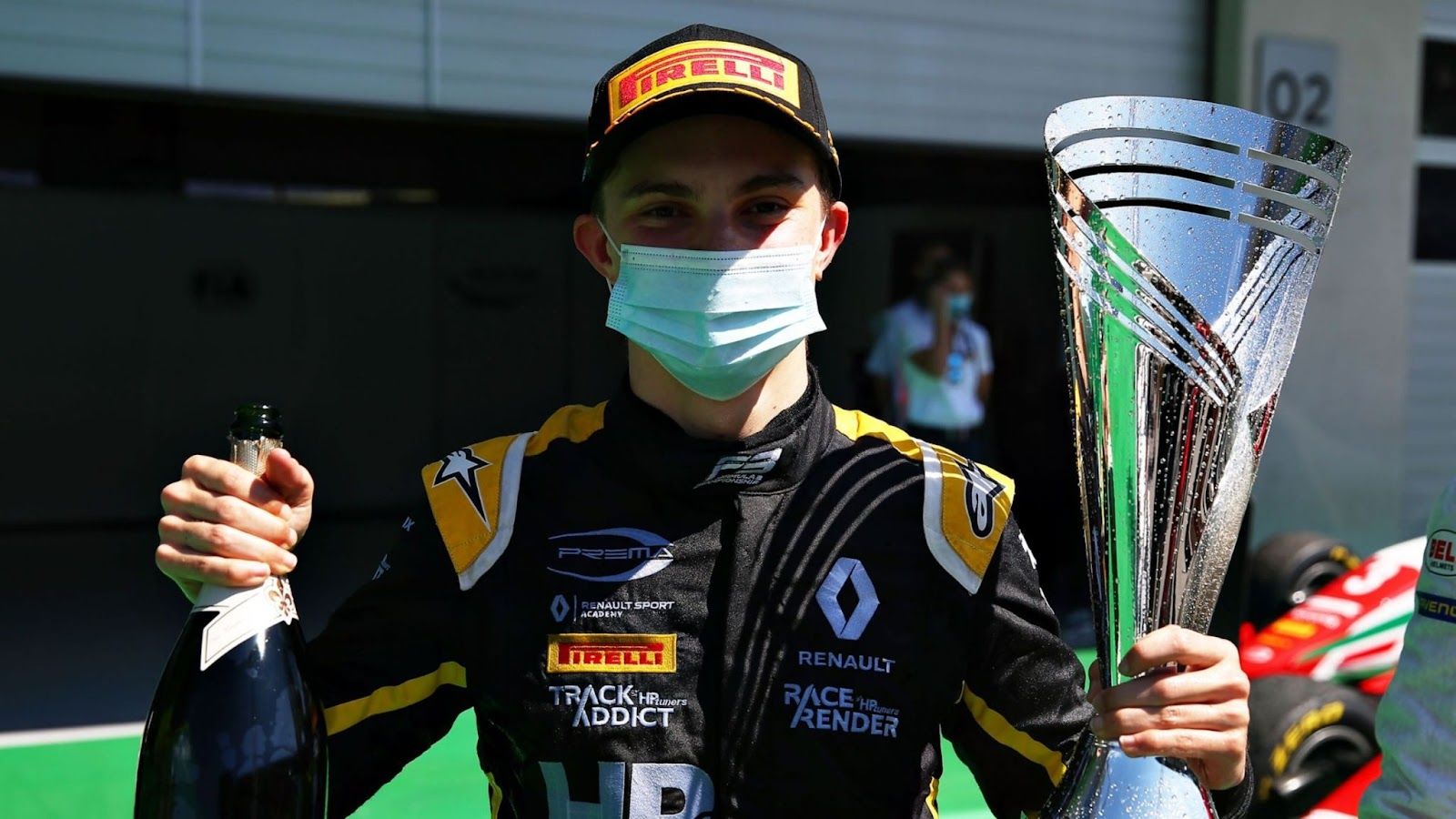 F2: Oscar Piastri claims the title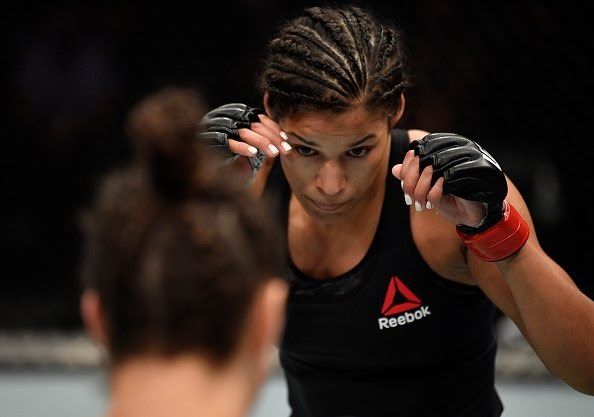 I feel like I'm the new champ and that this is my time: Julianna on Nunes