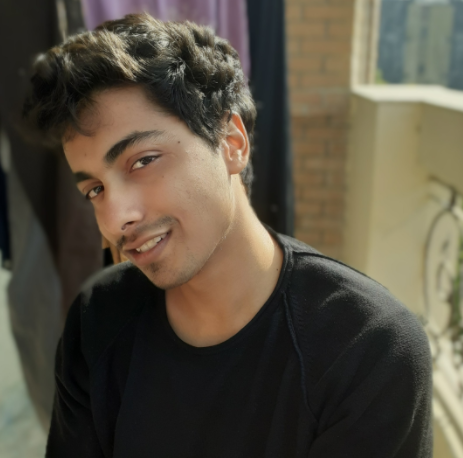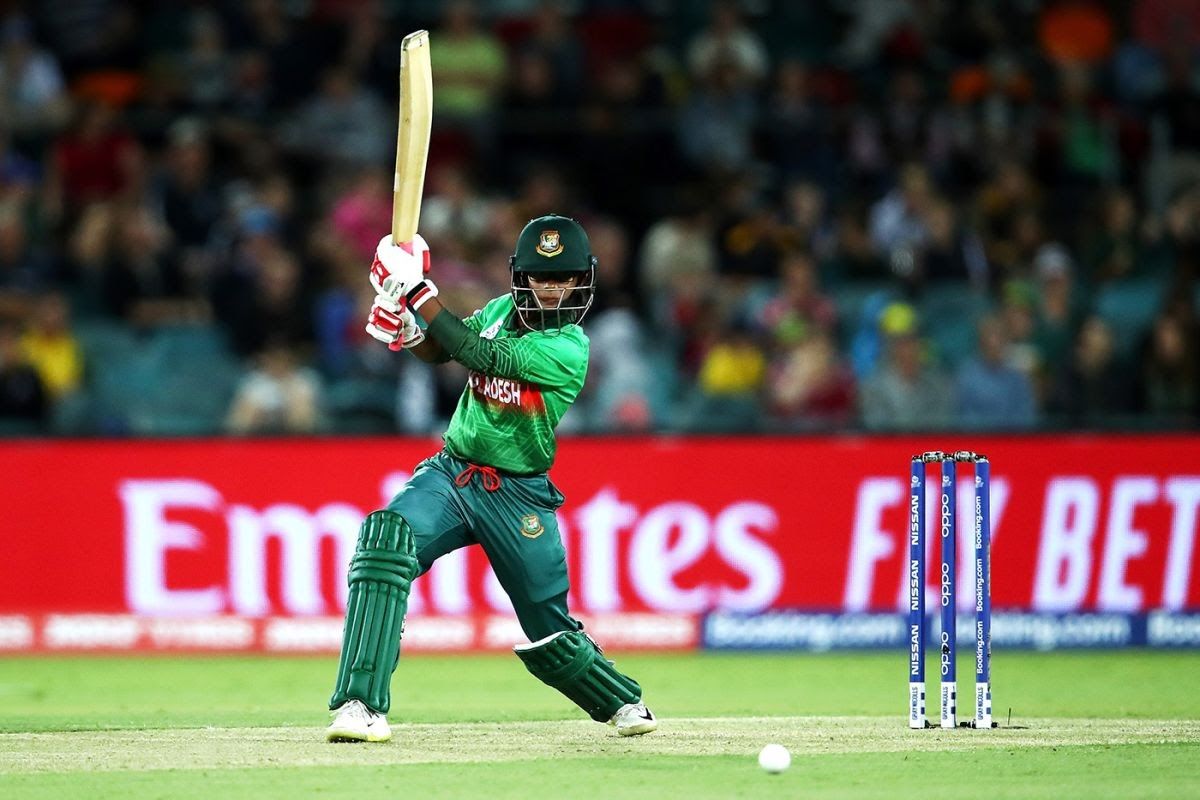 Bangladesh won the Second ODI versus Zimbabwe by nine wickets. This is the second big loss for the hosts after the team got folded under 50 in the first ODI. Zimbabwe once again failed with the bat, making a paltry 121 runs which Bangladesh gunned down with 25 overs to go and nine wickets in hand.
Zimbabwe gets rattled again
Different game, same result. The Zimbabwe batters had an underwhelming time again. Only Modester Mupachikwa and Nyasha Gwanzura could do something, with 30+ runs each. Modester made 33 while Nyasha mustered up 35 runs while the rest of the batters couldn't do much. Nahida Akter claimed three wickets, Jahanara Alam and Salma Khatun bagged two each, and Fahima Khatun, Ritu Moni had one each in another spectacular effort with the ball.
Bangladesh gets home comfortably
Bangladesh batters cruised through the paltry total. Sharmin Akhter fell early at the score of ten runs. Then Murshida Khatun and Fargana Hoque went further without much trouble. Murshida made 51 runs and Fargana scrapped 53 runs. Esther Mbofana took the sole wicket for Zimbabwe. Bangladesh has now won two games in a row.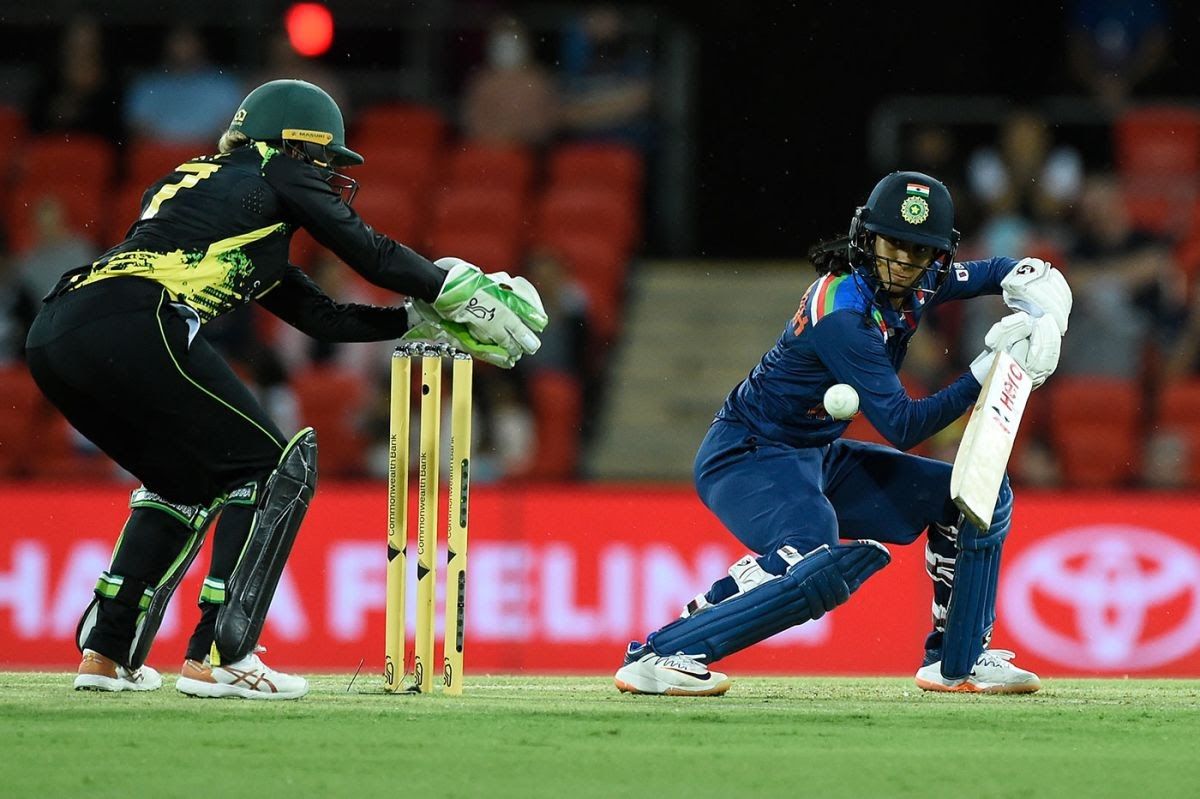 Australia-India earmarked as the first battle during Commonwealth T20 Cricket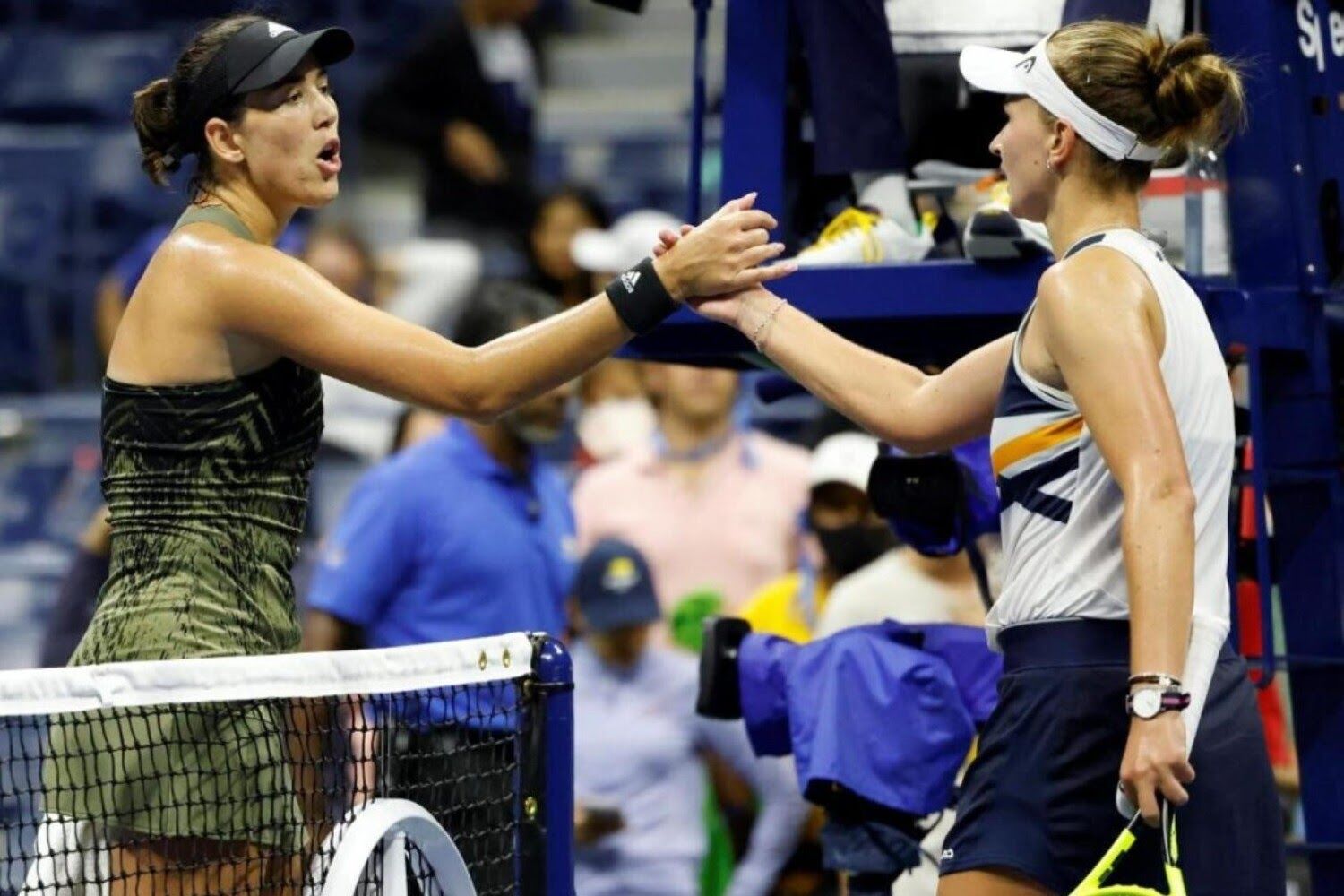 WTA Finals: Big games for Murguza and Krejcikova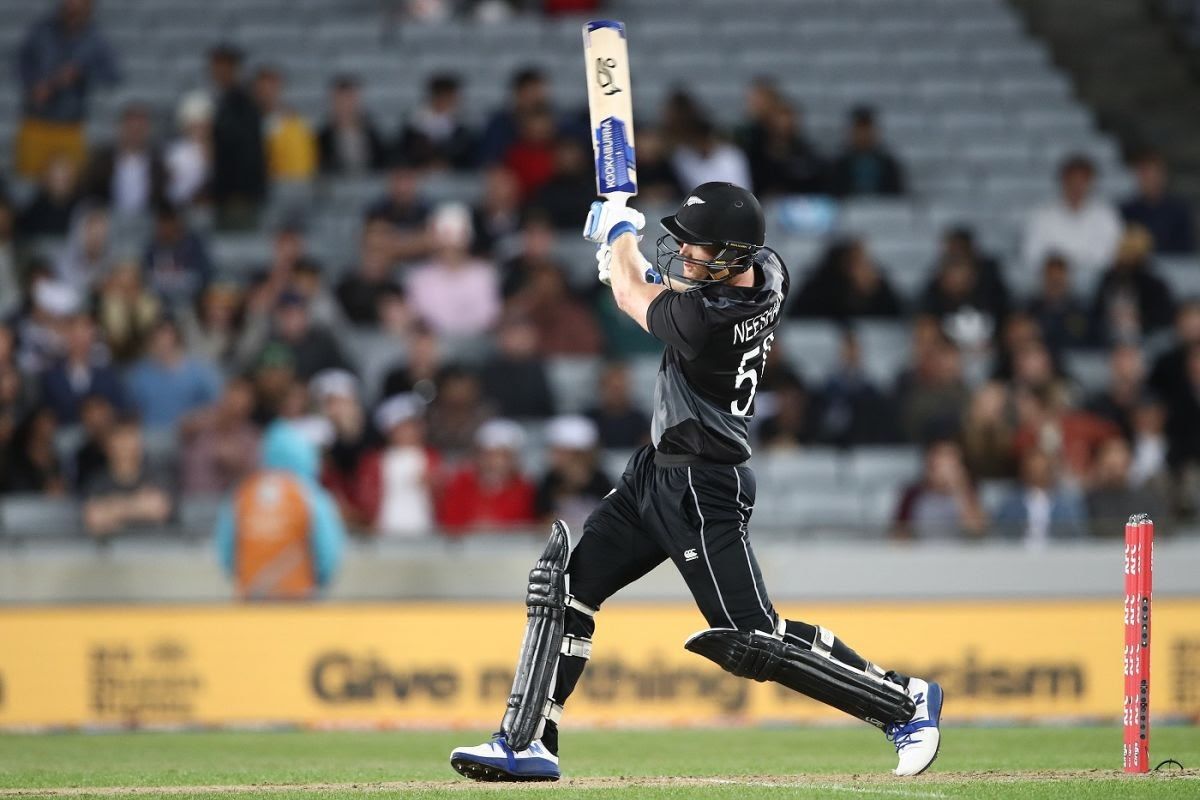 I think we're experienced at it: Neesham on T20 WC Final