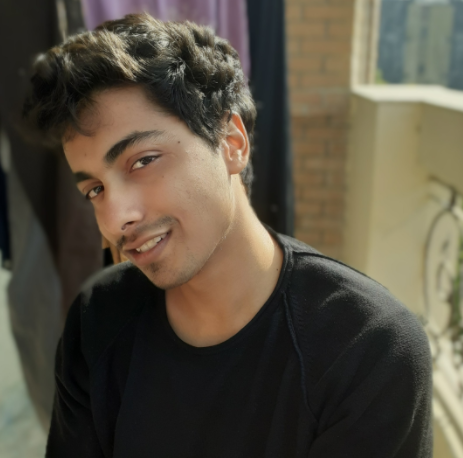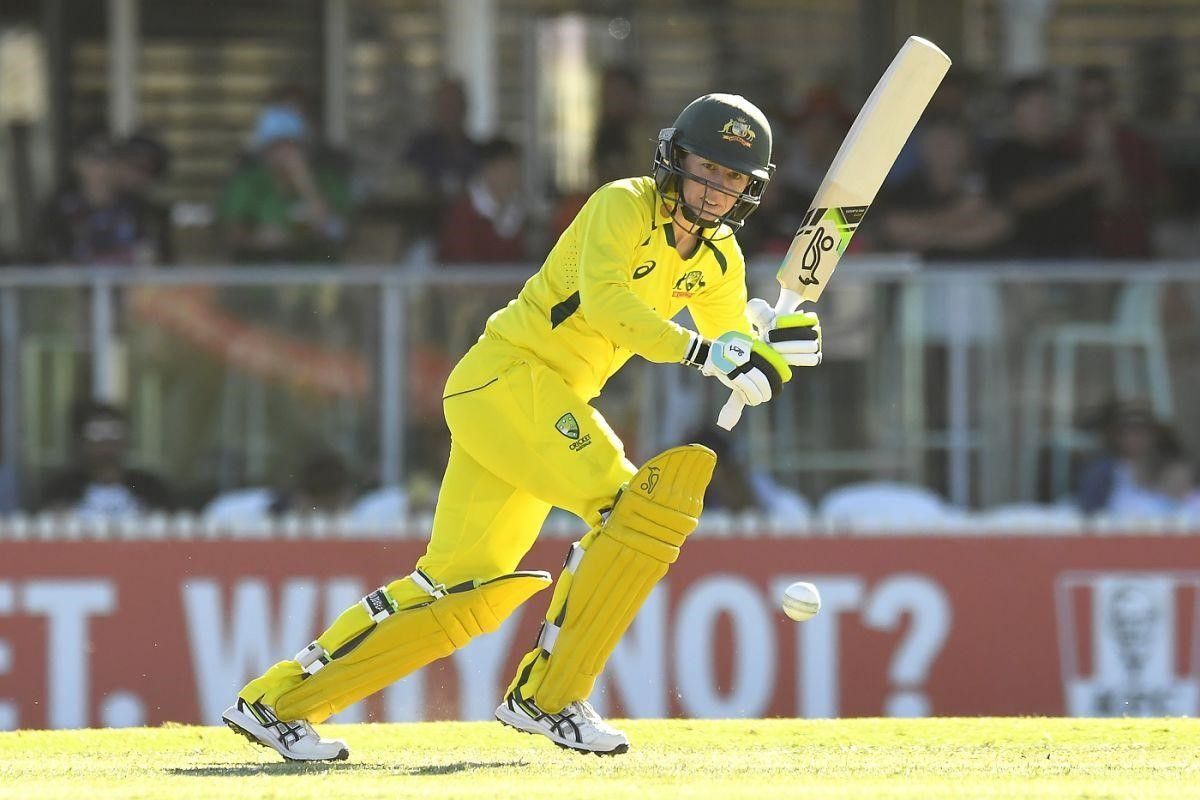 Australia completed a commanding win over Indian women in the first ODI. Darice Brown's four wickets first limited India to 225 and Australia gunned down the target with 9 overs to spare. The Australian women have now won 25 games in a row in the ODI format and they look highly likely to become the World Cup champions next year.
India kept losing wickets in their innings and except Mithali Raj, who made 61, and Bhatia who made 38 none of the frontline batters looked comfortable against Darcie's pace. A late flurry by Jhulan Goswami and Richa Ghosh gave the bowlers something to defend but the Australian batting is too deep and talented to be given a target of 226.
Australian batter Alyssa Healy made 77 and became the fastest women batter to reach 2000 runs in this game. Meg Lanning and Rachel Haynes then controlled the tempo and finished the job with nine wickets in hand. Rachel made 93 while Meg scooped up 53 runs. Darcie Brown receive Player of the match for her amazing spell. India will need to reconfigure their approach for the next game as the Australian unit looks unbeatable at the moment. India's decision to exclude The Hundred's highest run-getter Jemimah certainly shocked many experts and fans alike.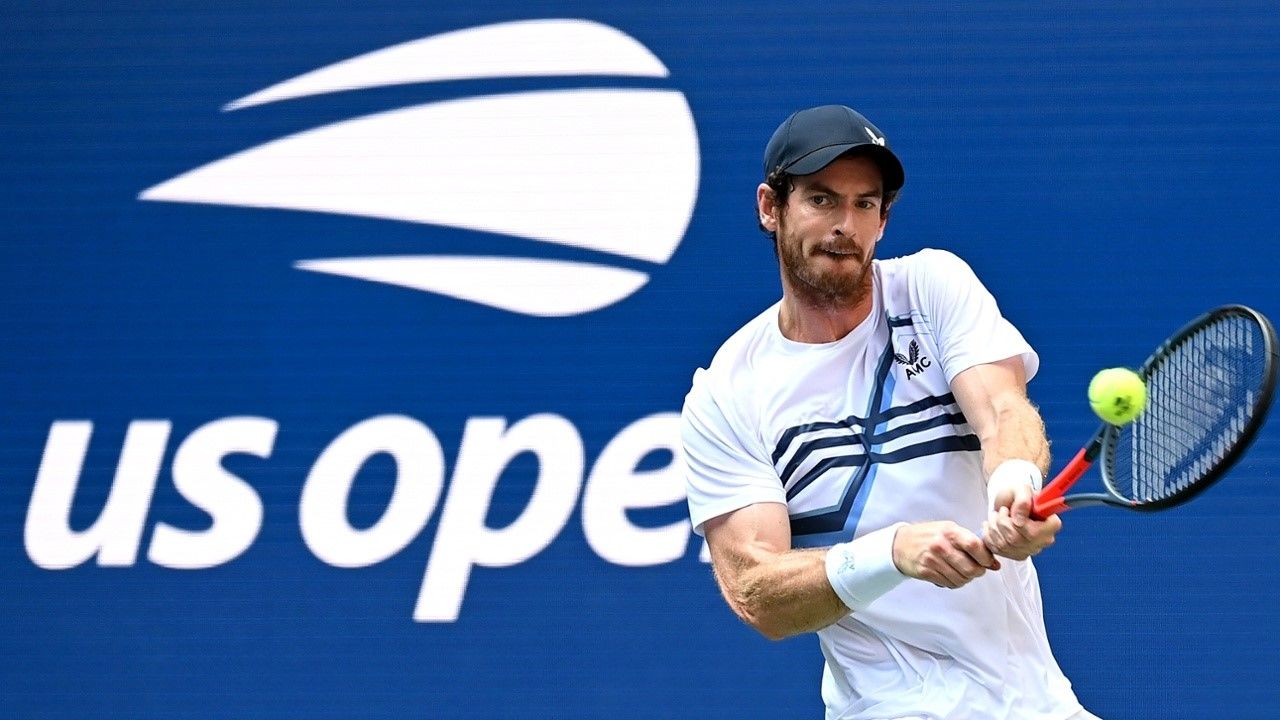 Andy Murray finds advice from ex-players "incredibly irritating"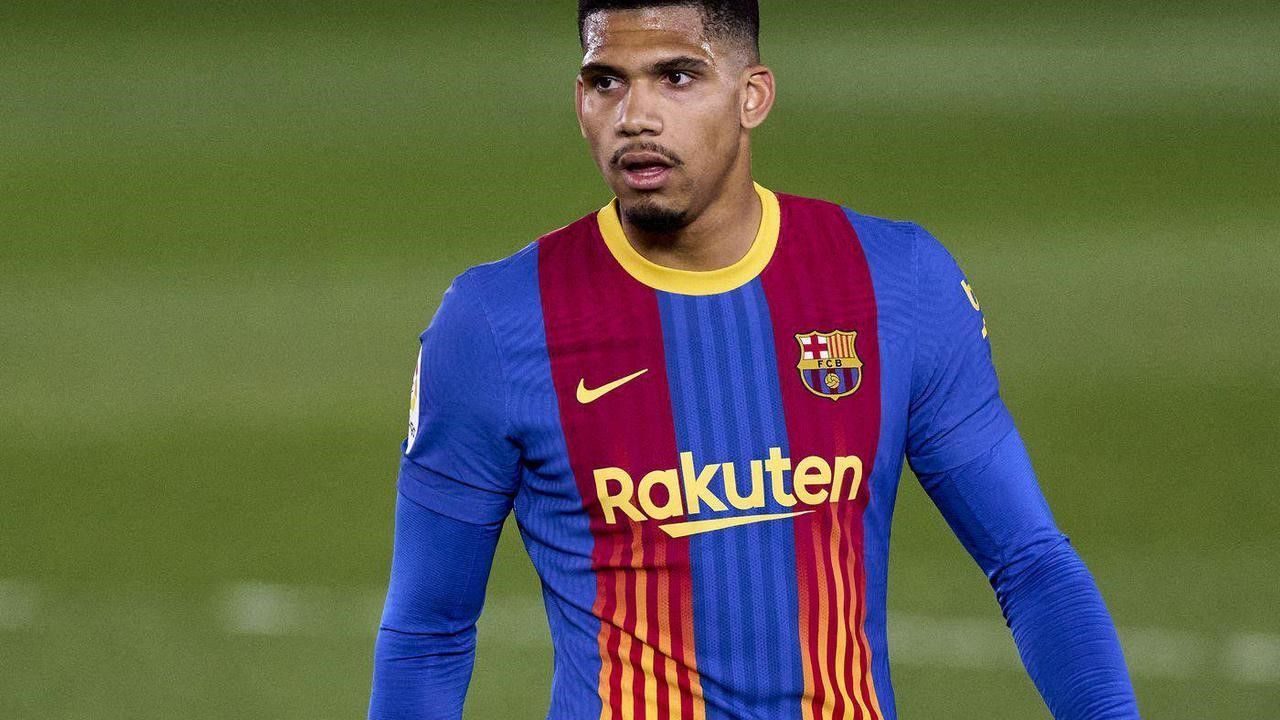 Granada-Barcelona game ends up in a one-one tie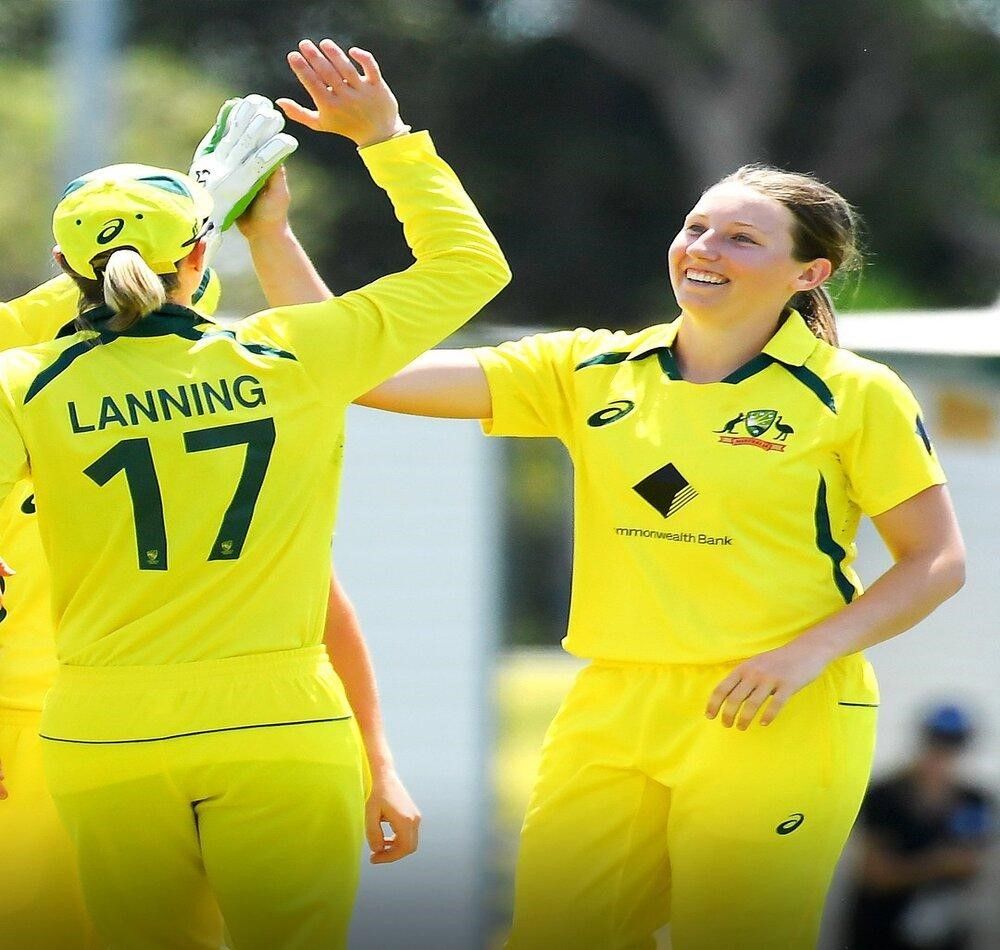 ODI Update: Darcie Brown four-for restricts India to 225