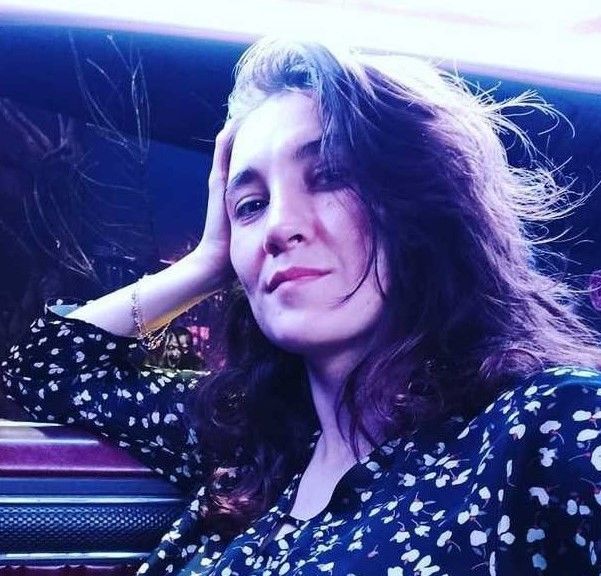 Former UFC fighter Davi Ramos spoke about a possible rematch between his former rivals Islam Makhachev and Arman Tsarukyan.
I think Makhachev will beat him again. Islam has a better punch and defense against wrestlers. It will still be difficult for Arman to fight Makhachev because he's left-handed and it's hard to adapt to him. I don't think their rematch will be any different than the first fight. A lot of people think that Tsarukyan didn't win this fight just because he took it on short notice. That's not the case. Look, these guys are professional athletes, they never stop training. I took my first fight on a week's notice even though I wasn't even in America at the time (referring to the continent, Ramos made his debut in Mexico). I flew down there and I beat that guy up. Do you know why? Because I'm a professional athlete and I never stop training. We train all our lives and we're always ready to take the fight.

Davi Ramos
Recall that Ramos lost to both Makhachev and Tsarukyan by the unanimous decision of the judges. He left UFC after his loss to Arman.
The fight between Makhachev and Tsarukyan took place in April 2019 as part of the UFC Fight Night 149 tournament. In this confrontation, Islam won by the unanimous decision of the judges.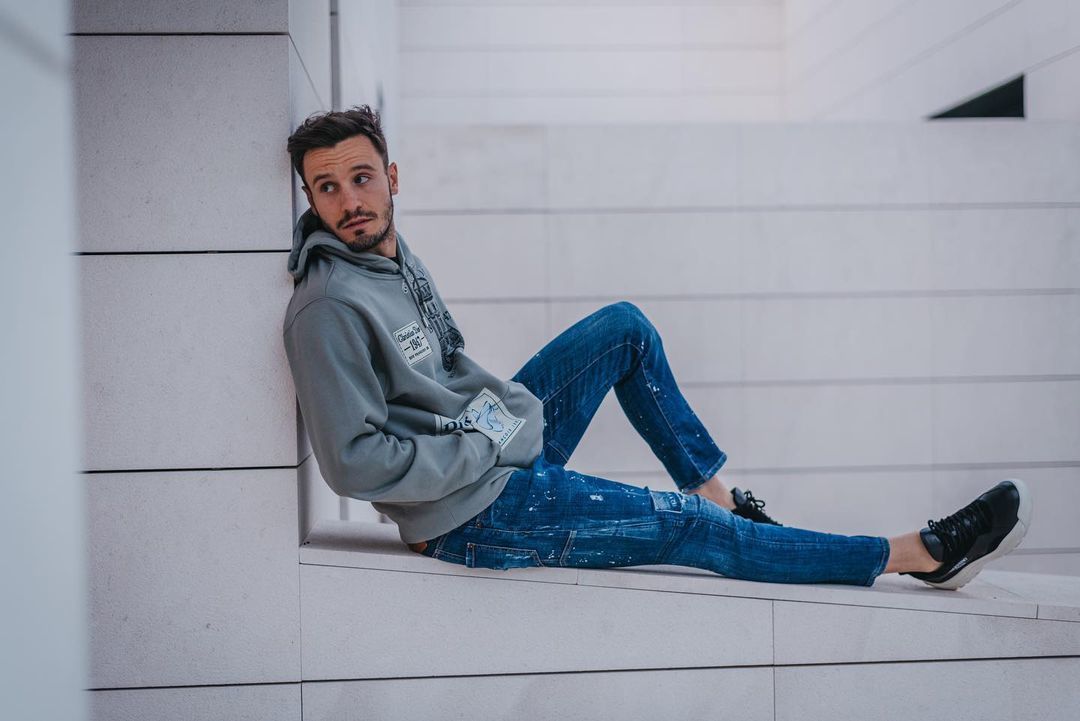 MF Saul Nigez bids farewell to Chelsea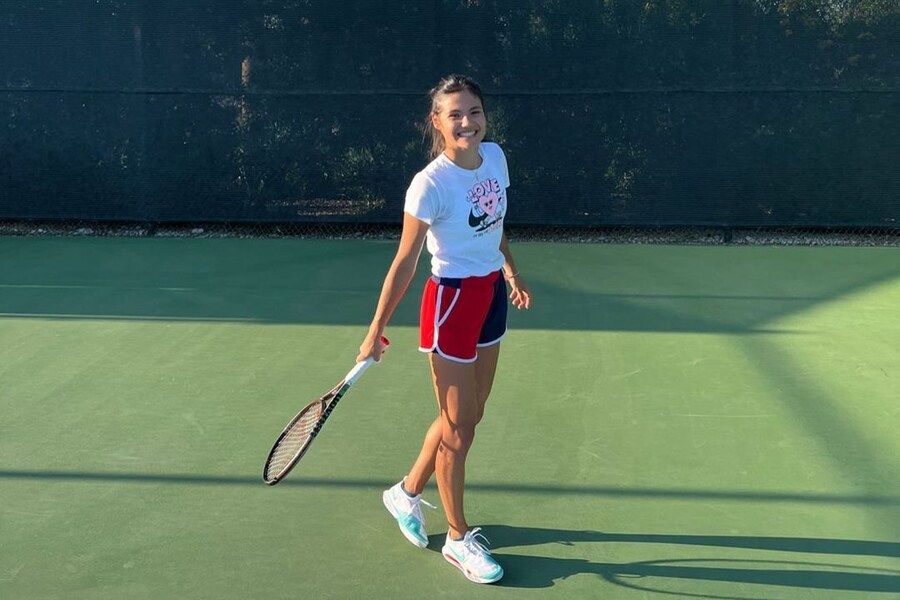 I will get it checked out: Raducano on a potential injury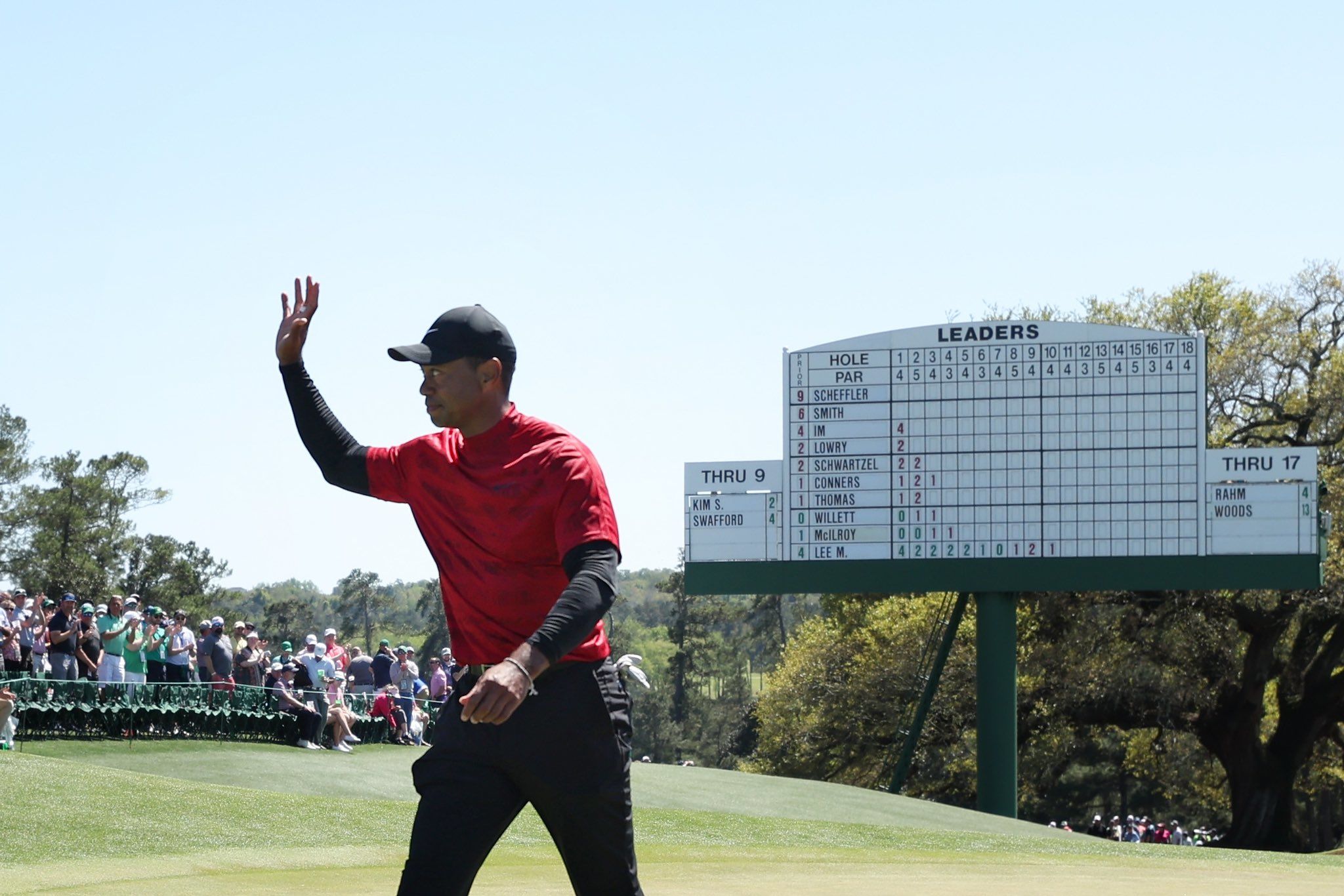 Tiger Woods opts out of US Open