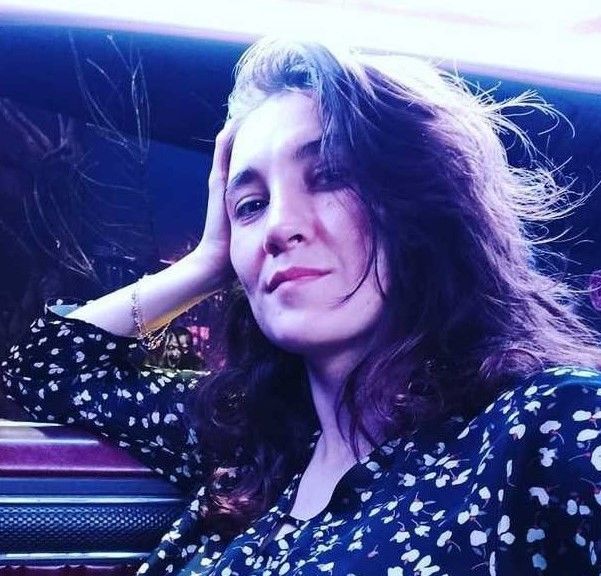 Brazilian mixed martial arts fighter Davi Ramos spoke in a recent interview about his departure from the American promotion UFC.
The thing is that my contract ended two years ago. But UFC was still keeping me and promised to fight me. They kept testing me the same way, and I kept training hard. I was waiting for the opportunity to perform all this time, and I honestly don't understand why it never happened. And you know, I'm extremely disappointed in the way things turned out because I think I was one of the best lightweight fighters in UFC. Of course, there was a reason. All these guys were simply afraid to fight me. Why didn't any of them take the fight? I asked them to give me any opponent, anybody. But nobody wanted to take that risk. At some point, I realized I was in a really difficult situation. I really don't understand what UFC was thinking at the time. Why would they keep me around for so long? Either way, I'm moving on, I'm focused on new opportunities.

Davi Ramos
In his next Octagon appearance, Ramos will face Kazakhstan fighter Artem Reznikov in the ACA Lightweight Grand Prix quarterfinals on June 17 in Sochi. Ramos last fought against Russia's Arman Tsarukyan in July 2020 at UFC Fight Night 172. In that fight, the Brazilian fighter lost to his opponent by the judges' unanimous decision. After that defeat, Davi left UFC. He has 10 wins and four losses under his belt.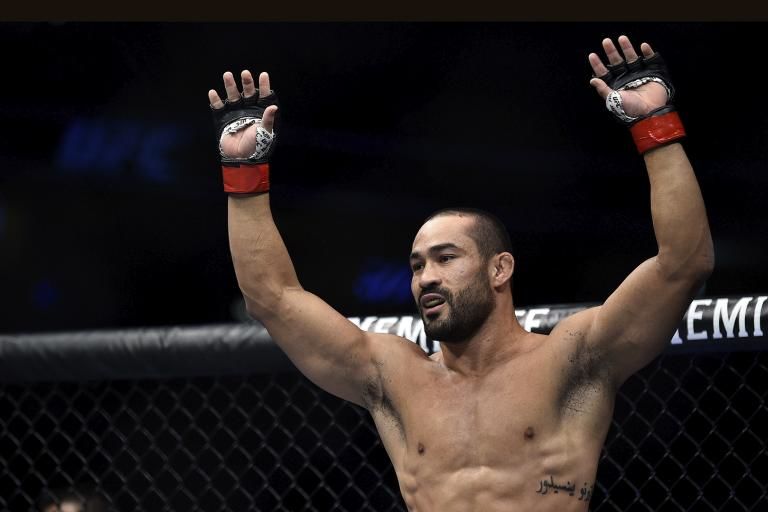 Davi Ramos reveals how he got his nickname "The Tasmanian Devil"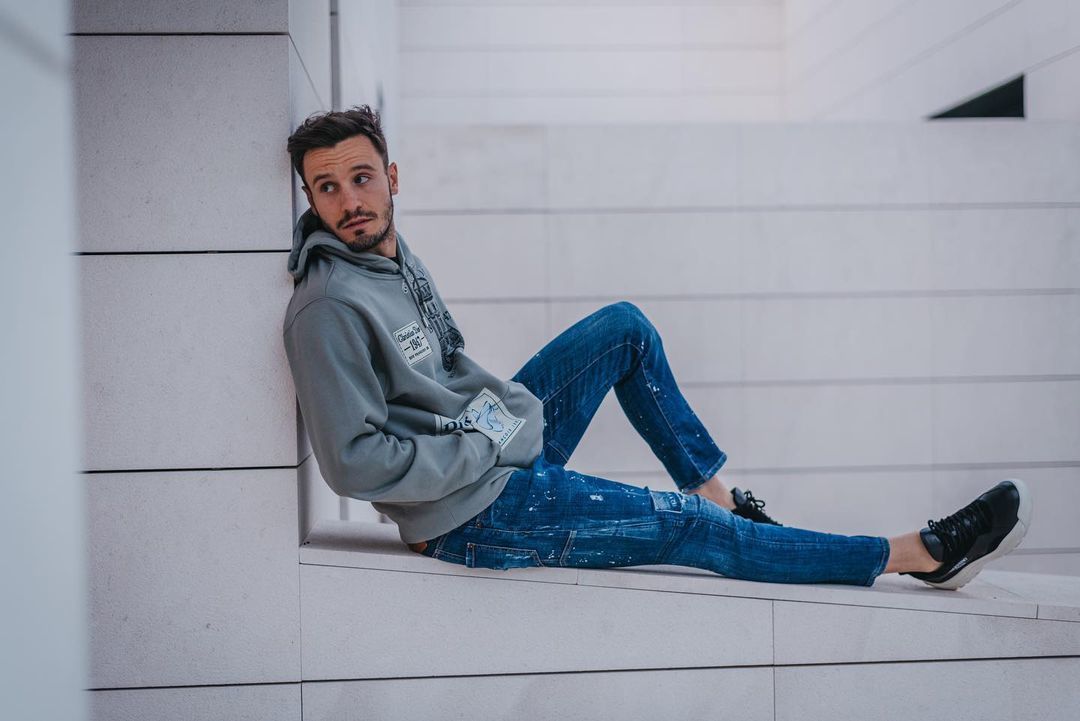 MF Saul Nigez bids farewell to Chelsea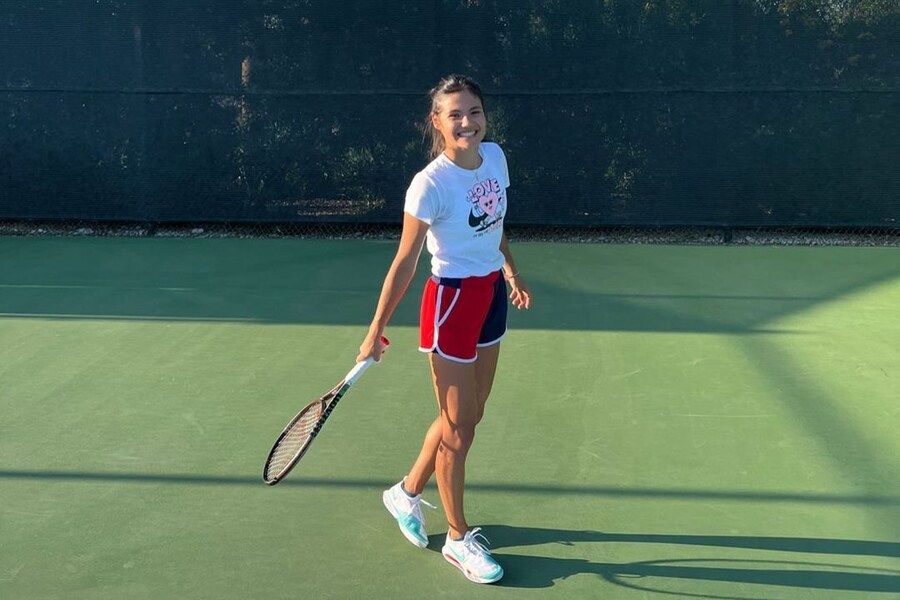 I will get it checked out: Raducano on a potential injury