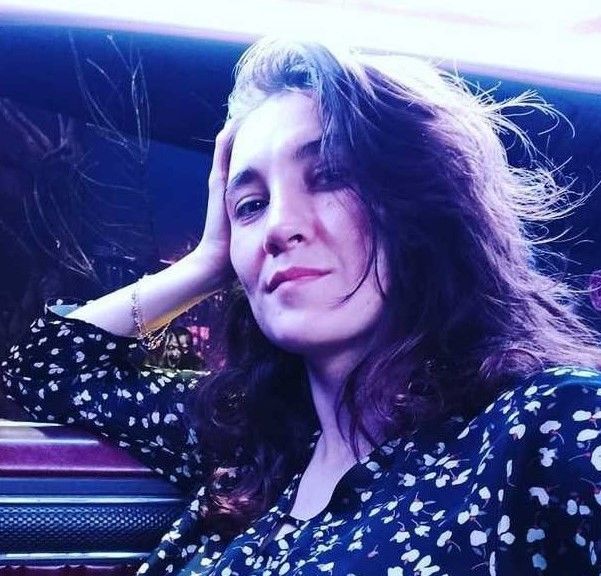 Former UFC lightweight Brazilian fighter Davi Ramos answered a question about how he got the nickname "The Tasmanian Devil".
It was given to me by a close friend of mine. He saw my training style and the manner of fighting and said, 'Man, you're a real Tasmanian devil! (laughs) You don't stop. You push through - this nickname would suit you very well. And then, when I got into UFC, I had to pick a nickname for myself. That's how I became the Tasmanian devil.

Davi Ramos
In his next Octagon appearance, Ramos will face a Kazakhstan fighter Artem Reznikov in the ACA Lightweight Grand Prix quarterfinals on June 17 in Sochi.
Ramos last fought against Russia's Arman Tsarukyan in July 2020 at UFC Fight Night 172. In that fight, the Brazilian fighter lost to his opponent by the judges' unanimous decision. Davi has ten wins and four losses under his belt.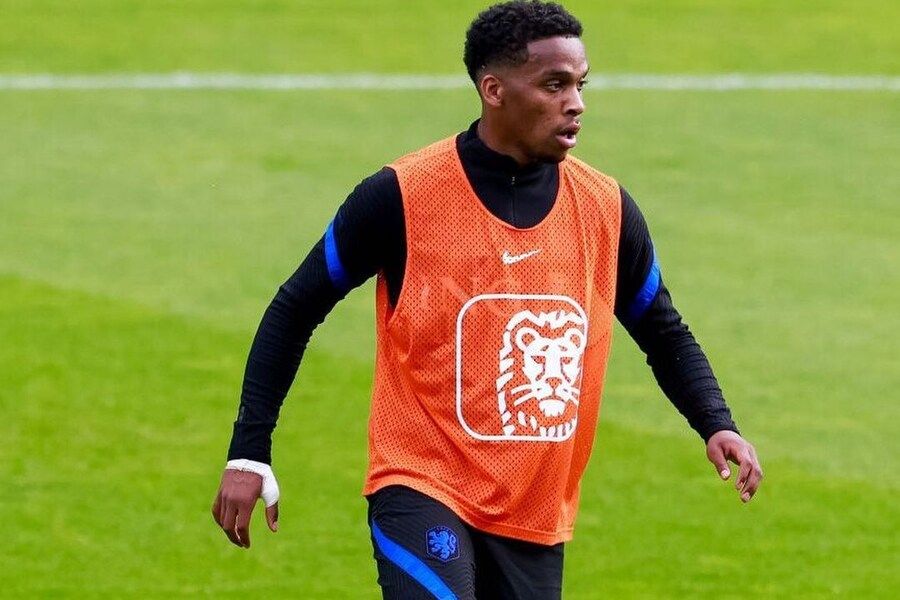 DF Jurrien Timber to Man Utd?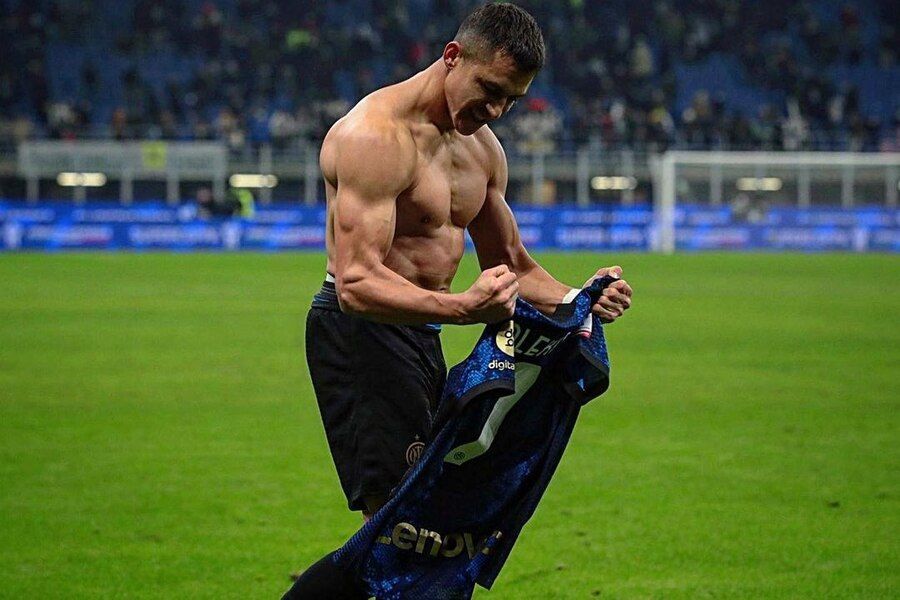 FW Alexis to Barca?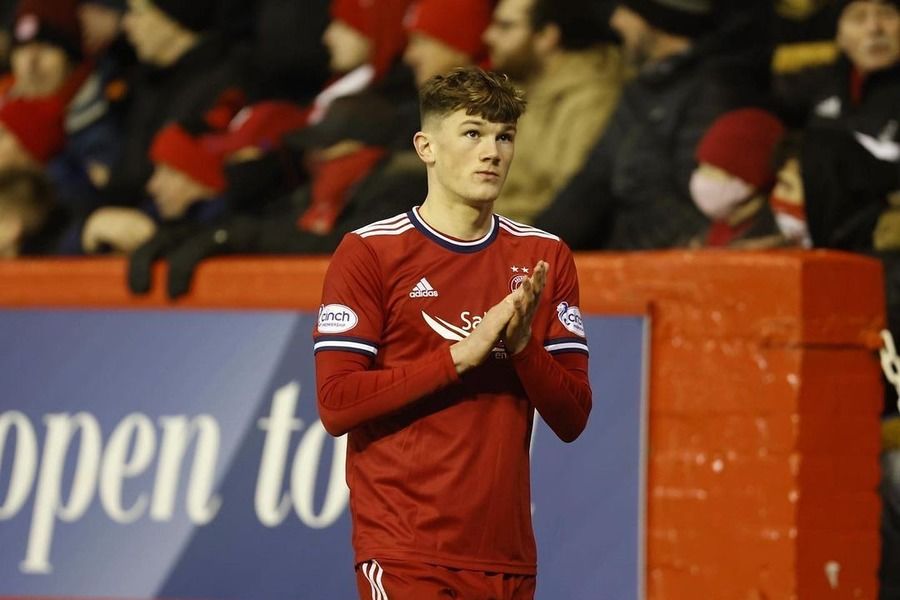 Liverpool leading the charge for young DF Calvin Ramsay