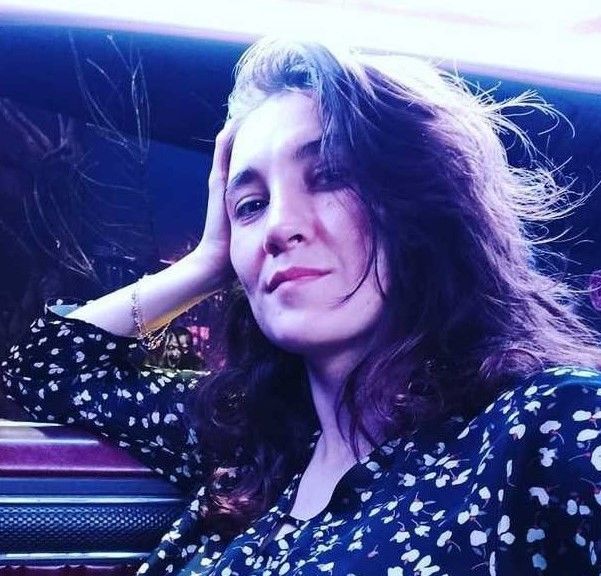 Brazilian mixed martial arts fighter Davi Ramos, formerly performing in UFC, spoke in a recent interview about his difficult childhood in the favelas of Brazil.
I lived in the favelas too, and in many different ones. Of course, the time of my childhood was very difficult, but it made me strong. I think it's the best thing that can happen to you with a life like that. The favelas make people strong. Because the fewer opportunities you have, the stronger you become. I feel that this experience didn't go away. I learned a lot. I've seen a lot of people die. And we're not talking about a global war. It's a local war that happens every day in favelas. But those times made me strong. Thanks to them, I survived everything that happened there, and that's why I'm here now. I think that if it wasn't for the favelas, I wouldn't have been able to achieve much of what I have now. The favelas have taught me not to give up, either in training or in difficult life situations. To stay strong even in difficult life situations. I think it has greatly helped my career. Every day you spend in the favelas, you see something terrible. One day the police came to the house I was living next to. I was in that house at the time. I was the only survivor that day; the police didn't touch me because I was just a kid. But that wasn't the only time, I saw it all the time. It wasn't an easy, difficult time...

Davi Ramos
Ramos' next fight is scheduled against Artem Reznikov of Kazakhstan in the ACA Lightweight Grand Prix quarterfinals on June 17 in Sochi.
Ramos last stepped into the Octagon against Russian Arman Tsarukyan in July 2020 at UFC Fight Night 172. The Brazilian lost that fight by the unanimous decision of the judges. After that defeat, Davi left UFC. He has ten wins and four losses on his record.
Davi Ramos on leaving UFC: All those guys were simply afraid to fight me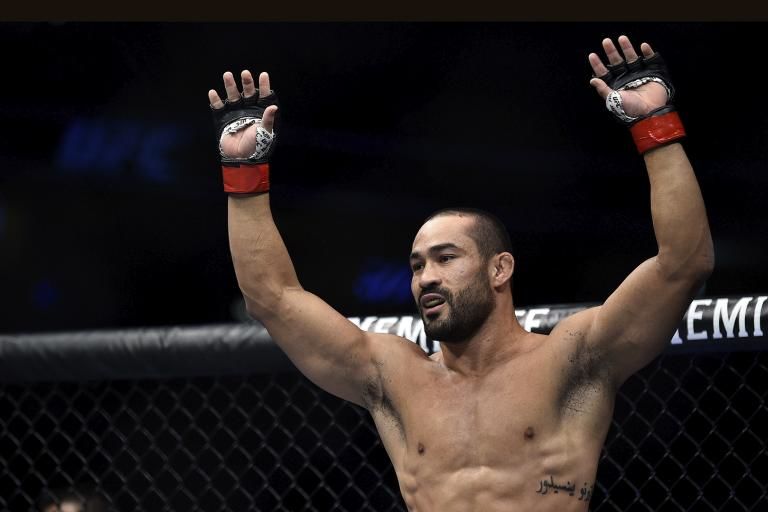 Davi Ramos reveals how he got his nickname "The Tasmanian Devil"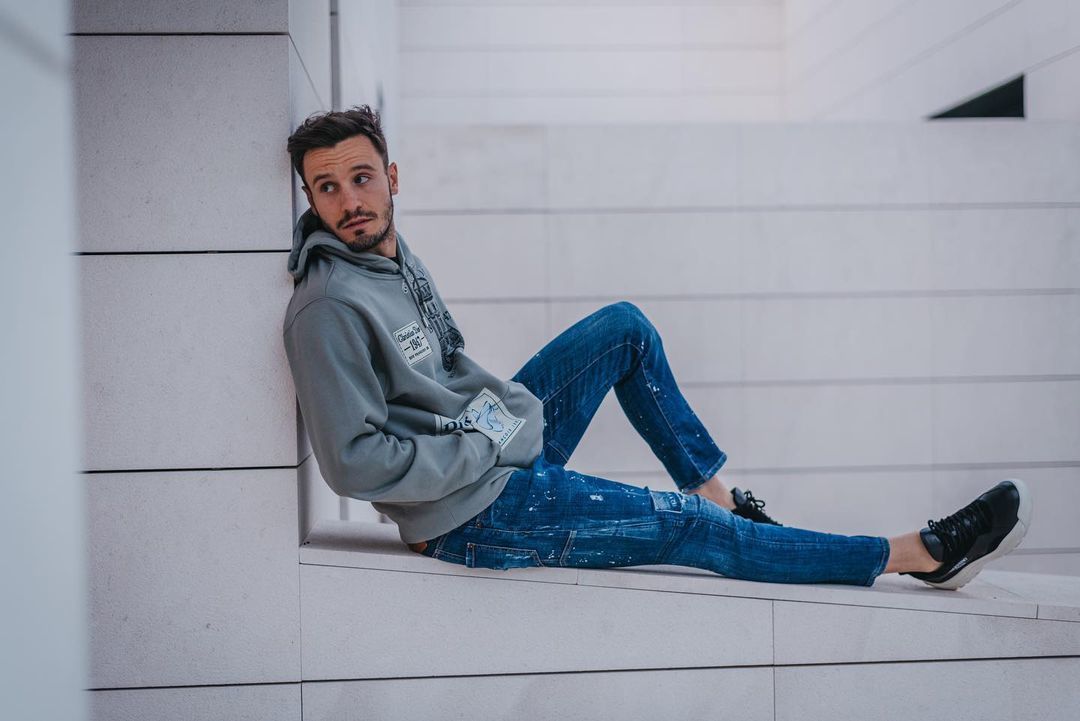 MF Saul Nigez bids farewell to Chelsea