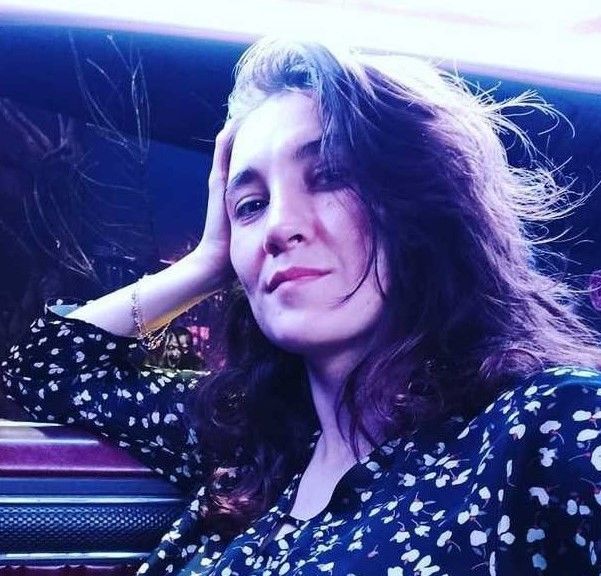 Denis Lavrentiev, a fighter of "Archangel Michael" team, commented on his upcoming performance in Abu Dhabi on November 6 at the Parus FC tournament. There he will challenge Canadian Jesse Arnett for the lightest weight title. Also, he shared his impressions of joint training with Peter Yang.
This is the second year in a row that I've performed at a tournament like this. First of all, it's a concert where Russian stars perform for a whole week. Different performers come every day. On the last day they will conduct a mixed martial arts tournament too. Last year I was invited to a rematch with Victor Henry, who inflicted the only defeat on me at the RCC tournament in Ekaterinburg. I was offered good terms and I accepted them. This time I'm fighting for the title with a basic grappler from Canada, Jesse Arnett. He's very tough, tall, long-armed and long-legged, always trying to take the fight to the ground. We've been preparing for him. We've been through a good training camp, so everything should go according to a plan. We are constantly sparring, fighting and we spend a lot of time together in all training camps with Petya Yan, whether it is in Ekaterinburg, USA or Abu Dhabi. I consider him the best striker in 61 kg. So, he teaches me a lot, shows me a lot in a friendly way. When I work with him, I get very useful experience, and we constantly support each other.

Denis Lavrentiev
Lavrentiev, being 33 years old, has 11 wins in 12 fights, the last of which he fought against Brazilian Rafael Diaz in May, 2021, defeating him by unanimous decision.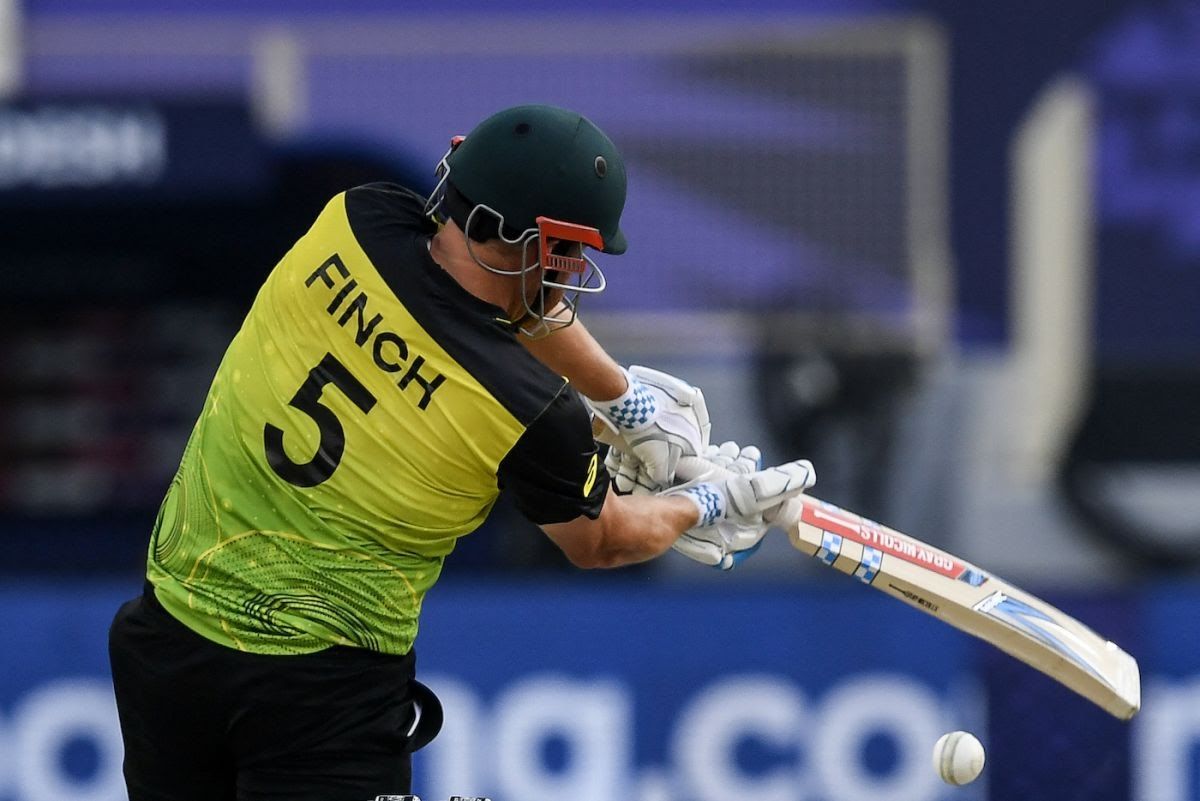 ICC T20 WC: Australia gives a massive beatdown to Bangladesh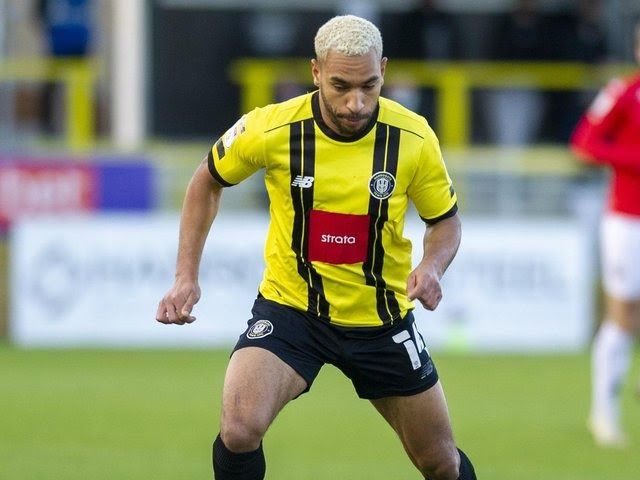 There is a lot to live for. There are always other options: Brendan Kiernan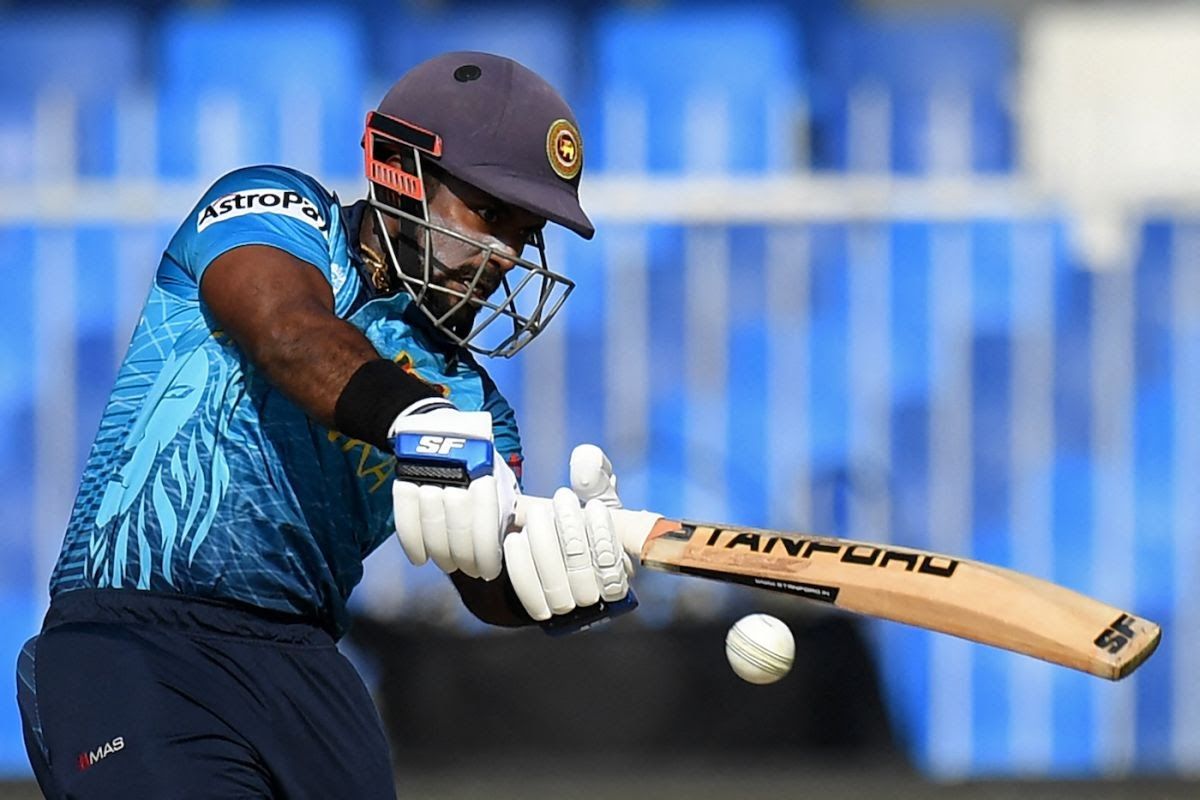 ICC T20 WC: Desperate Windies to meet fighting Sri Lanka