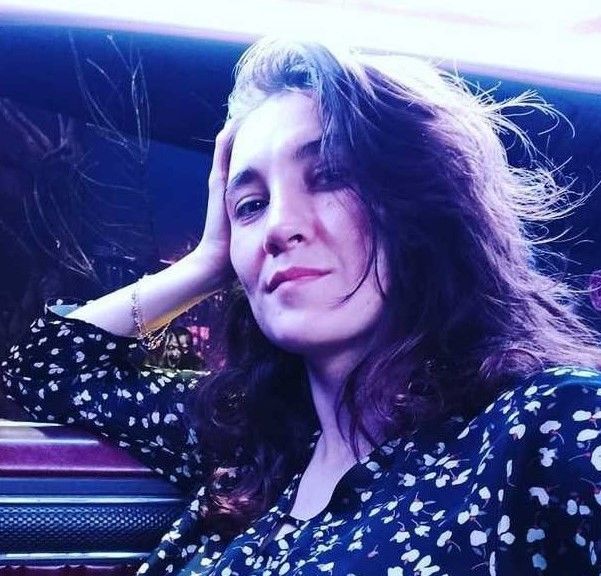 In an interview with MMA.Metaratings.ru Russian MMA fighter Denis Tiuliulin told at what stage his fight with Aliaskhab Khizriev is now, which should take place on March 26 as part of the UFC on ESPN 33 tournament in the USA.
"There are many questions. I still have no visa. The battle is still in force, if we manage to resolve the issue with the documents. The UFC has now completely taken upon the visa issue, trying to speed up the process. If there are no problems with this, then only the medical board will remain. In theory, we can do everything without any problems," Denis said.
Tiuliulin had his last fight against the Brazilian Juscelino Ferreira Caetano in March 2021 as part of the UAE Warriors 18 tournament. In this confrontation, the Russian fighter won by technical knockout in the first round. He has nine wins and five losses.
Khizriev secured a contract with the UFC by defeating the Brazilian Henrique Shiguemoto via first-round submission in September 2020 as part of the Dana White's Contender Series. He has 13 wins and no losses.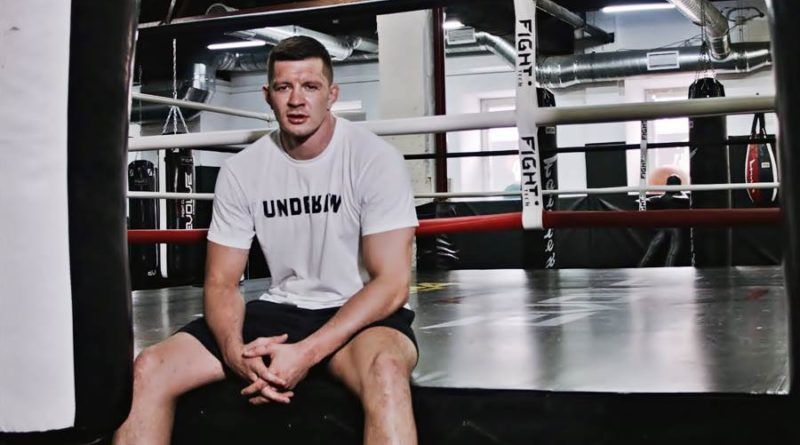 Denis Tiuliulin: I was the only one who wanted to fight Aliaskhab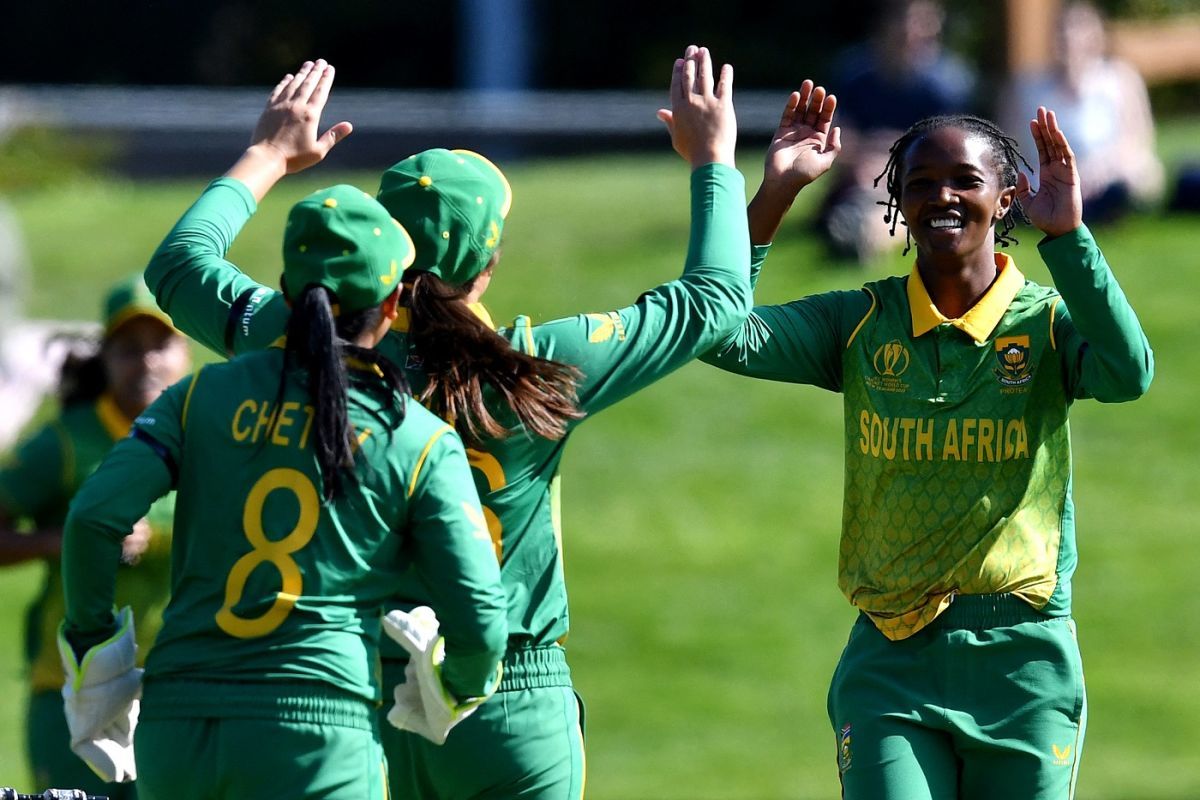 ICC Women's World Cup: Khaka leads South Africa to victory against determined Bangladesh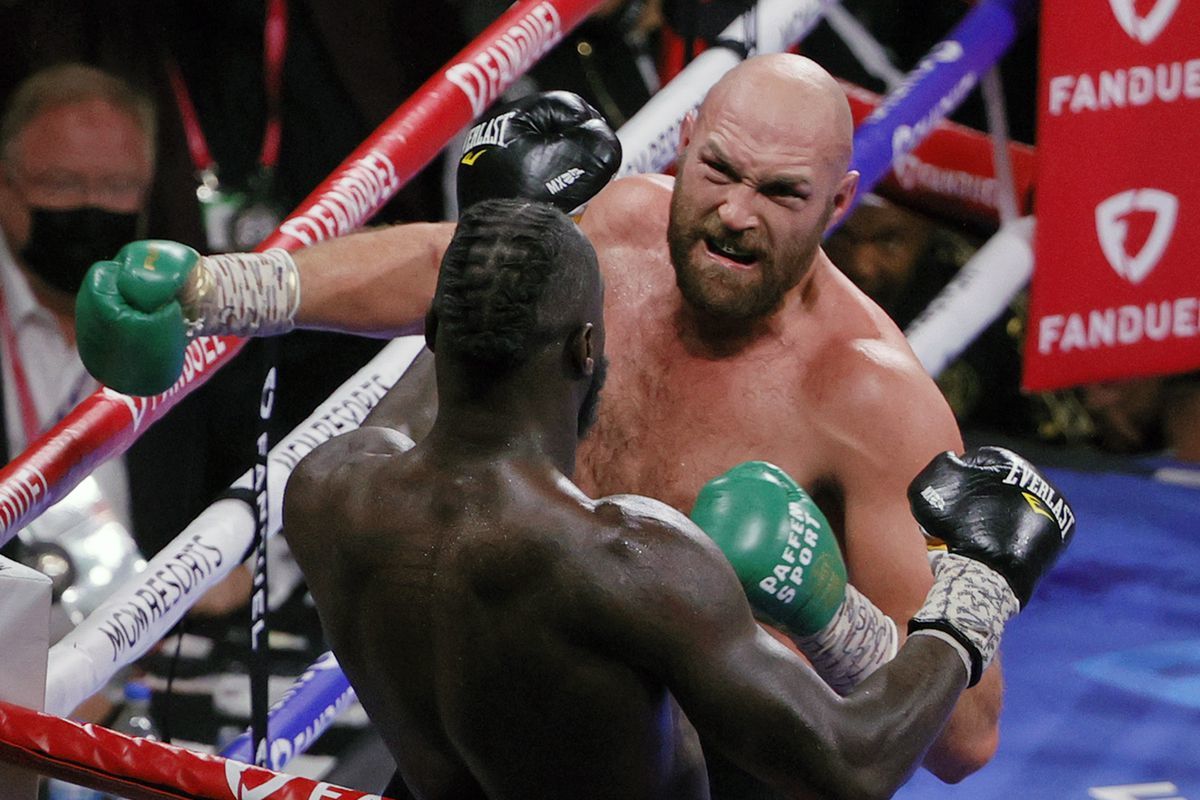 Boxing: Tyson Fury to retire after Dillian Whyte bout