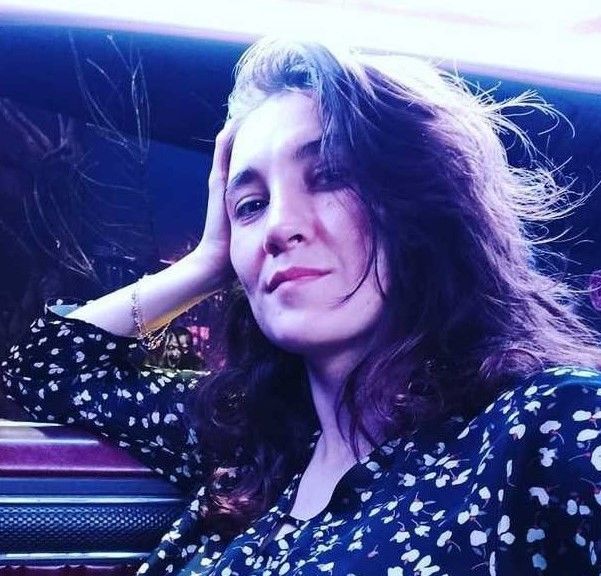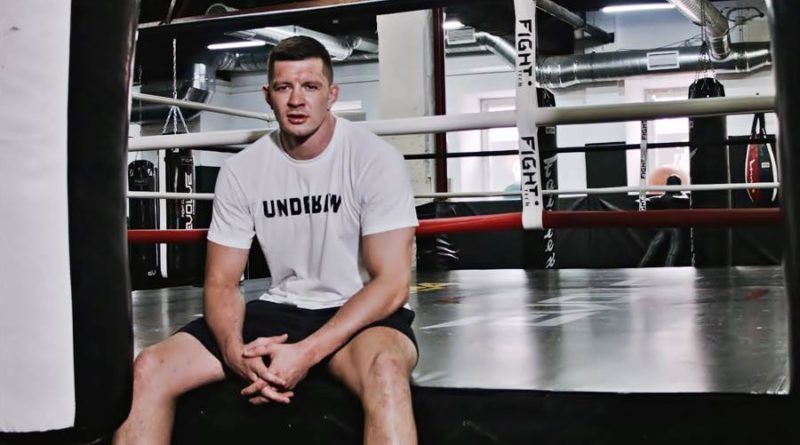 Russian fighter Denis Tiuliulin told MMA.Metaratings.ru why the UFC decided to approve his candidacy for the role of an opponent for Aliaskhab Khizriev on short notice. The fighters are due to meet on March 26.
"Actually, no special work was carried out, it's just that no one wants to fight with Aliaskhab. (Laughing.) Apparently, I was the only one who expressed a desire. Frankly speaking, Aliaskhab has not been able to debut for a very long time, many guys are putting out of competition," Denis said.
Tiuliulin last entered the octagon against the Brazilian Juscelino Ferreira Caetano in March 2021 as part of the UAE Warriors 18 tournament. This confrontation, which was stopped in the first round, ended in favor of the Russian by technical knockout. He has nine wins and five losses.
Khizriev received a contract with the UFC after winning in September 2020 at Dana White's Contender Series. Then the Russian athlete won by submission in the first round against the Brazilian Henrique Shiguemoto. Aliaskhab has 13 victories and not a single defeat.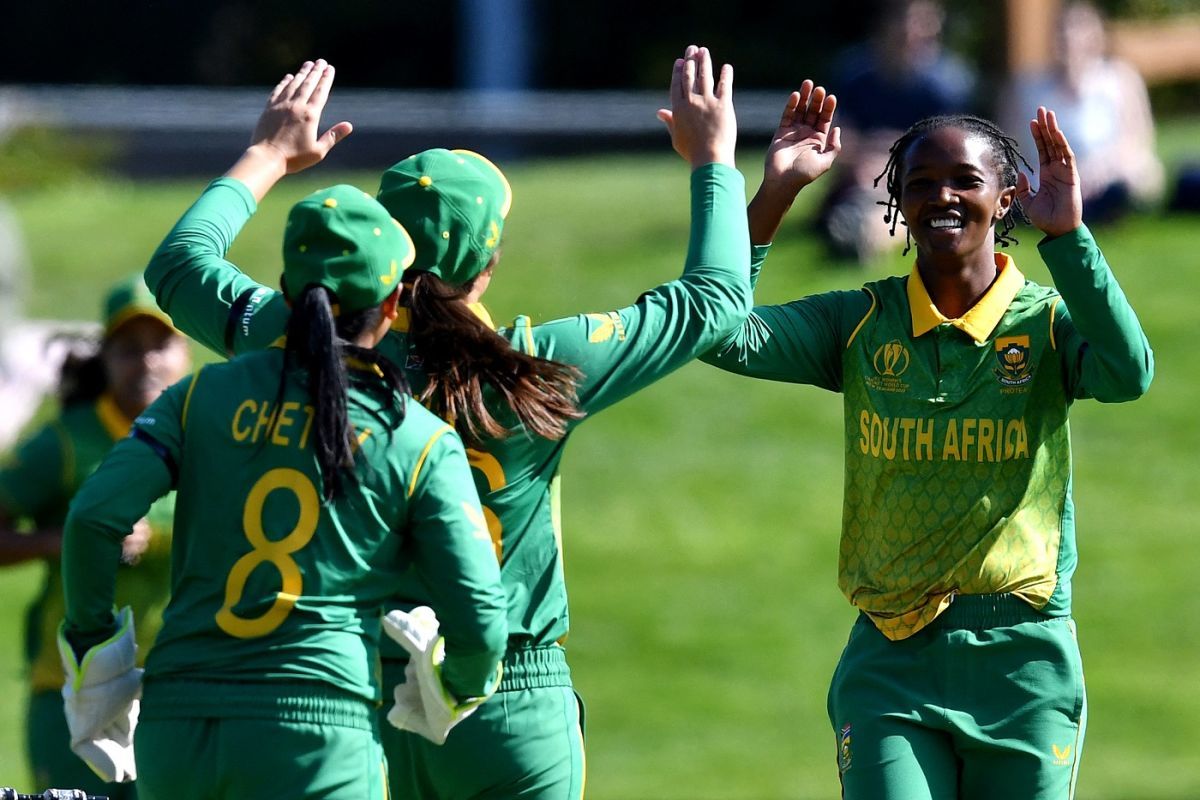 ICC Women's World Cup: Khaka leads South Africa to victory against determined Bangladesh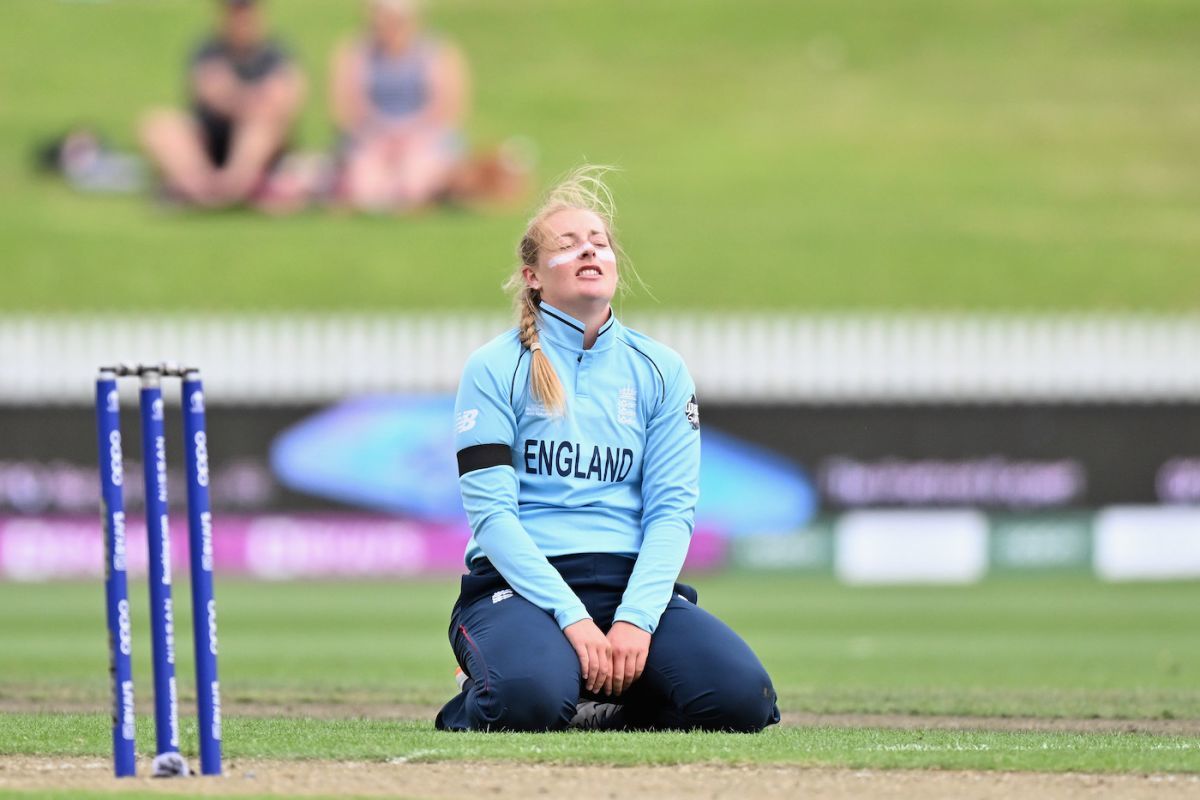 ICC Women's World Cup: Middle-order collapse costs England game despite Sciver's heroics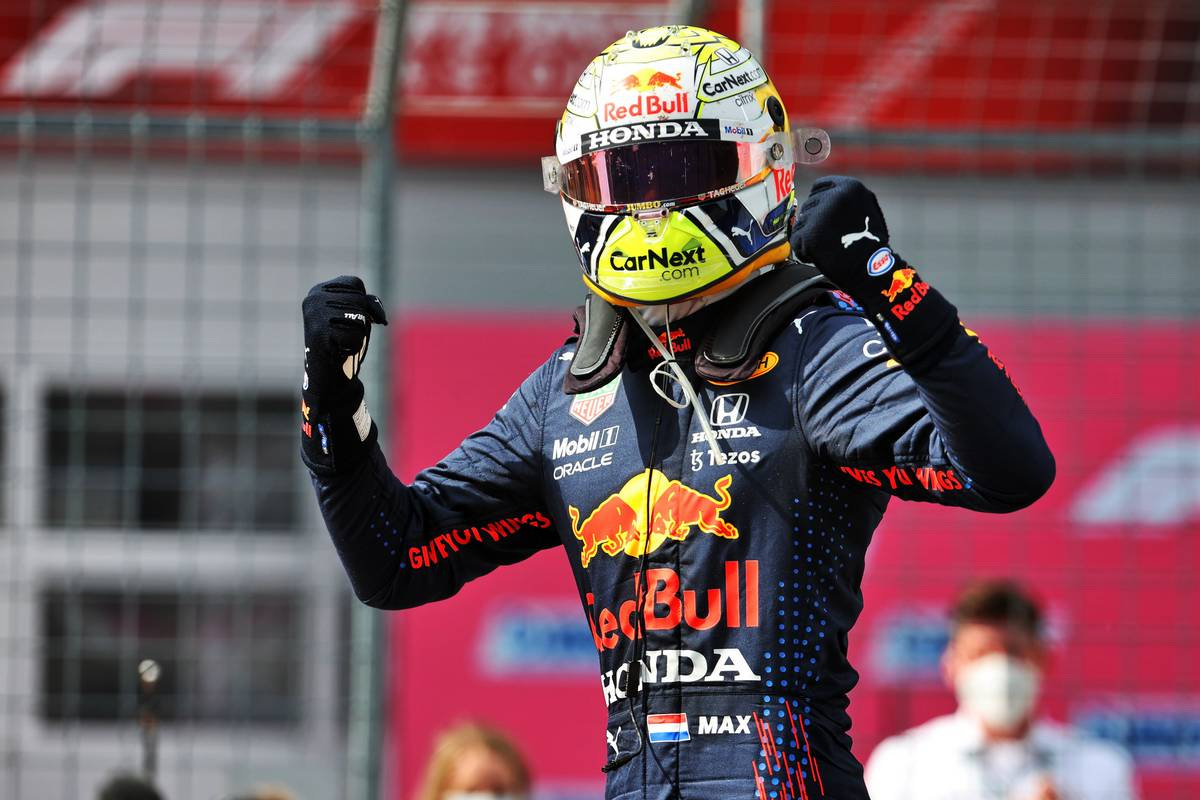 F1: Max Verstappen signs Red Bulls extension