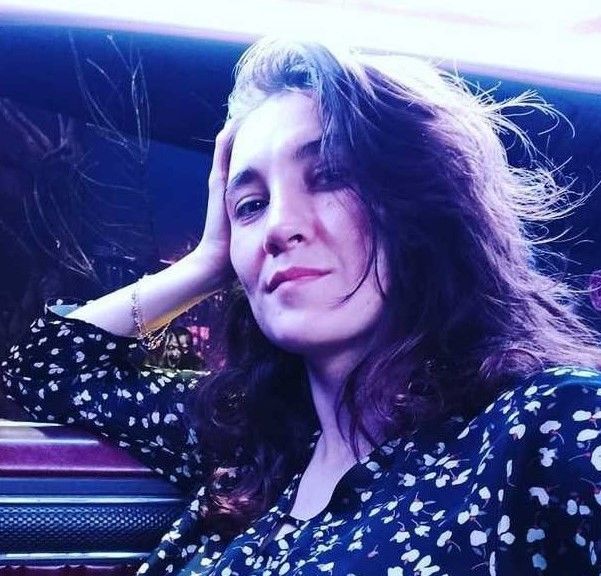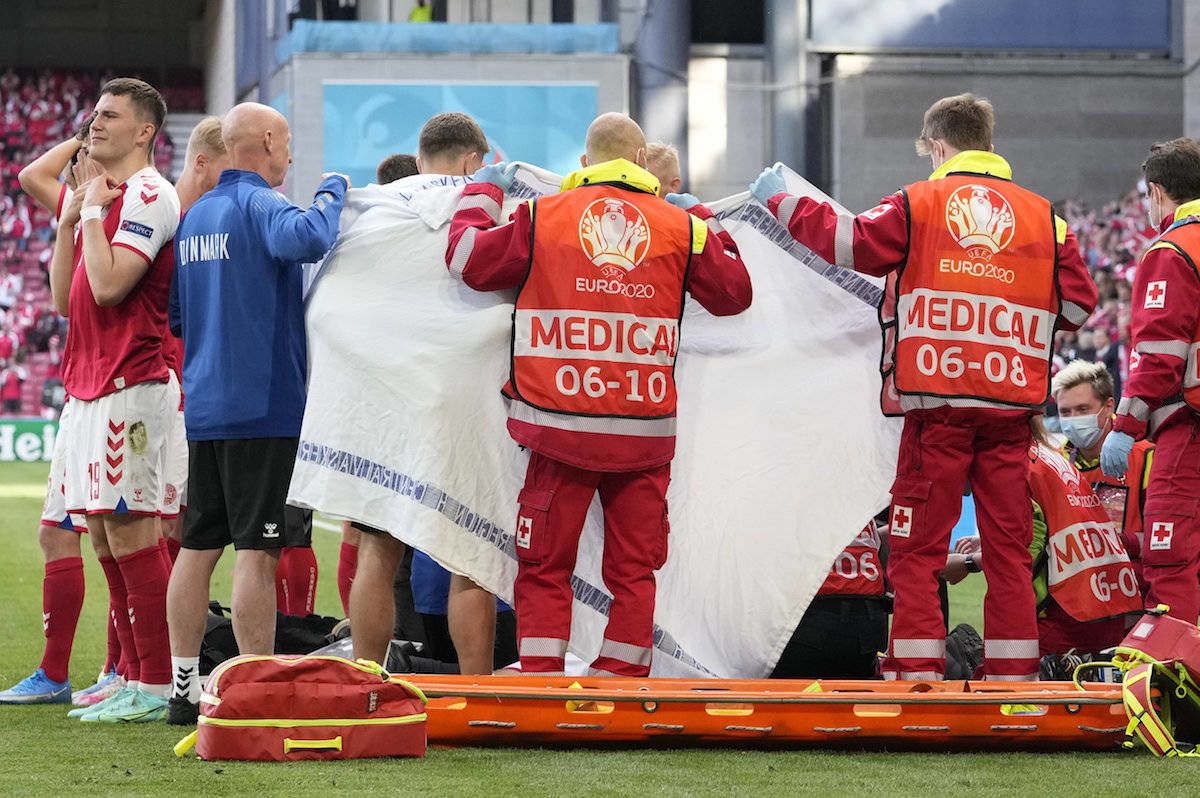 UEFA decided to resume the European Championship match between Denmark and Finland. The players will take the field again at 20:30 CET. In less than 15 minutes.

The game between Denmark and Finland kicked off on June 12 at 18:00. At the end of the first half, the Danish midfielder Christian Eriksen collapsed on the field. Doctors provided medical aid to the player for more than ten minutes before taking him away on a stretcher to the premises.
UEFA reported that Eriksen was taken to a hospital in Copenhagen. He is conscious and his condition has stabilized.